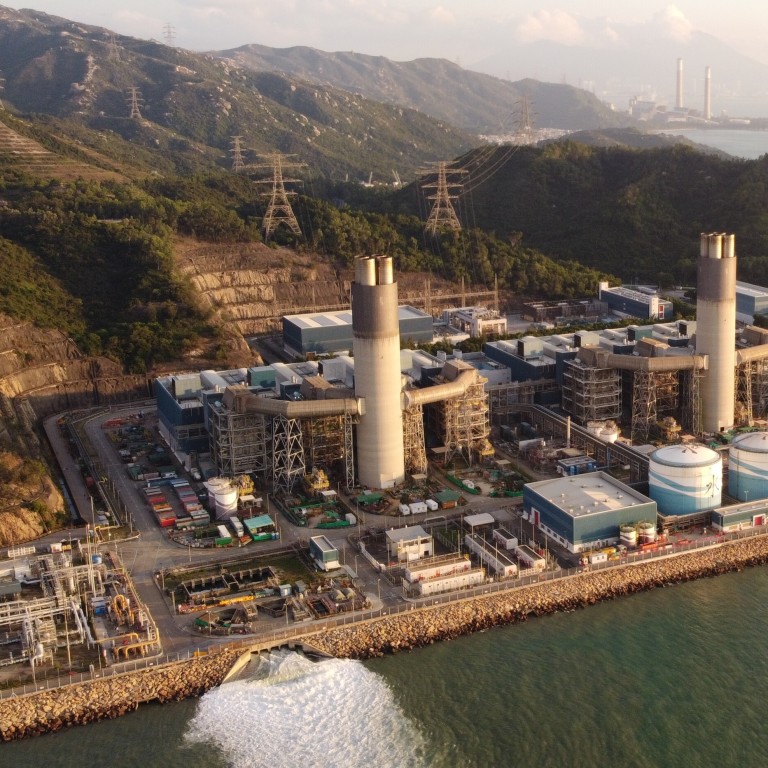 Opinion
Editorial
by SCMP Editorial
Editorial
by SCMP Editorial
Public awaits action in Hong Kong power bills shock
With increases of up to 7 per cent, more vigorous government monitoring of companies and relief measures for those weighed down by rises are expected
The Covid-19 pandemic makes any utility tariff adjustments unpopular. It becomes even harder to swallow when the rises by the two power companies are as steep as 7 per cent under a notorious scheme that puts users in a disadvantaged position.
Alas, the bills are expected to spiral further as the city opts for cleaner energy amid soaring international fuel prices. The government must monitor the tariffs more vigorously and mitigate the impact on many who are still battling out of the Covid-19 crisis.
Customers of CLP Power are to pay 5.8 per cent more in the new year, while those of HK Electric will fork out 7 per cent more. The scale would have been even higher had there not been various funds to mitigate the rises under a complex adjustment mechanism.
To further ease the impact, a wealth of subsidies has been offered.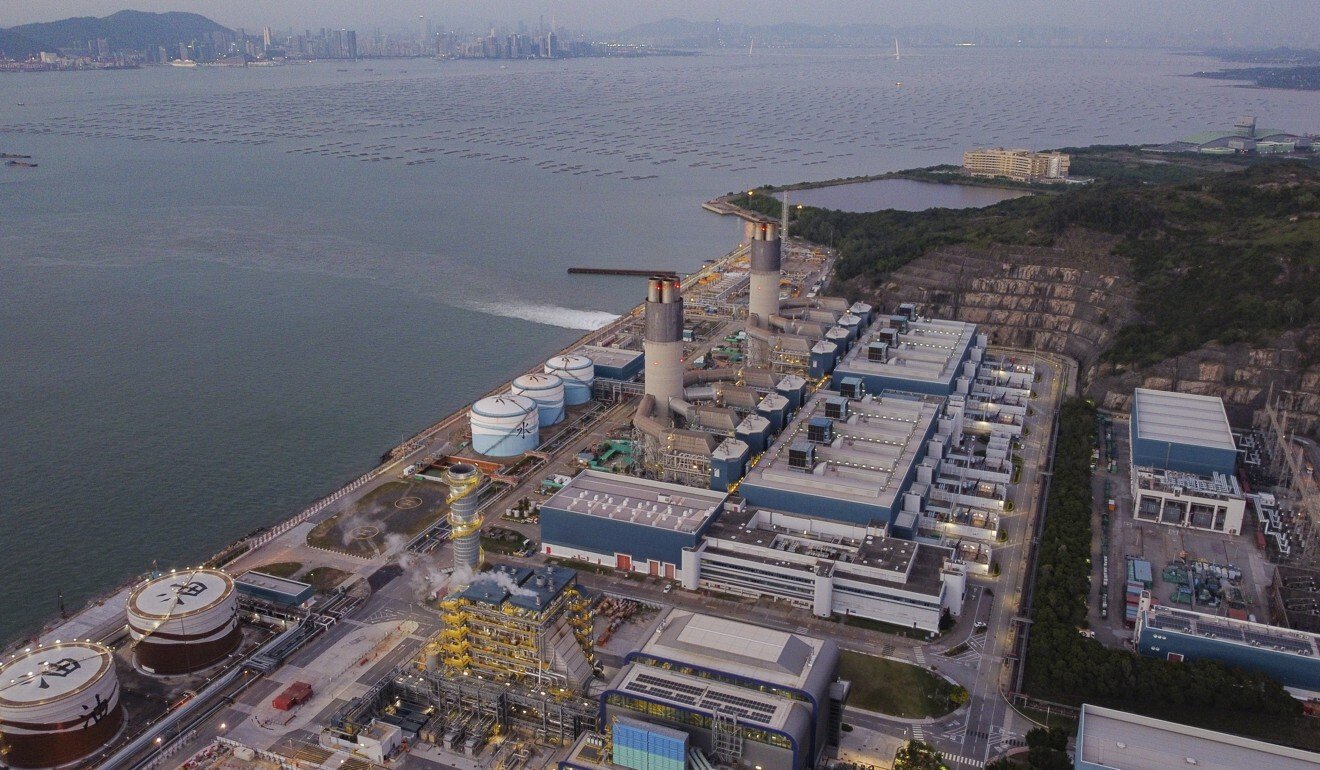 The government and the companies were only too aware of the negative perception and sought to play down the figures, saying many cities had been hit with double-digit increases and power outages. But it remains the truth that the rises are the sharpest in recent years.
Indeed, officials seemed so out of touch with the economic hardship facing the people when they claimed that users could counter the rise by cutting down on energy consumption. While it is true that a simple change in wasteful behaviour, such as unplugging unused electronic appliances, will help save energy and money, the leeway for many businesses and households is limited.
Consumers are still at the mercy of the companies, which are allowed to earn up to 8 per cent of return for investing further in the market under a controversial profit control scheme. Parent company CLP Group reported operating earnings of HK$8.08 billion (US$1.04 billion) from its local business last year; HK Electric reported earnings before interest, taxes and amortisation of HK$7.14 billion last year.
Inevitably, electricity bills will become more expensive because of the shift from coal-fuelled generators to cleaner energy, a key strategy in achieving the city's goal of cutting greenhouse gas emissions to a net-zero level by 2050. The public rightly expects more vigorous government monitoring of the power giants and relief measures for those weighed down by the rises.