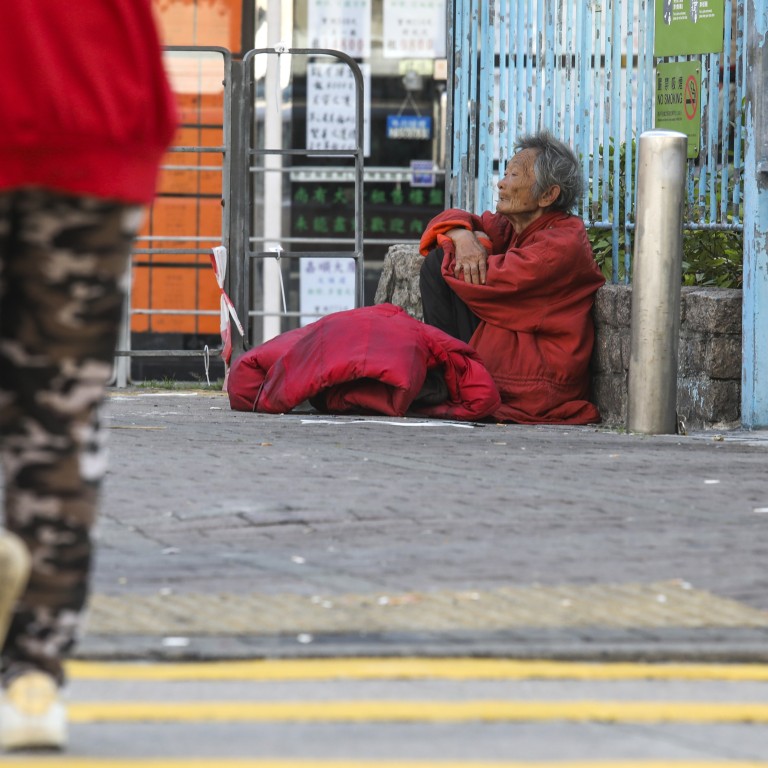 Opinion
Editorial
by SCMP Editorial
Editorial
by SCMP Editorial
Hong Kong poverty requires long-term solution
An official report revealing there were more poor people last year than over the previous 12 years shames such a rich city
Two years into the Covid-19 pandemic and the impact on unemployment and poverty in Hong Kong is there for all to see.
The problem has been further highlighted by an official report that confirms the poverty rate last year was the worst since assessment began 12 years ago. With the crisis unlikely to subside any time soon, the need for more targeted relief for those who go without cannot be ruled out.
The latest report by the Commission on Poverty is hardly surprising, especially coming after a series of worrying economic figures resulting from the rapid coronavirus spread last year.
It is nonetheless disturbing when more people are said to be living below the poverty line than before. Without government aid, about 1.65 million people, or 23.6 per cent of the population, would have fallen into poverty; up from 1.49 million, or 21.4 per cent of the population in 2019.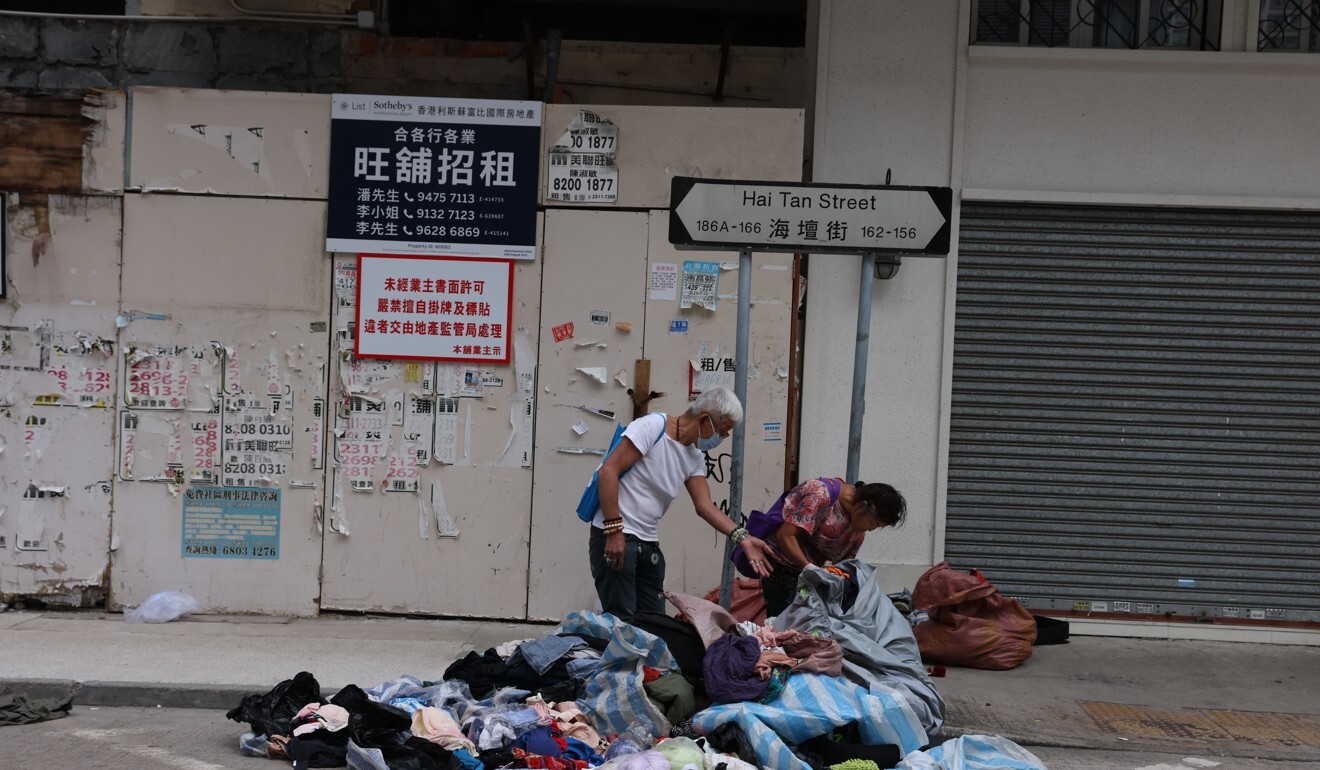 The situation, officials argue, was less serious after taking into account support such as subsidised housing and various welfare payments. Those gripped by poverty fell to 554,000, or 7.9 per cent after intervention, which is a slight improvement on the 9.2 per cent of 2019, according to the government.
Be that as it may, it begs the question as to why such a rich city still has so many people teetering on the brink of poverty. The fact that more than half a million people are still living without the basics does nothing for its image.
Hong Kong is not alone in fighting poverty. According to a study by the World Bank last year, the pandemic is estimated to have pushed an additional 88 million to 115 million people into extreme poverty, with the total rising to as many as 150 million by this year.
The government, to its credit, has dished out relief measures worth hundreds of billions of dollars on top of the support it already gives to those who are struggling.
But it has also nurtured a culture of dependence on handouts, the need for which has become even more acute amid a Covid-battered economy.
The yawning wealth gap existed long before the arrival of the coronavirus, as confirmed in annual government reports over the past decade. A far greater effort is needed to help lift people out of poverty in the long term.