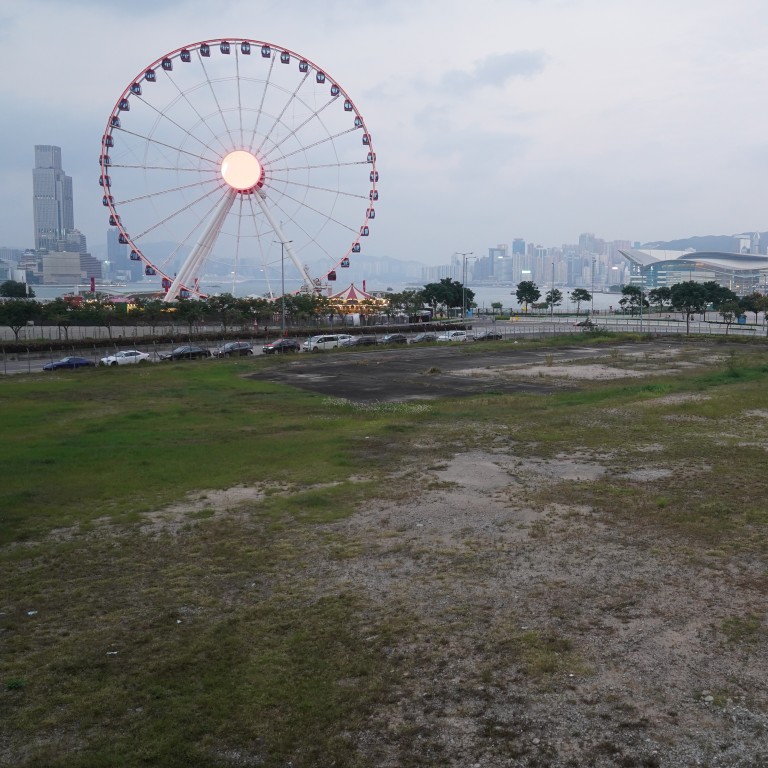 Opinion
Editorial
by SCMP Editorial
Editorial
by SCMP Editorial
New development at iconic Hong Kong harbourfront to be a welcome sight
Low-rise plans for site costing record auction price of HK$58.8 billion are a vote of confidence for the Central business district and promise greater public enjoyment
There are so few prime harbourfront land plots in Hong Kong that any coming up for sale is bound to fetch an eye-watering price. The winning HK$50.8 billion (US$6.5 billion) bid by developer Henderson Land for a site in Central went a step further, setting a record for a government auction.
But while authorities are certain to be pleased with the amount given how the Covid-19 pandemic has battered public funds, it is the manner in which the tender was awarded that is as striking. For the first time, the design of the project was also taken into consideration.
There is good reason for such a requirement; the land is at the heart of Central's financial district, covers the General Post Office site and is next to the International Financial Centre. Measuring 516,316 square feet, the two-stage development will incorporate the old Star Ferry clock tower, a structure so ingrained in the collective memory that its removal for reclamation sparked unprecedented protests.
British colonial-era height restrictions also mean a limit of 50 metres (164 feet) on the western fringe with nothing higher than 16 metres on the east. Henderson plans to construct three buildings, the one nearest the harbour being multifunctional, the others designated for office space, and there will be sizeable green areas including a platform and jogging tracks for public use.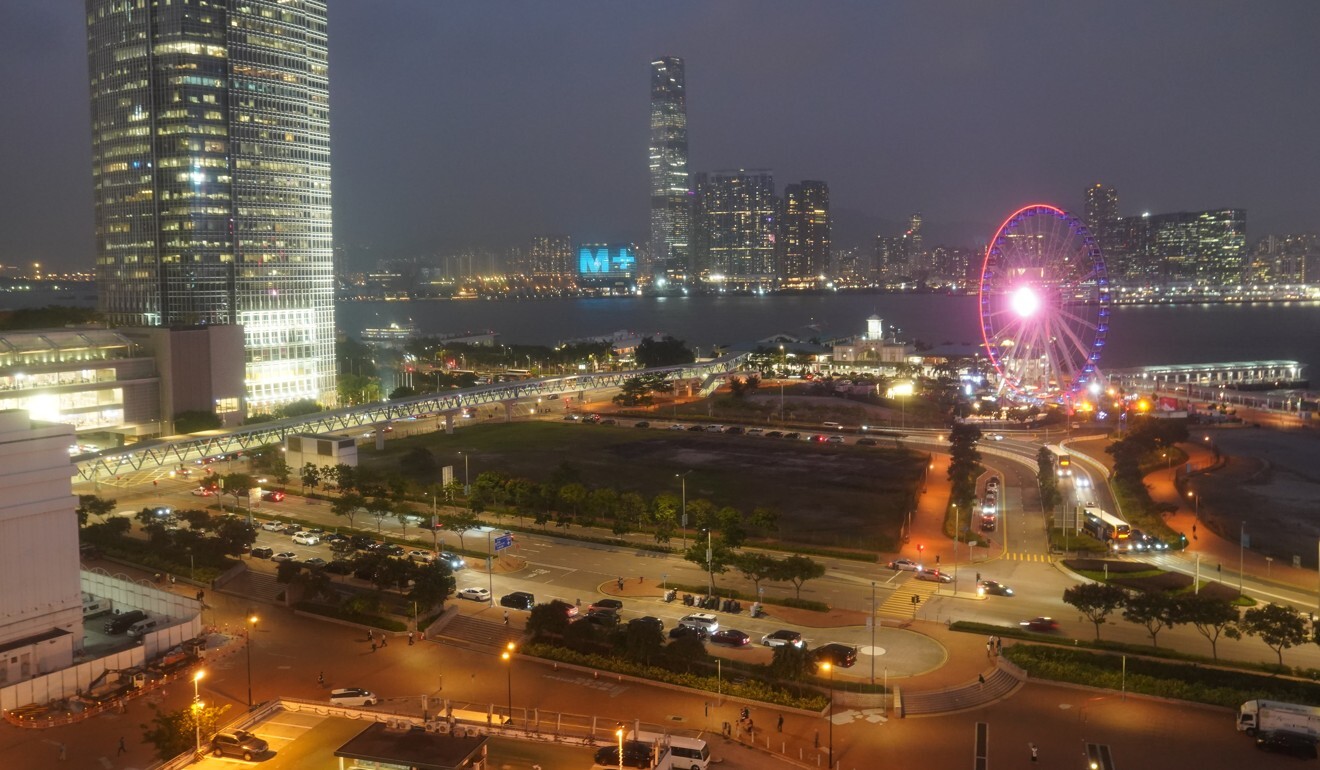 The company plans to spend a further HK$63 billion developing the site, and subsequent rents when phase one is completed in 2027 and the second stage in 2032 are likely to be among the city's most expensive. Such an investment is without doubt a vote of confidence in Hong Kong's future as a regional financial and business centre.
That is especially so given the difficult economic times brought about by the coronavirus, the preceding turmoil wrought by anti-government protests and plans by authorities for major developments elsewhere in the city, including the Northern Metropolis on the border with Shenzhen. Adding to the challenges, office supply in Central is expected to increase as projects are completed and global financial firms reduce their footprint as a result of flexible work arrangements with employees.
Rents are expected to fall by as much as 7 per cent this year as tenants try to cut costs.
But property developers have good reason to be positive. While predicting the evolution of the pandemic is impossible, the national security law has brought stability back to Hong Kong.
Authorities have made it clear that Central will remain the city's financial centre, with other planned projects focusing on integration with the
Greater Bay Area
and providing less expensive housing. An innovative development providing world-class office and retail space that also ensures public enjoyment of the iconic harbourfront is therefore just what the city needs.