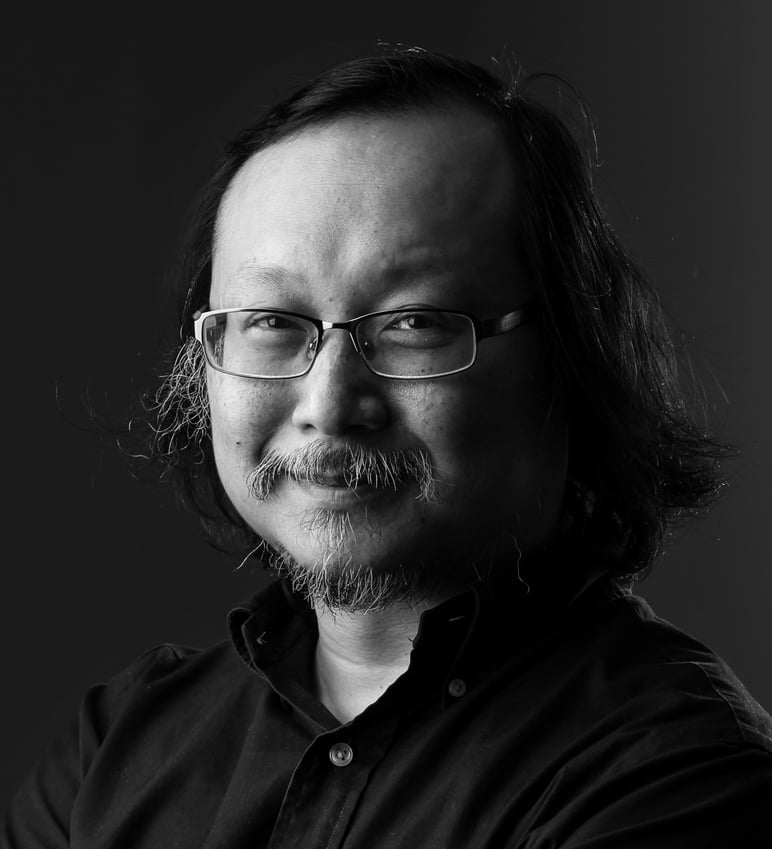 Biden's Olympics boycott threat not what it seems
With plummeting popularity, the US president doesn't want to appear 'soft on China', but threatening a boycott now means keeping his options open, including not doing it when the time comes
After playing down for months the significance of rising inflation as "transitory", his administration is paying a heavy political price as the United States faces the strongest inflationary surge in decades, as do other major economies.
His approval rating is at a new low, at 36 per cent, according to the latest Quinnipiac University poll.
After his
virtual summit with President Xi Jinping
, Beijing has reportedly agreed to a coordinated release of strategic petroleum reserves. Oil prices, an inflationary factor, retreated from above US$80 a barrel this week. Opec+ has resisted calls from Biden to ramp up production.
A close coordination between the world's two biggest oil consumers would not be welcome news to the oil cartel.
The White House said Biden and Xi discussed "taking measures to address global energy supplies" during the summit.
Biden has made similar requests to other top oil-consuming countries. China's National Food and Strategic Reserves Administration is reportedly working on a release of crude oil, the second time this year, but did not provide details.
Xi might have been tempted to let Biden suffer at the polls for his bad take on inflation, along with the his ill-advised claim that the Taliban would not take over Afghanistan, less than two months before the militant group did exactly that.
Beijing did well over Afghanistan at Washington's expense by dangling the possibility of diplomatic recognition and aid to the Taliban. But it decided to reach out to the US over climate, global oil supply and inflation.
Is the threat of an Olympics boycott Biden's way of giving Beijing the middle finger? A diplomatic boycott would bar US officials from attending, but not athletes from competing. It may be escalated to a full boycott.
Alternatively, Biden is keeping his options open. As bipartisan anti-China sentiments run high in Washington, Biden doesn't want to appear "soft on China", especially when his popularity is plummeting. If he threatens a boycott now, he may yet pull back later.
This article appeared in the South China Morning Post print edition as: Biden's Olympics threat not what it seems