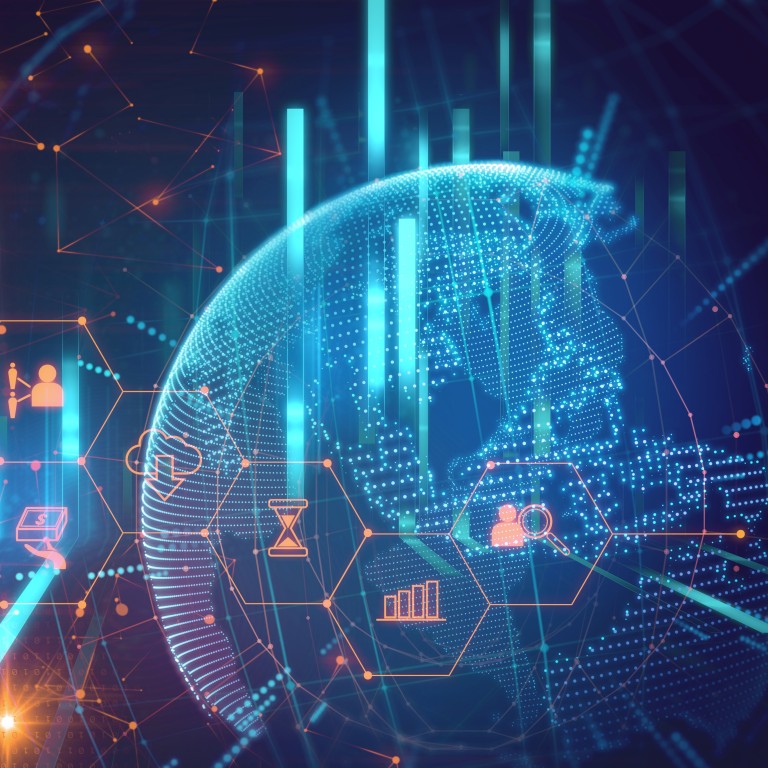 How blockchain and smart tech can help green bonds and climate finance take off
The use of blockchain technology, the internet of things and smart devices can provide a streamlined, easy implemented solution to the regulation and monitoring of green bonds and their proceeds
While finance has long played a part in encouraging greener business practices, demand for investments addressing climate risks is growing exponentially. COP26 wrapped up in Glasgow earlier this month, where the Paris Agreement was reviewed and countries'
commitments updated
. This recent UN climate summit will have an even more profound and urgent impact on corporate finance.
Global issuance of green bonds surged to US$362.06 billion in the first nine months of this year, with a record US$500 billion expected to be printed by the end of the year. Designed to fund projects that are positive for the environment, green bonds have
gained popularity
as companies view them as a way to be more sustainable and to also show that to the market.
The instruments have been viewed favourably by governments, with the European Union selling green bonds under its
pandemic recovery fund plan
in October and China's green bond market headed for its busiest year ever amid a national push for net-zero emissions.
After all, such products only have meaningful impact in achieving the 2015 Paris goals if the underlying data is measurable, verifiable and ultimately able to be relied upon by third parties.
While green bonds have the potential to become powerful financial tools in creating positive climate action, there are areas for optimisation and improvement in the traditional green bond model.
Monitoring of use of proceeds, underlying asset performance and environmental impact is generally done through periodic manual processes, leaving the potential for human error and reducing the timeliness of data. Non-digitised data sets are not easily referenced over time and do not fit neatly into future carbon accounting, or ratings and reporting regimes.
These may sound like daunting challenges to solve. However, the use of blockchain technology and the internet of things or smart devices provides a streamlined, easily implemented solution.
While not yet mainstream in the monitoring of green bond compliance, these technology solutions can provide asset owners, lenders, ratings agencies, insurers and other stakeholders with verifiable, real-time, asset-level information on underlying asset performance.
This system benefits all stakeholders in the green finance space: asset owners, users of product, regulators and third parties relying on these products for specific environmental outcomes.
Green bond markets will be a critical tool for raising capital to fund low-carbon and climate-resilient infrastructure that can support the meeting of these national targets. Green bonds help meet climate targets by closing the gap between funding needs and investor demand.
But of course, the health of the green bond market and its long-term viability will require products that stakeholders trust implicitly, where the positive environmental impact of each single product is known and verifiable. Technology is fast becoming a core tool in helping to achieve this outcome and to drive positive environmental impact on the tight deadlines we face globally.