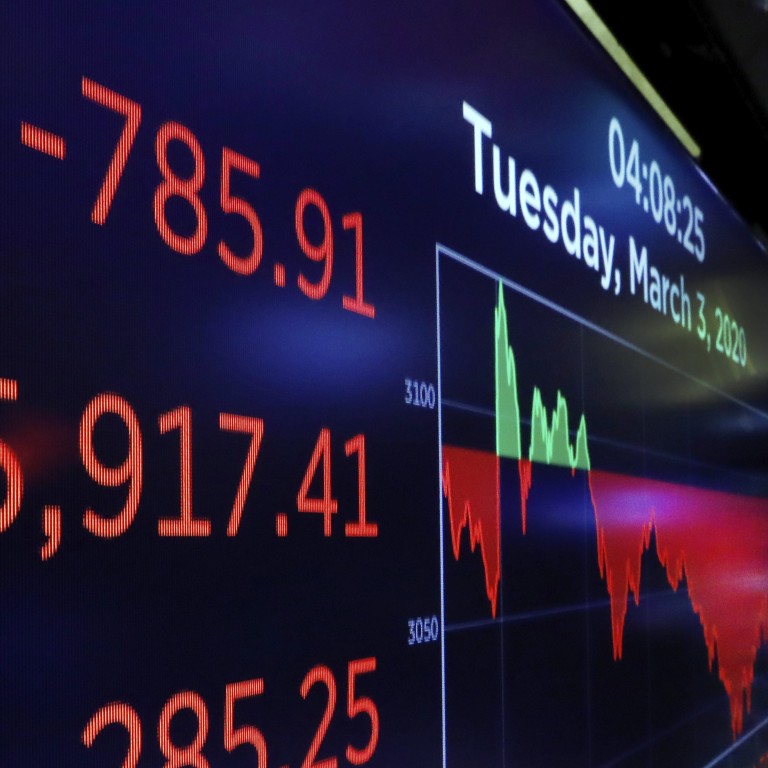 Opinion
Macroscope
by Agustín Carstens
Macroscope
by Agustín Carstens
Financial intermediaries must be kept in check to avoid a repeat of the 2020 turmoil
Nonbank financial intermediaries have become intertwined with the rest of the financial system and their activities can affect the real economy, yet they remain poorly regulated
Closer monitoring can reduce the likelihood of financial stress – and the need for central banks to step in
Investment funds and asset managers are playing an ever more crucial role in the financial system. They provide funding in areas that traditional banks do not cover, manage and share risks, and enhance innovation and economic growth.
Lightly regulated from a prudential perspective – historically reflecting the fact that they do not take deposits – these nonbank financial intermediaries (NBFIs) have become tightly intertwined with the rest of the financial system. When things
go wrong
, their activities can undermine financial stability and hurt the real economy. It is time to give policymakers more oversight of these firms and their activities and bring them into the circle of system-wide regulation.
The
turmoil
of March 2020 was a salutary reminder of how NBFIs, representing almost half of global financial assets, can trigger and amplify market stress. As many NBFIs retreated from markets hammered by pandemic worries, liquidity dried up and markets froze amid deleveraging and feedback loops. These dynamics threatened financial stability, requiring massive emergency help from central banks.
The key vulnerabilities behind the instability are liquidity mismatches and hidden leverage, which interact with risk management practices. These issues are discussed in the Bank for International Settlements' latest
BIS Quarterly Review
, which seeks to inform the policy debate by looking at various aspects of the US$200 trillion NBFI ecosystem.
Liquidity mismatches are common for prime money market and open-ended funds that hold illiquid investments but promise to convert their shares into cash on demand. At times of stress, this gives investors an incentive to get out before others. Faced with this demand in March 2020, funds hoarded liquidity rather than falling back on their buffers. As they sold assets, liquidity conditions deteriorated further, leading to a collapse in system-wide funding liquidity.
Stresses can spill over borders. NBFIs in some Asian emerging market economies, which have become significant creditors in global markets, were hit hard when US dollar funding dried up. The strains were particularly severe for institutions with dollar investments and local-currency debt, and who hedge the risk with short-term instruments such as FX swaps, themselves a source of hidden debt.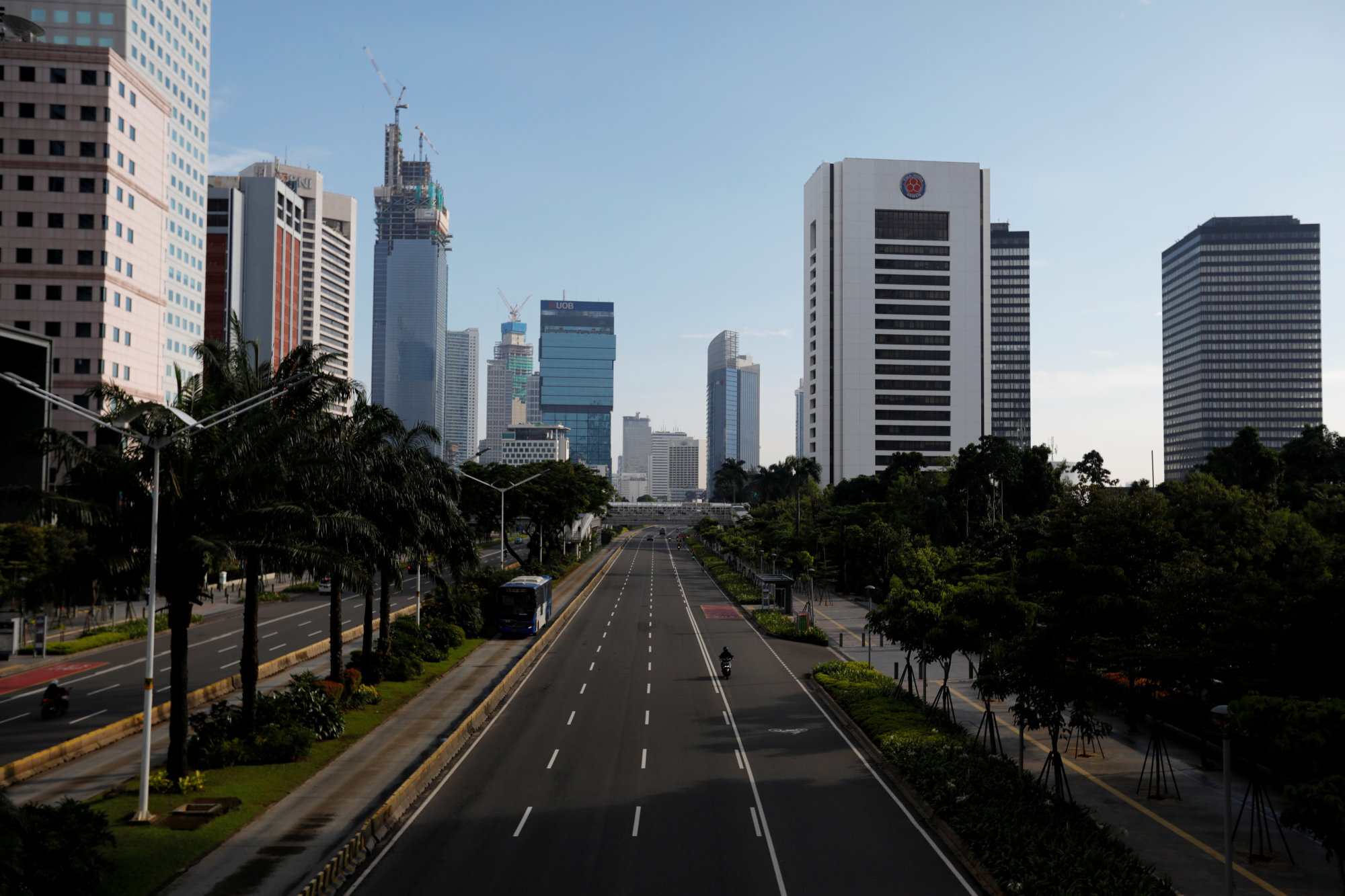 The leverage of NBFIs can also become destabilising due to perverse feedback loops. One example is hedge funds and asset managers that buy securities with borrowed funds. On the back of high leverage, the
surge
in market volatility in March 2020 triggered an increase in margins. This eased concerns about counterparty credit risks but also squeezed liquidity by forcing investors to come up with extra cash at short notice.
Leverage is also pervasive in the opaque private capital markets, which revolve around funds gathered from institutional investors by alternative asset managers. As banks have retrenched, these have gained ground, bolstering the recent ramp-up of debt in the system at large.
Both leverage and liquidity mismatches underpin vulnerabilities in the growing
cryptocurrency universe
of decentralised finance, based on automated smart contracts on distributed ledger technologies.
As in traditional finance, price drops and increases in measured risks in decentralised finance may make the lender call in the loan or charge a higher haircut, inducing forced selling. The lubricant in this universe – stablecoins – are subject to classic runs, with possible repercussions for the financial system at large.
All these factors underscore the lesson that financial stability is best viewed by considering the forest, not just the trees. Taking a system-wide, or macroprudential, approach to regulation and supervision has strengthened banks and reduced their systemic impact. A similar approach should apply to NBFIs. The goal is to build war chests in tranquil times to mitigate any collective retrenchment in times of stress.
The public interest must prevail – it is an unacceptable status quo for central banks to support risk-taking by private institutions. More effective prevention should be the main answer to regulatory gaps. Reducing the likelihood and intensity of financial stress would reduce the need for emergency help.
One element of the response should be better information through stronger monitoring and enhanced regulatory reporting and public disclosures. Another is to ensure that NBFIs have enough buffers to absorb shocks. There are numerous, well-known mechanisms, such as higher capital or liquidity buffers and through-the-cycle margining practices.
Other steps include supervisors taking a more consolidated perspective. Gaps in supervision left NBFIs in Asian emerging markets with excessive exposure to rollover risks, while banks had limited capacity to mitigate these risks.
Efforts are
under way
, nationally and internationally, to address these policy challenges. The task does not have a clear beginning and end but is, rather, a continuous effort. The financial system will try to deliver on investors' constant drive for higher returns and higher liquidity, including by adapting to regulations. A regulatory response is needed to avoid a repeat of 2020, when central banks had to rescue NBFIs.
Policymakers must manage these risks effectively while allowing the financial system to function in the interests of society. We cannot afford to fall behind the curve.
Agustín Carstens is general manager of the Bank for International Settlements