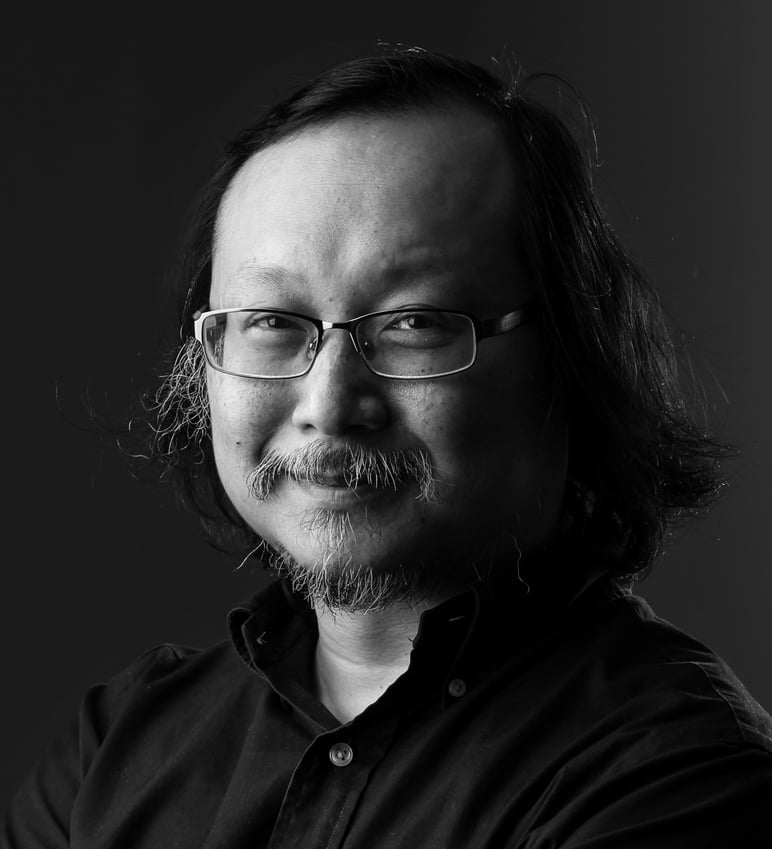 A tale of two Canadian envoys in China
Regardless of public opinion as represented by the contrasting stances of outgoing ambassador Dominic Barton and former envoy David Mulroney, Canada will always be a faithful ally in America's growing rivalry with China
Canadians agonise a lot about China. This is perhaps best reflected in the opposing stances taken by two of the country's recent ambassadors to the country. Ottawa doesn't like to admit that its policy choices are limited. In reality, it has long ago outsourced foreign policy to the United States, especially when it comes to China.
Still, there is a spectrum of opinions because Canada has freedom of expression domestically, if far more restricted freedom of action on the international stage, especially on hot-button issues overshadowed by Washington.
It's telling that the outgoing Canadian ambassador to China, Dominic Barton, will become the chairman of Australia's iron ore production giant Rio Tinto. You can guess why. Even before his appointment to Beijing in 2019, he was already an old China hand, indeed, an old Asia hand, from his time as a top executive at McKinsey, the global consultancy. The Justin Trudeau government hired the right guy, as Barton helped secure
the release of Michael Spavor and Michael Kovrig
, an apparent tit-for-tat for the Canadian release of Huawei's No 2, Meng Wanzhou, while fighting extradition to the US. In the process, Barton has built up goodwill and relations with the Chinese.
Beijing has banned, or restricted access to a whole range of Australian commodities imports, including coal, barley, lobsters and wine – but not iron ore, which is key to the production of steel. A big reason is that there isn't an alternative to Australia, at least not at the level needed in China's rapid economic recovery from the Covid-19 pandemic. Rio Tinto wants to remain on Beijing's good side, however bad China's diplomatic spat may be with Canberra.
By contrast, you can't find a bigger anti-China hawk than David Mulroney, Canada's top envoy in Beijing from 2009 to 2012. Without evidence, he has blamed China's influence operations for the shutting down of the special committee on Canada-China relations, essentially an opposition Conservative Party outfit, and the party's poor performance in the September election, especially in ridings (or electoral districts) with high ethnic Chinese populations. Even the Conservatives' foreign affairs spokesman, Michael Chong, has admitted it was lack of funding and resources that forced his party not to reconvene the committee in parliament.
But no one was surprised that Trudeau joined Washington's boycott of China's Winter Olympics. In America's rivalry with China, Canada will always be a faithful ally.