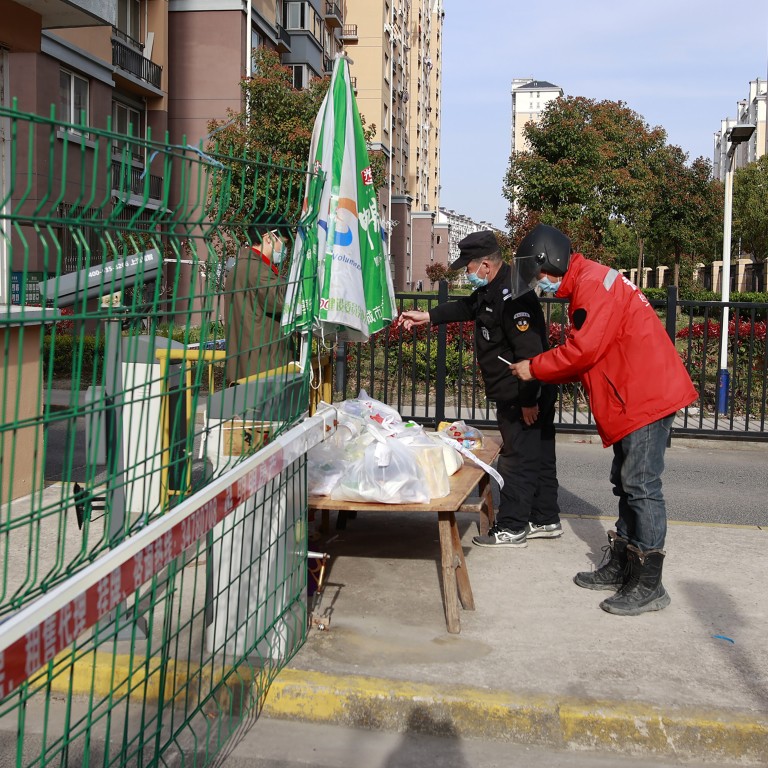 Surprise Shanghai lockdown adds to China's economic and supply chain fears
The impact of the lockdown on Shanghai itself might not be that great, but it still has significance for the future of China's approach to Covid-19
The sight of Shanghai's sophisticated strategy failing could lead governments with fewer resources to resort to crude, large-scale lockdowns
An unexpected
lockdown in Shanghai
has raised concerns over China's economic and supply chain prospects. While we think the additional impact from the Shanghai lockdown on its own might not be as substantial as some expect, what it means for the future of China's Covid-19 strategy is still significant.
The announcement of the lockdown in Shanghai on March 27 came as a surprise after the city's authorities had repeatedly
resisted calls
for a full-scale shutdown. The city has struggled to contain the spread of the virus in recent weeks, using a targeted approach to restrict mobility in specific neighbourhoods to avoid broader disruption.
Although most new Covid-19 cases are asymptomatic, the Shanghai government has reversed course and decided to impose a full-scale lockdown in two phases. Starting on Monday, half of the city was shut down for testing for four days; the other half will be locked down for four days from Friday.
We expect the additional impact from the lockdown in Shanghai might not be that significant given that the city had already imposed tighter restrictions in many neighbourhoods in the past few weeks. This means some of the economic damage has already been done.
Still, consumer services will stop during the lockdown. Even though ports will continue to operate, logistics will be disrupted as strict mobility restrictions will slow truck transport. This will have some impact on China's domestic supply chain and exports, and global supply chains will be affected. Some container ships might divert to other nearby ports, causing port congestion elsewhere.
Even though we might see more large-scale lockdowns in the future, they could also be swifter. In a better-case scenario, economically important coastal provinces could consider imposing severe but swift lockdowns to minimise the economic impact, following the approaches taken by Shenzhen and Shanghai.
Shanghai's approach of splitting the lockdown period into two halves could also help reduce the economic impact. In net terms, the damage to the economy of a swift lockdown for a few days or a week might not be as bad as having restrictions drag on for weeks.
In general, though, the government will aim to maintain a "dynamic zero" approach while trying to fine-tune its strategy to minimise the impact of restrictions on the economy and daily life. However, we expect the process to be bumpy.
Previously, we trimmed our 2022 GDP growth forecast further to 4.8 per cent to reflect the impact from the latest Omicron outbreaks and restrictions. We have also factored in more significant fallout from the Russia-Ukraine war on global growth and commodity prices, further dampening China's export outlook.
Tommy Wu is lead economist at Oxford Economics