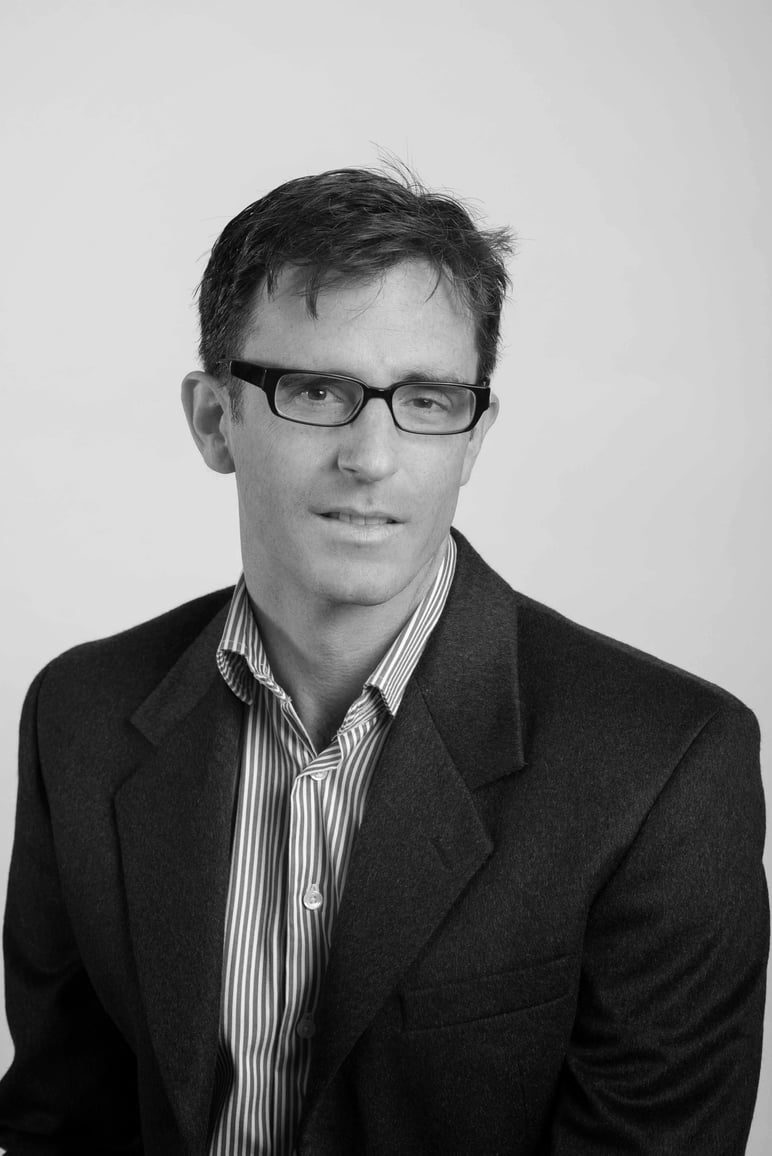 SCMP Columnist
On Balance
by Robert Delaney
On Balance
by Robert Delaney
West cheers for democracy in Ukraine while ignoring its slow demise at home
While the US and its allies are united in supporting Ukraine's fight against Russian authoritarianism, cracks below the surface are spreading
Right-wing attacks on minority groups such as the passing of Florida's 'Don't Say Gay' bill are a sobering reminder that democracy must be fought for at home too
The Western world is cheering the fortitude of a Ukrainian population that has remained defiant in the face of continued Russian aggression, encouraged by another
US-led rebuke
of Moscow at the UN General Assembly last week.
Even countries that abstained or rejected the proposal to oust Russia from the UN Human Rights Council padded their rationales with calls for full investigations into the carnage that Russian troops
unleashed in Bucha
. These were acts that only the world's most brainwashed could believe were staged by the Ukrainian government, as Moscow would have us think.
Putin's admirers on the American right, including Fox News commentator and chief US promoter of
propaganda
used by the Kremlin Tucker Carlson, have dispensed with their praise for the leader who showed the world again what kind of twisted mind he has when his troops sent a missile spray painted with the words "for our children" into a railway station where refugees were fleeing Moscow's onslaught.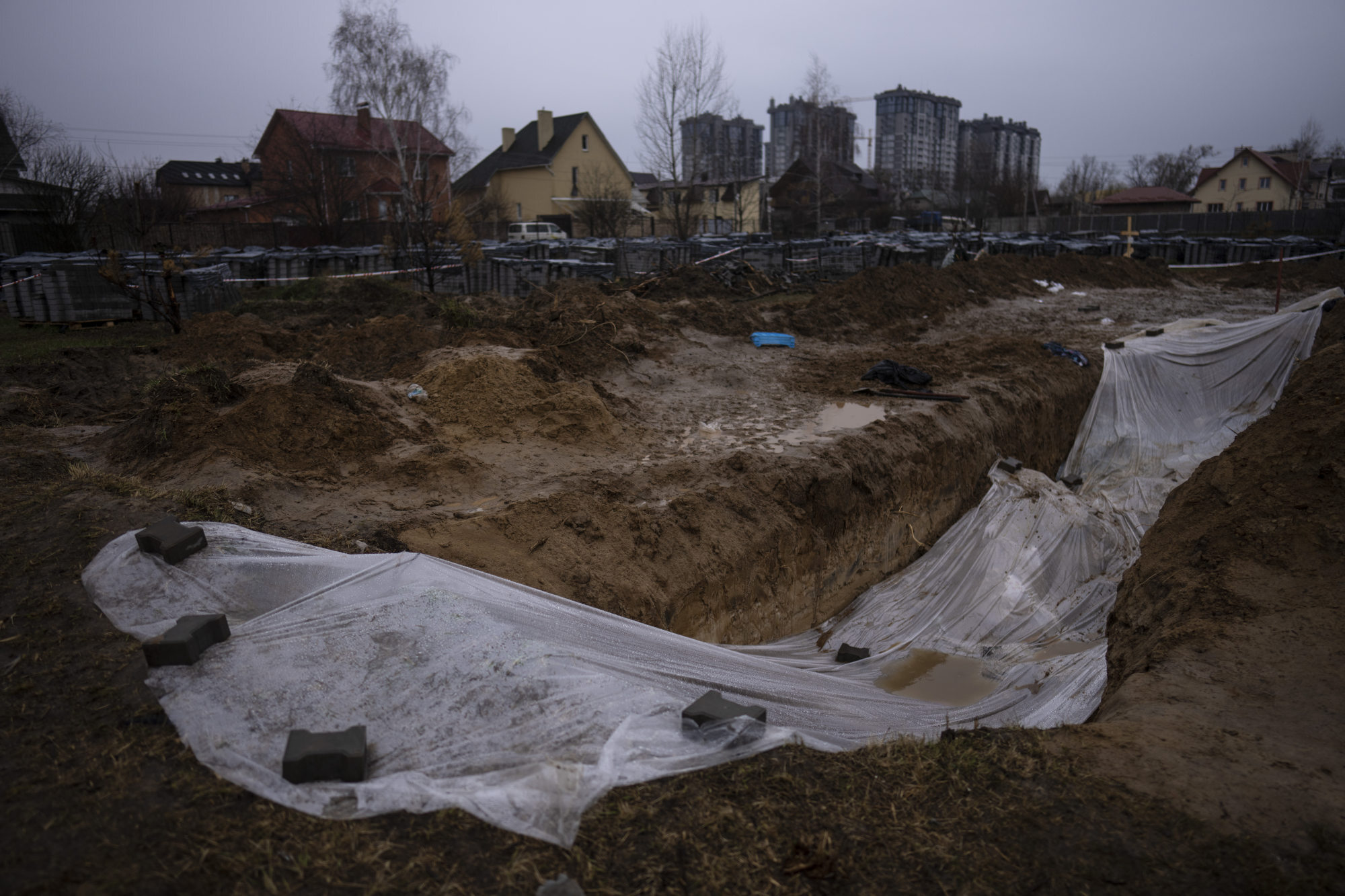 Even former secretary of state Mike Pompeo flipped from his assessment in a January Fox News interview that Putin "is a very talented statesman", whom the US should respect, to this shocker in a Nixon Seminar discussion on national security: "We knew Vladimir Putin was a bad guy".
But the champions of democracy and a rules-based global order might well pay as much attention to the rapidly spreading cracks in the substructure upon which that order rests.
Hungarian Prime Minister Viktor Orban's electoral win on a political platform that is openly hostile to immigrants and the LGBT community represents another loss for the kind of values that Moscow and Beijing have been fighting against for years.
As if to underscore the extent to which an alignment of the world's autocratic leaders is coalescing, China's foreign Minister Wang Yi made the first
post-election phone call
, his Hungarian counterpart Peter Szijjarto was quoted as saying by a Chinese government statement.
We need to stop thinking of Russia's war against Ukraine as a stand-off between Western democracies and the
"no limits" partnership
of Beijing and Moscow, along with a multitude of authoritarian countries like Myanmar and Venezuela.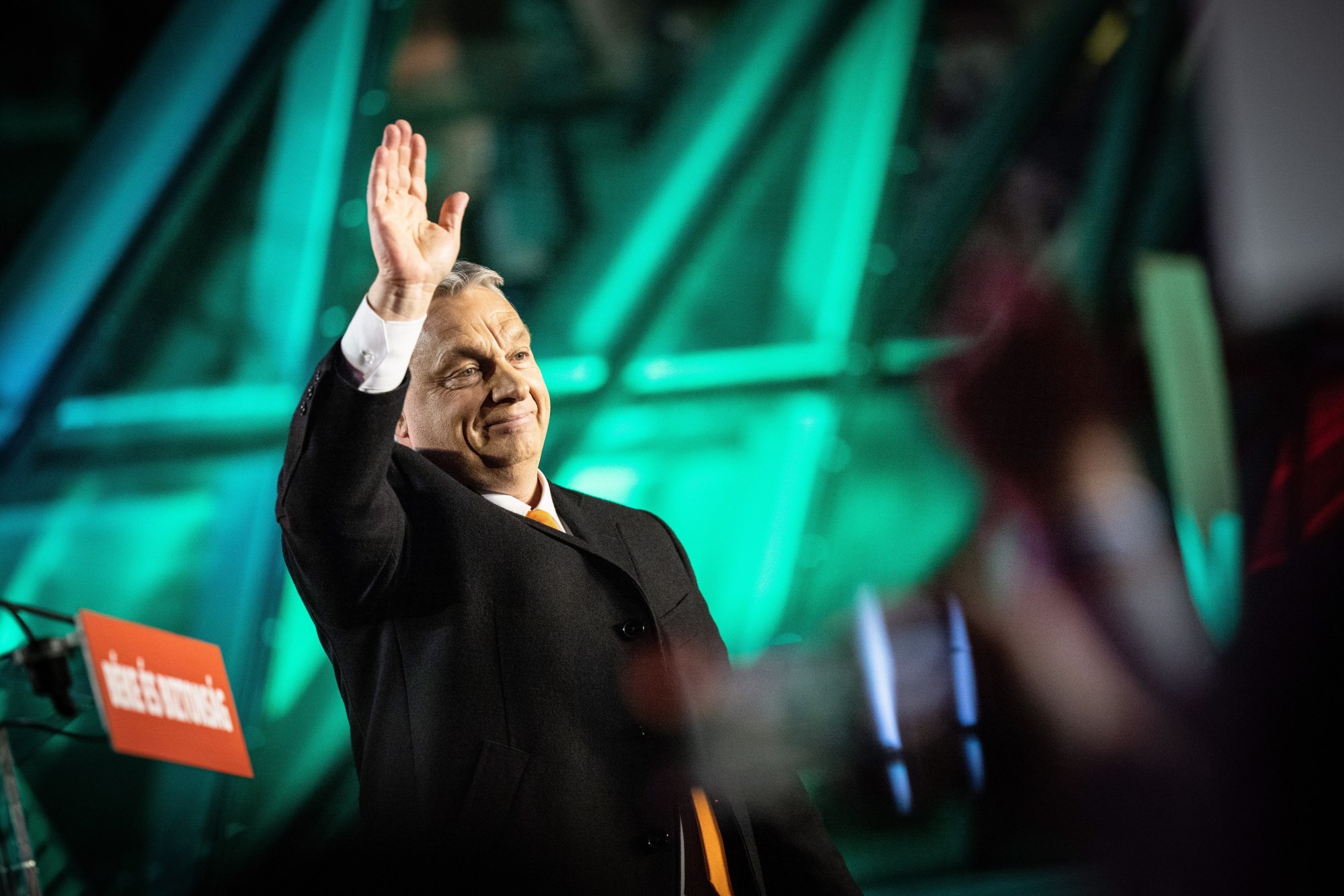 The ideologies of Putin, China's Xi Jinping, European hardliners like Orban and many on the American right have more in common with each other than they do with the administrations of US President Joe Biden, German Chancellor Olaf Scholz and French President Emmanuel Macron.
If an ideological alliance of the former sounds preposterous, consider that last year Fox's Carlson spent a week broadcasting from Budapest, and posed for pictures with, and interviewed, Orban. Steve Bannon, who has supported populist nationalist movements in Europe, once hailed Orban as, referring to former US president Donald Trump, "Trump before Trump".
Bannon also co-founded The Movement in Europe, South America, and Asia, which supports populist nationalist ideas and activism across the globe.
While the open praise for Putin on the American right may have ebbed, Republicans are throwing all of their efforts into a cultural revolution that further underscores their alignment with Putin, Xi and Orban.
The way they portrayed Supreme Court justice Ketanji Brown Jackson, a mother of two whose nomination to the country's highest court by Biden was supported by the US Fraternal Order of Police and the International Association of Chiefs of Police, as being soft on paedophiles.
As with Putin's portrayal of Ukraine's Volodymyr Zelensky as a Nazi, and the Chinese government's amplification of this misinformation, the strategy Republicans use is the same: an absurdity so profound that it becomes believable in a partisan echo chamber that seeks to undermine all objectively verifiable reality.
Meanwhile, several Republican-controlled states are working to push through legislation similar to Florida's recently passed "Don't Say Gay" bill, which bars classroom instruction on sexual orientation or gender identity between kindergarten and the third grade – when pupils are roughly aged between three and nine – and is phrased in a way that is likely to squelch discussion of these subjects in all primary school classes.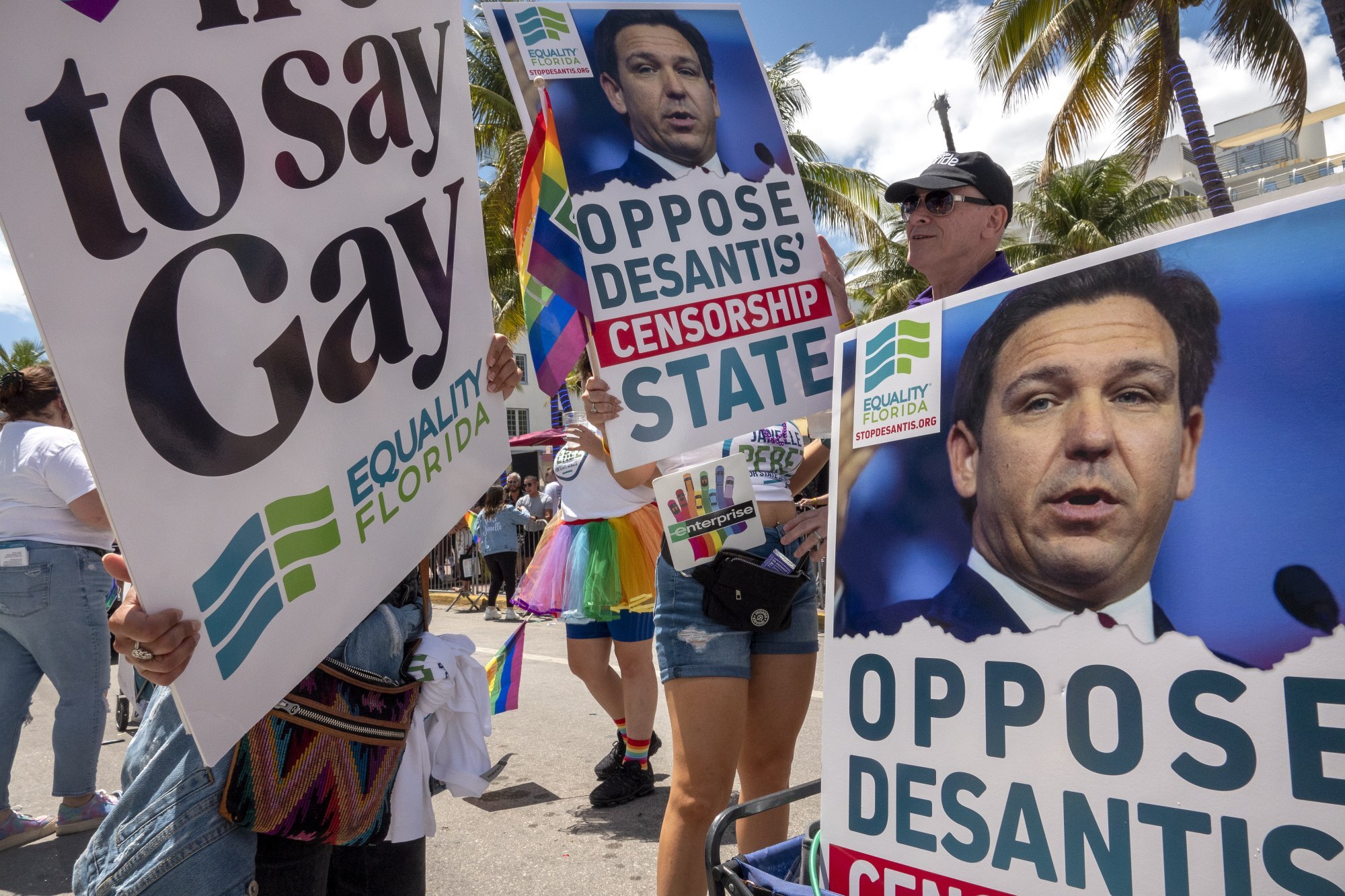 The American Library Association reported this month that its office for intellectual freedom tracked 729 challenges to library, school, and university materials and services in 2021, with most of the complaints being lodged against books by or about Black or LGBTQIA+ people.
While brave Ukrainians who are dying to protect the kind of democratic civil society that American Republicans broadly used to support, the rest of us in the Western world who support the cause need to realise that the fight is also at our doorsteps.
Robert Delaney is the Post's North America bureau chief