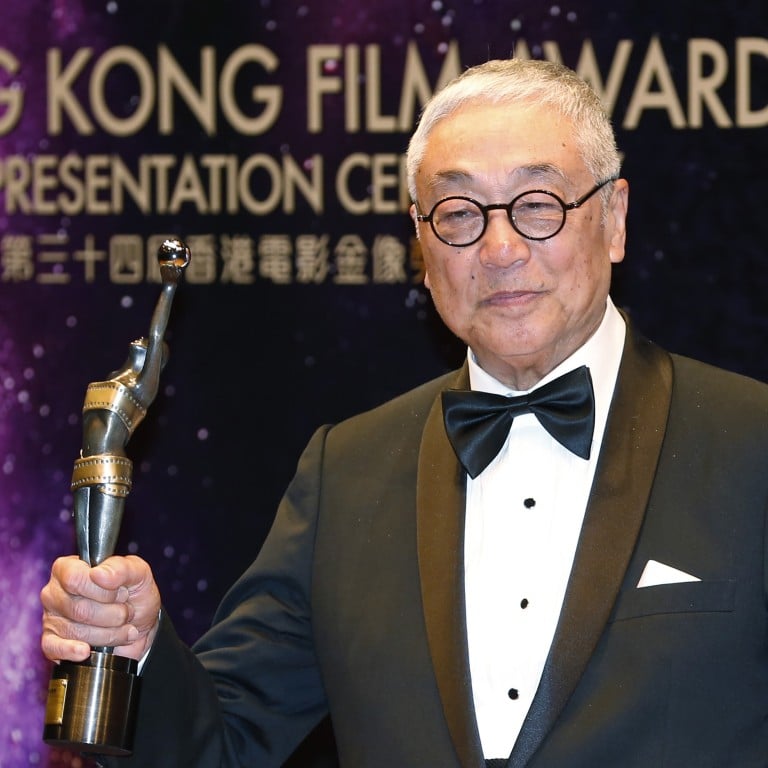 Opinion
Editorial
by SCMP Editorial
Editorial
by SCMP Editorial
Hong Kong dims lights for actor who had it all
The death of Kenneth Tsang Kong, a cinema and television icon for six decades, has been met with a flood of tributes from those in the entertainment industry and beyond
A heartthrob in the 1960s, a Bond movie villain, and a prolific award-winning actor for six decades, Kenneth Tsang Kong was as much a Hong Kong household name as a cinema and television icon. The death of the 87-year-old alone in a quarantine hotel room on Wednesday following an overseas trip has understandably shocked people far and wide.
The news has compounded the sorrow of many who have suffered during the prolonged coronavirus pandemic.
The charismatic actor earned deep respect and affection among those in the entertainment industry and beyond as reflected in the outpouring of emotions and flood of tributes on social media. Following his debut in the Mandarin film Tragedy of Vendetta in 1955, Tsang went on to study architecture at the University of California Berkeley.
But he found it all too boring and returned to pursue his screen career. With a repertoire of 220 films – 25 of them in a single year – dozens of television series and a hair dye TV commercial that ran for decades, the veteran made his mark in the golden age of Cantonese cinema and television entertainment.
He is also one of the few local actors to have landed memorable supporting roles in Hollywood films, including James Bond's Die Another Day, The Replacement Killers, Rush Hour 2, Anna and The King and Memoirs of A Geisha. During the 1990s, he also filmed several Singaporean Chinese dramas, including The Teochew Family and The Unbeatables II.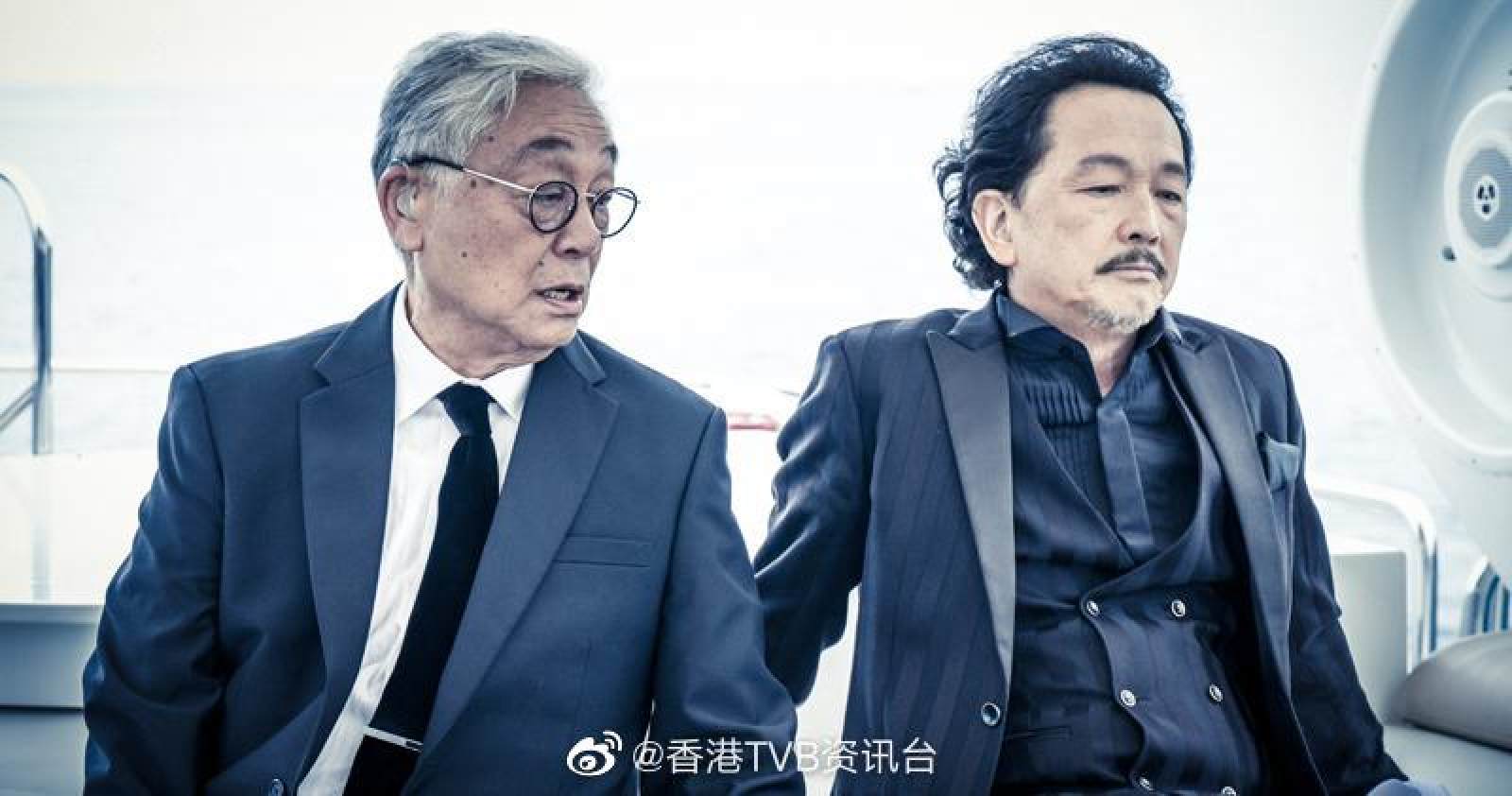 For years, people tried to copy Tsang's evergreen looks and joked about his lines in the hair dye commercial, so much so they have become part of the city's pop culture and collective memory. He may not have been an A-list actor throughout his long career, but the supporting roles he played belied his stature in the industry.
This was recognised at the Hong Kong Film Awards when he was named best supporting actor for his role in Overhead 3 (2014).
Meanwhile, questions have been raised as to whether Tsang received timely medical assistance while isolating in the hotel room. There have also been calls to allow elderly travellers with specific needs to quarantine at home.
We trust such matters will be given due consideration by the coroner and the health authorities respectively.