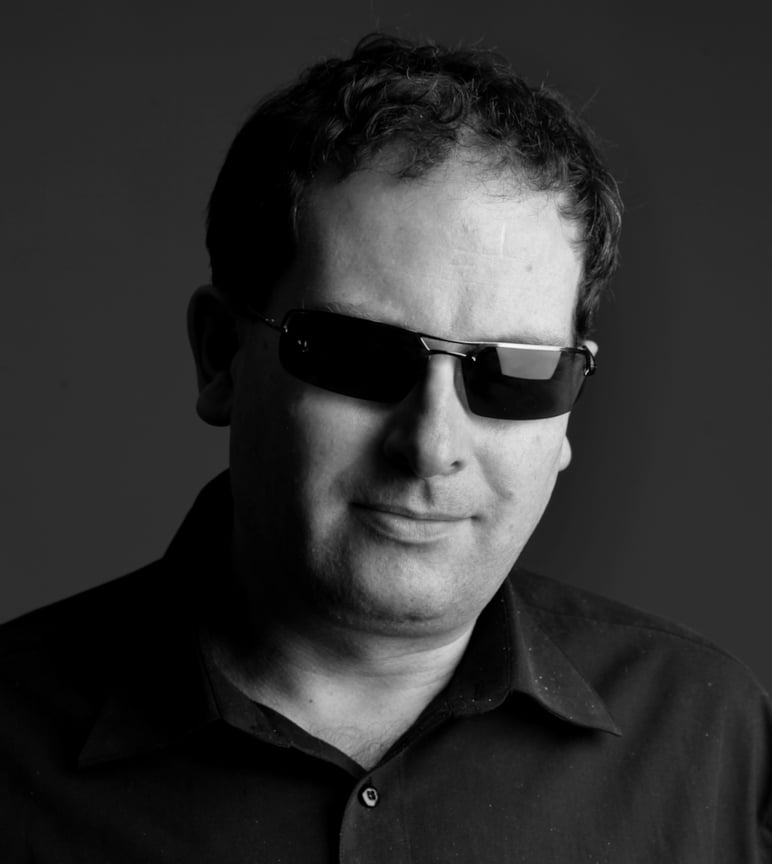 SCMP Columnist
Shades Off
by Peter Kammerer
Shades Off
by Peter Kammerer
Hong Kong has Covid-19 under control. It's time to drop the mask mandate
A respite from wearing masks in the hot, humid summer makes sense, although we should still wear them on crowded public transport
Such a move does not mean living with Covid-19 or being nonchalant about a dangerous disease. It is more a statement of confidence
The "normal" life Hong Kong authorities have promised as the number of Covid-19 cases eases is happening as promised. Swimming pools and beaches have
reopened
and, on Thursday, restaurant hours are due to be extended to midnight while bars, nightclubs and karaoke venues can resume operations with a 2am closing time.
I've missed swimming and being able to listen to live music. But these are just incremental steps; scrapping face masks in public and ending
quarantine
for overseas travellers are the real indicators of being back in business and ready to face the world.
Outgoing Chief Executive Carrie Lam Cheng Yuet-ngor in March announced a three-phase process of reopening, with the first two stages relatively well defined. That has gone to plan, with the unexpected addition of dropping mask-wearing in country parks and when exercising outdoors.
But no date has been set for the next and presumably final step, nor have details been given of what it will involve. That will, I guess, probably entail all those outstanding matters,
unrestricted travel to the mainland
and overseas among them.
There are aspects of Covid-19 measures I don't expect will go away until there are truly effective vaccines and treatments. The best way to deal with a disease that can so quickly mutate and spread involves social distancing, lockdowns and face masks when there are outbreaks.
To ensure the prompt response that is needed, there has to be a testing system for arrivals to the city and a way of effectively tracing and alerting people who have been in contact with someone diagnosed with Covid-19. But there are degrees of infection and some people are more at risk than others, so clear mechanisms are necessary.
But the hot and humid months of summer are approaching and not only is wearing masks at such a time uncomfortable, it can also increase the risk of heatstroke for the elderly and the health-compromised. The coronavirus has not gone away but the immediate threat has dissipated with good immunity and vaccination levels.
Dropping their general use does not mean living with the coronavirus, as many places are doing to resume normal life. More, it is a statement of having the disease under control and being confident about its management.
A respite from mask-wearing in a Hong Kong summer makes sense. But donning them on crowded public transport and in lifts and other vulnerable places is also a sensible precaution. Their use should be mandatory during outbreaks.
With the world increasingly getting used to the idea of going mask-free, it is also a necessary step when allowing non-residents to return without the need to quarantine. It does not mean dropping our guard or being nonchalant about a dangerous disease; it is simply being realistic.
Peter Kammerer is a senior writer at the Post