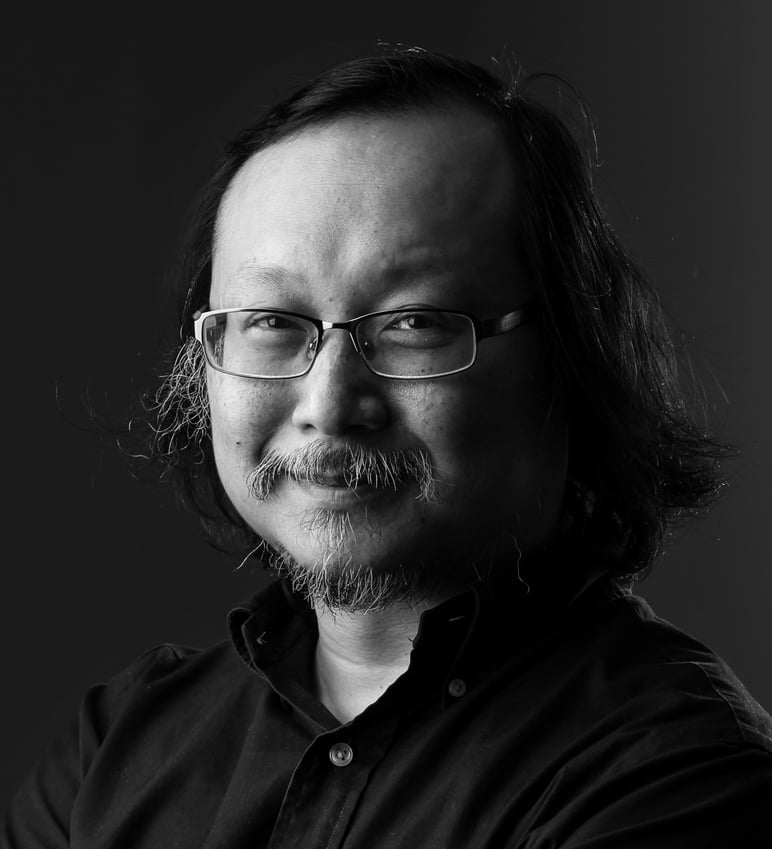 No Vatican tears for Cardinal Joseph Zen
A hero to some but a fanatic to others, the former Hong Kong Catholic leader was not only a thorn in the side of the local and central governments, but an even greater embarrassment to the Vatican
It's safe to assume the Vatican won't be shedding too many tears for Cardinal Joseph Zen Ze-kiun. The retired bishop and former head of the Hong Kong diocese was arrested, and then posted bail, last week for allegedly colluding with foreign forces under the national security law.
Zen's arrest has predictably caused an outcry from Western countries, but the response from the Vatican has been muted.
"The most concrete hope is that initiatives such as this one will not complicate the already complex and not simple path of dialogue," Vatican Secretary of State Cardinal Pietro Parolin said.
What he meant was that Zen's arrest should not be considered "a disavowal" of the agreement between the Holy See and China on the appointment of bishops, first reached in 2018 and later extended to this year.
The arrangement, similar to earlier ones made with communist Laos and Vietnam, ensures that new bishops appointed would be acceptable to both sides. Parolin has been the diplomatic brain behind the evolving rapprochement between the Vatican and Beijing, of which the arranged appointment of bishops has been the centrepiece. There has been no fiercer critic of the compromise arrangement than Zen.
Zen had previously accused Parolin of telling "a series of lies with open eyes" and called on him to resign. He had also criticised Pope Francis for "not understanding" China. Most Catholic critics decry the Chinese state's censorship and suppression of the so-called underground Church in China. Zen goes much further in his implacable ideological opposition to the communist state.
In May 2020, along with such ultraconservative critics of Francis as German Cardinal Gerhard Muller and the emeritus Archbishop of Riga, Cardinal Janis Pujats, Zen co-signed a letter warning that in places such as China, "under the pretext of wiping out a virus, centuries of Christian civilisation could be erased" to establish "odious technological tyranny" around the world.
Muller was the head of the Congregation for the Doctrine of the Faith under Pope Benedict. Under its previous incarnation, it was the oldest and most powerful of all congregations within the Vatican state, responsible for wiping out heresy, the Catholic counter-reformation, and the inquisition from the 16th to the 19th century.
You can have a sense of his ideological extremism by the company Zen keeps. He was not only a thorn in the side of the Hong Kong and central governments, but an even greater embarrassment to the Vatican.