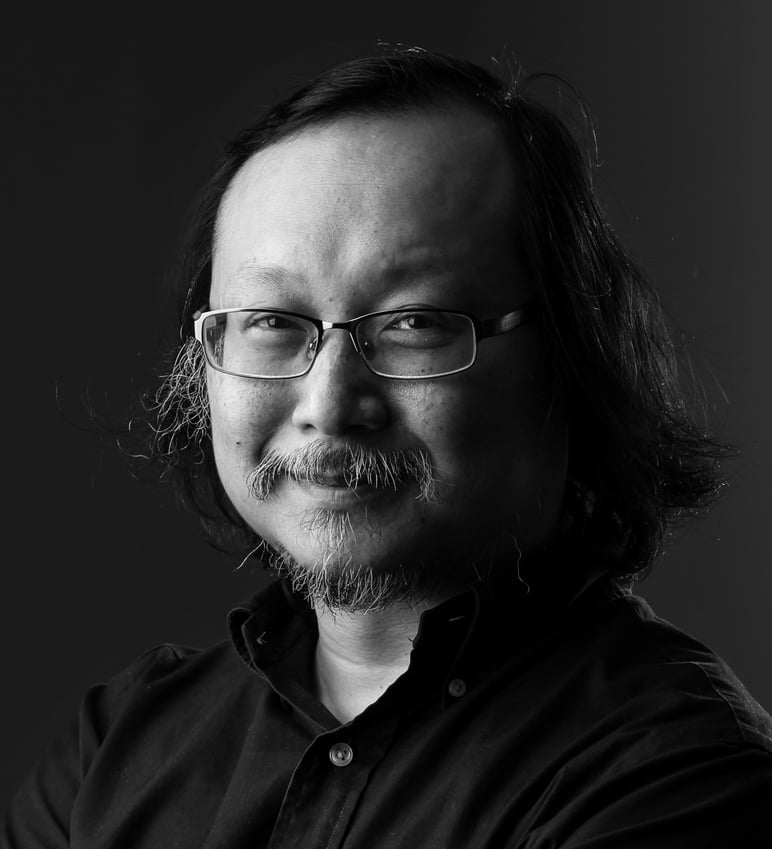 Taiwan should not exploit tragic US killing
The shooting rampage at a Taiwanese Church in California allegedly involved a Taiwanese-American targeting other Taiwanese-Americans, but some have portrayed the suspect as a pro-unification killer with hatred for the self-ruled island and its people
Horrific mass shootings happen with terrifying regularity in the United States. Only this time, cross-strait relations between mainland China and Taiwan are being drawn in as well. We truly live in interesting times.
Owing to its high death toll, media attention has mostly focused on the shootings in Buffalo, New York, at the weekend, in which a white teenager is suspected of killing 10 people, most of them black.
In Taiwan, the focus has been on Chinese-American David Chou, 68, who is suspected of attacking Irvine Taiwanese Presbyterian Church in Laguna Woods, southern California, on Sunday, killing one and wounding five others. The victims, or their immediate families, were from Taiwan.
Unfortunately, by classifying the attack as a politically motivated hate crime, Orange County District Attorney Todd Spitzer has also made an inflammatory claim. He said notes handwritten by the suspect, now in police custody, expressed hatred towards the self-ruled island and its people. That was enough for some pro-Taiwan groups to exploit.
Actually, according to Louis Huang, director general of the Taipei Economic and Cultural Office in Los Angeles, Chou was born in Taiwan in 1953 and raised there before emigrating to the US. In other words, the suspect is originally Taiwanese. The case is therefore one of a Taiwanese-American allegedly targeting other Taiwanese-Americans.
But in response to the incident, the Formosan Association for Public Affairs has called on US authorities to label any group associated with the suspect as a domestic terrorist organisation. There have been reports that Chou attended the founding ceremony, in 2019, of Las Vegas Chinese for Peaceful Unification, a pro-China group, even though he did not join. The online Las Vegas Chinese News Network has published a photo of Chou holding a banner with the Chinese words: "annihilation of separatist demons".
President Tsai Ing-wen has condemned the violence and instructed Hsiao Bi-khim, Taiwan's representative in Washington, to follow up the case with US authorities.
But if reports from some US and Taiwanese news groups are correct, Chou suffers from serious mental problems. He was also an outspoken supporter of failed Kuomintang, or pro-unification, presidential candidate and former Kaohsiung mayor Han Kuo-yu.
So, while Chou was pro-unification, he was not against Taiwan. At most, he was against the island's independence and those who supported it. If you want to milk the propaganda, you might as well blame the Kuomintang for the killing.