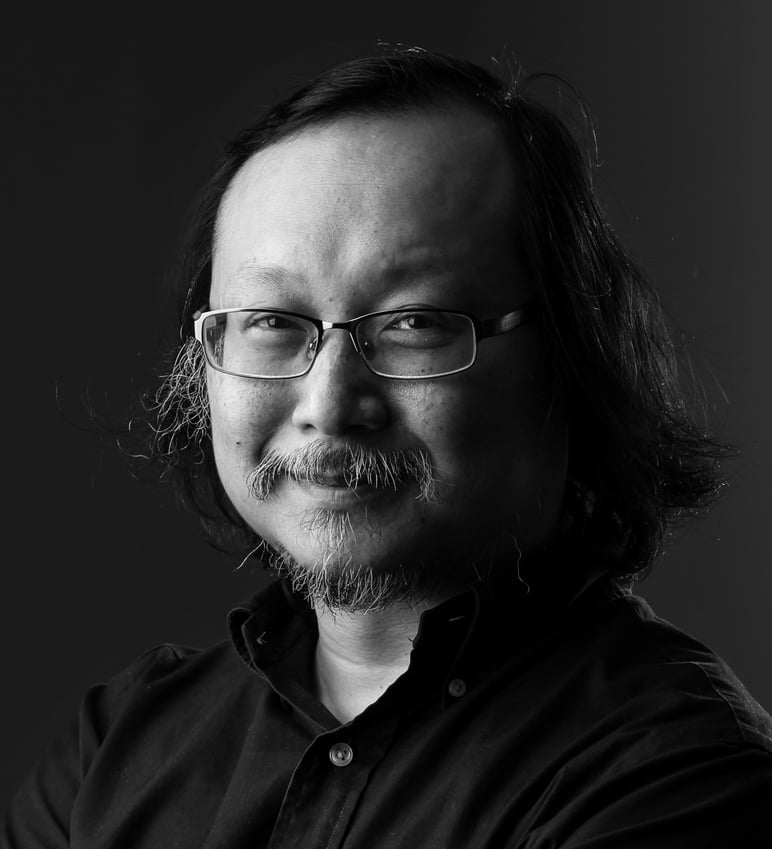 The US is priming Asia-Pacific for war
For Washington, containing China is more important than risking the lives of millions in the region. Such a war will, after all, be fought on the other side of the world, so far as ordinary Americans – already sold on the evil of communist China and the benevolence of their own country – are concerned
The war in Ukraine has not caused mainland China to invade Taiwan, but it has provided a cover for Washington to double down on its aggressive Indo-Pacific strategy, of which the island is an integral part.
The United States has jettisoned its long-standing one-China policy in all but name. In doing so, it is willing to risk a regional war that can easily spin out of control.
Beijing has been incensed by the US and Japan over their provocative moves. In a phone call this week with US National Security Adviser Jake Sullivan, Yang Jiechi, Beijing's top foreign policy adviser, accused the Biden administration of failing to live up to its past commitments, especially on Taiwan.
In another heated exchange with his Japanese counterpart Yoshimasa Hayashi during a video conference, Foreign Minister Wang Yi criticised Tokyo for destabilising bilateral ties with "negative moves on Taiwan and other issues involving China's core interests and major concerns".
Of course, all sides know what's happening, but China's enemies are happy with Washington's bait-and-switch tactic over "one China".
Without formally declaring it, America has brazenly made it a matter of foreign policy that Taiwan will never be allowed to be part of the mainland, even if it means war.
But such provocation must be justified and explained away with a mountain of lies, half-truths and deceptions; hence the endless statements from US politicians and op-eds from media pundits accusing China of planning to follow Russia's example and invade Taiwan.
Washington is acting like Taiwan is already a fully fledged ally and will support any move towards independence. There are the latest statements about boosting the island's self-defence to ensure "an environment in which Taiwan's future is determined peacefully in accordance with the wishes and best interests of Taiwan's people".
In the White House's February Indo-Pacific strategy statement, Taiwan is described as a "key strategic regional partner", on par with countries such as India, Indonesia and Singapore.
Militarily, the Pentagon has described the island as a "strategic node" in the region's first island chain line of defence against China.
For the US, containing China is more important than risking the lives of millions in the region. And why not? It will be a war fought on the other side of the world, so far as ordinary Americans – already sold on the evil of communist China and the benevolence of their own country – are concerned.