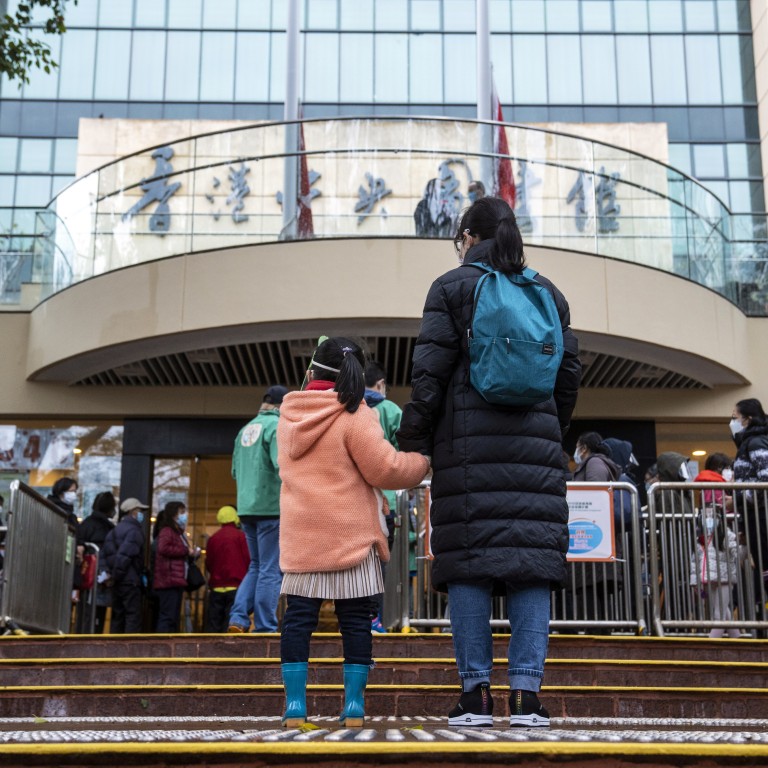 Opinion
Editorial
by SCMP Editorial
Editorial
by SCMP Editorial
Three jabs help open door to Hong Kong normality
Next phase of the city's vaccine passport scheme will shut out those who do not meet requirements from facilities such as shopping malls and restaurants to fitness centres and theme parks
The third phase of the Covid-19 vaccine pass scheme looms, with three jabs or two doses and proven previous infection being a necessity to enter most premises from May 31. About 1 million residents aged 12 and over did not meet the requirement at the start of the month, despite government warnings.
There is a rush to get inoculated by the deadline, although with daily inoculation capacity of 100,000, few should be concerned. The surge is welcome, but it also highlights the reality that too many still lack an understanding of the importance of vaccination to returning the city to pre-coronavirus normality.
Health Secretary Sophia Chan Siu-chee argues the vaccine pass plays an important role in building immunity, serving as an incentive to get inoculated. Vaccination is voluntary, but the initial slow uptake despite a choice of free jabs vexed authorities.
Social-distancing rules and mask-wearing kept infection numbers and deaths low during the first four waves of the pandemic. But the fifth at the start of the year, driven by the highly transmissible Omicron variant, overwhelmed the healthcare system and there were hundreds of daily fatalities, the vast majority being unvaccinated people.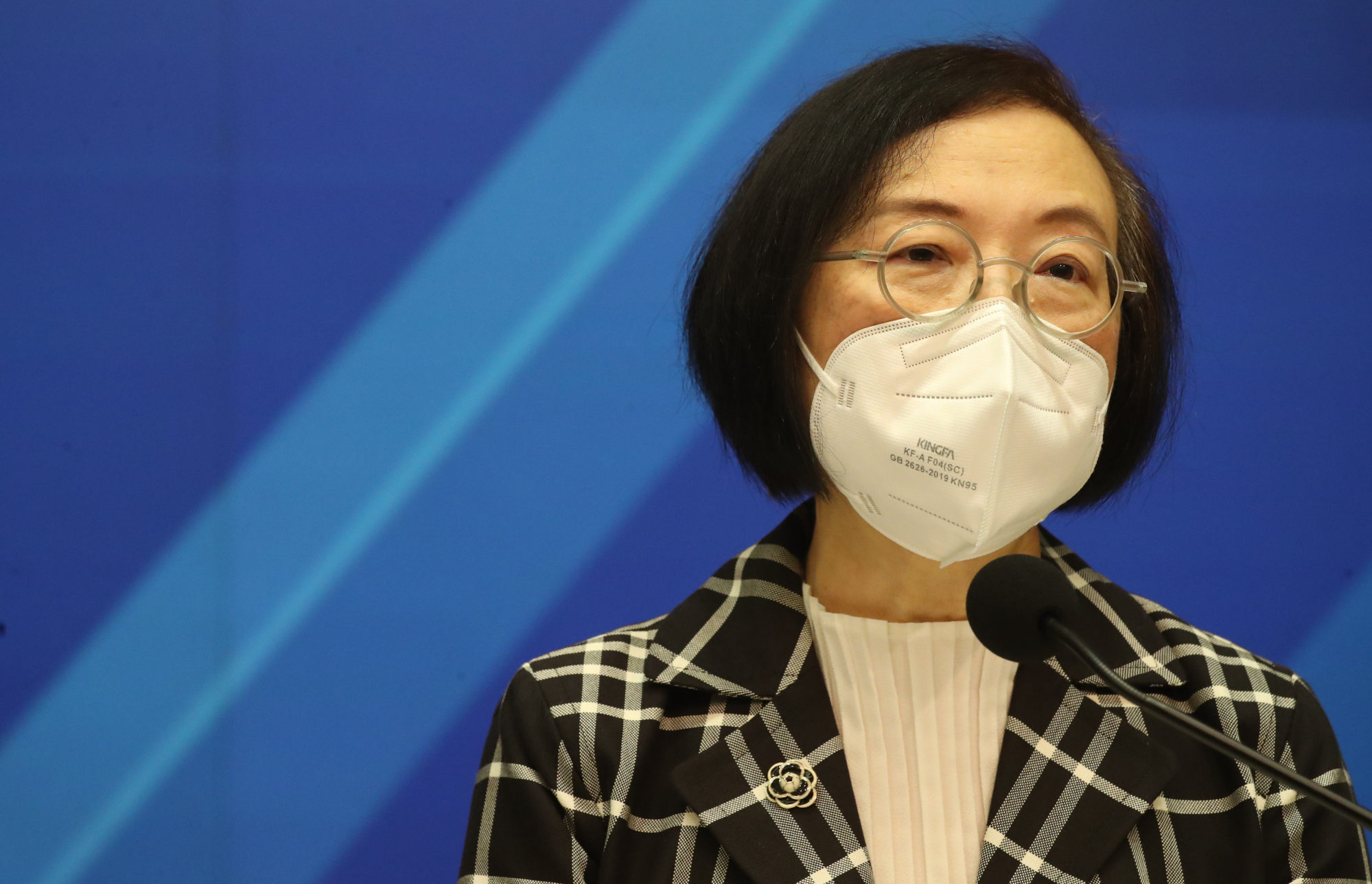 Since the vaccine pass scheme was introduced three months ago, the numbers getting jabbed have surged. From the end of the month, residents aged 12 and above will have to have received at least three doses or had a second in the past six months and recovered from infection during the fifth wave to enter places such as shopping malls, restaurants, fitness centres, government facilities and theme parks.
The further easing of social-distancing rules last Thursday that extended hours of catering premises and allowed the reopening of bars, pubs and karaokes is further incentive.
Mutations of the coronavirus will continue to appear and threaten to cause new outbreaks until the world has the disease under control. The most effective way to prevent serious illness remains vaccination.
Measures such as prompt detection and treatment, adhering to social-distancing rules and wearing a mask when required are also essential. It is everyone's social responsibility to get a jab unless a doctor determines otherwise.
To refuse means exclusion from many everyday activities.