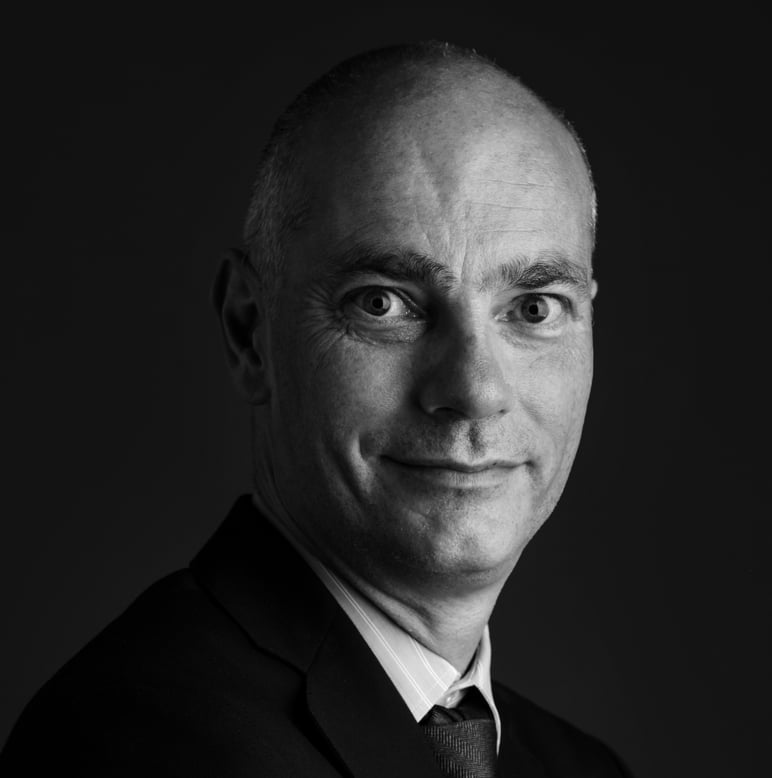 The UK and Hong Kong have nothing to gain from finger-pointing
Hong Kong and Britain have historical links that will not go away. With relations at rock bottom, both sides must find a path forward free of extreme rhetoric
Britain's relations with China have weathered many a storm since the historic agreement to hand back Hong Kong was struck in 1984.
The colony's last governor, Chris Patten, was famously branded "a sinner for a thousand years" by a top Chinese official in the 1990s. Prince Charles, meanwhile, described Chinese diplomats as "appalling old waxworks" and the 1997 handover as "the great Chinese takeaway" in diary entries later leaked to newspapers.
Even the "joint declaration", the agreement on Hong Kong's return, is largely expressed in terms of China says this, Britain says that.
Relations are now at rock bottom. Britain has been fiercely critical of political developments in the city, following the passing of a national security law in 2020. It has opened its doors to Hongkongers with British National (Overseas) passports and removed its two serving judges from the city's top court.
British Foreign Office minister James Cleverly said earlier this month that the security law had been used to "curtail freedom, punish dissent and shrink the space for opposition free press and civil society". But critics of the British government point out that it is passing its own controversial legislation to curb disruptive protests and protect national security.
It is easy to see why Britain stands accused of hypocrisy. The Public Order Bill cracks down on tactics used by climate change activists. These include attaching themselves to infrastructure such as roads or trains. Such acts will be criminalised. Police will be able to ban protests they believe could be seriously disruptive and use new powers to search suspects.
Home Secretary Priti Patel has said the new law "backs the police to prevent antisocial protests from disrupting people's lives". In remarks similar to those of Hong Kong officials, she said freedom of expression is "not absolute and must be balanced with the rights and freedoms of others".
There are concerns about the new law's impact. Green groups have labelled it "draconian". One Green Party member of parliament described it as a "public oppression bill".
Britain's national security bill, meanwhile, covers areas such as sabotage, espionage and foreign interference. Some of the themes are similar to parts of Hong Kong's security law, although the British version – running to almost 150 pages – is much more detailed.
These developments in the UK raise legitimate concerns about the protection of civil liberties and weaken the British government's position when criticising Hong Kong.
But the comparisons cannot be taken too far. Britain has not ordered the mass arrest of opposition Labour Party politicians. Opposition-leaning newspapers, such as The Guardian and the Mirror have not closed or been subject to police investigations. Then there is the parliamentary process, which saw the government's first bid to pass the law derailed in the House of Lords. And if people don't like the legislation, they can vote the government out of office.
But whether in Britain or Hong Kong, laws that restrict human rights need to be approached with caution to ensure the freedoms remain intact.
Both face pressing challenges. The UK is battling a cost-of-living crisis, while dealing with the war in Ukraine and the aftermath of Brexit. The government has been rocked by scandals from rule-breaking lockdown parties to the arrest of an MP accused of rape.
Hong Kong, meanwhile, approaches the 25th anniversary of the handover with an urgent need to restore its international reputation. The city's political transformation and tough approach to the pandemic have left it weary and isolated. Hong Kong desperately needs the "new chapter" incoming chief executive John Lee Ka-chiu has promised. Let us hope he makes good on his pledge to build a city that is "caring, inclusive, diverse and full of vibrancy and hope".
Hong Kong and its former colonial rulers have historical links that will not go away. Britain will maintain its interest in the city. The finger-pointing and extreme rhetoric on both sides is not helpful. There is a need for a more constructive approach to put relations back on track.