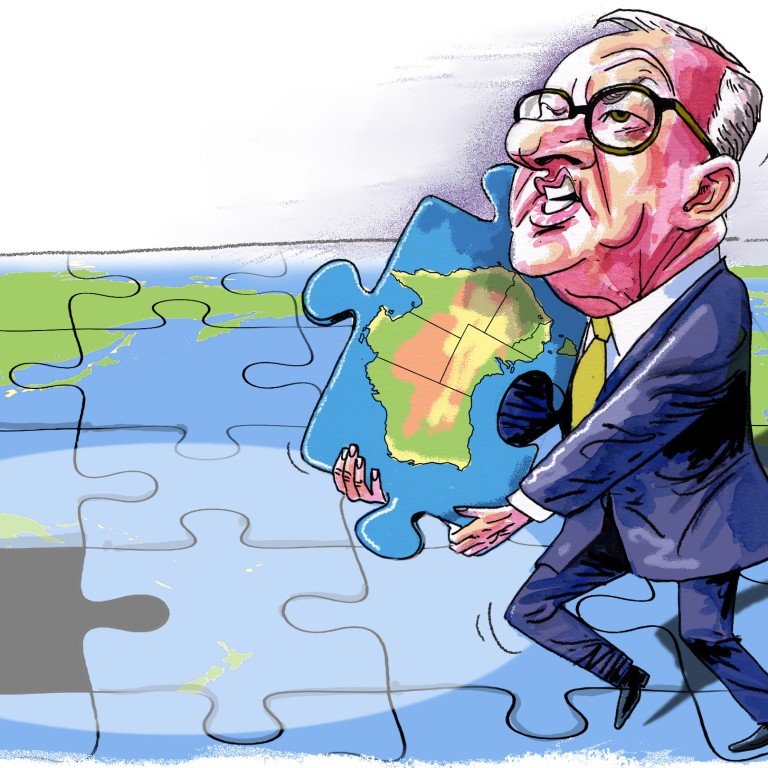 Under Labor leadership, Australia has a chance to end its foreign policy incoherence
With Aukus and the Quad, Australia's capability to engage, at least on security matters, with democracies in the region has grown. However, this has not played into a larger vision of Australia's place in the region
Whether on the Pacific or China, Australia's foreign policy needs clarity and coherence
Every now and then, nations are presented with moments of exceptional importance, and
the outcome
of Australia's federal election is certainly one.
For almost a decade, Australia has been governed by the conservative Liberal-National Coalition, which undoubtedly led the nation through profound domestic and regional turbulence. Yet, rather than emerge with a renewed sense of ambition or self-assurance on the world stage, Australia's foreign policy has consistently exhibited incoherence and uncertainty.
From economic conflict in the region to a breakdown of the status-quo in the Pacific with the signing of the China-Solomon Islands
security pact
, there appear to be dark clouds on Australia's strategic horizons.
Indeed Penny Wong, Australia's new foreign minister, has acknowledged this in the past, stating that, "Our nation has not known such a vexing convergence of circumstances since World War II".
Yet there is a difference between recognising change and responding to it. With a new progressive government under the Labor Party taking over, Australia has a crucial opening to rejuvenate its position on the world stage.
That Australia has not released an update to its 2017
Foreign Policy White Paper
says everything about its approach so far, although we have made significant inroads in building our international presence.
The announcement of
Aukus
– a security pact with the US and Britain – and the deepening of ties with
the Quad
– comprising Australia, India, Japan and the US – has amplified Australia's capability to engage, at least on security matters, with other like-minded democracies in the region.
The problem is that none of these developments have played into a larger vision of Australia's place in the region. Indeed, beneath a thin top layer of high-level security agreements, Australia's engagement with the Indo-Pacific as a whole has been in a state of confusion and decline.
Take the Pacific, a region now touted as
Australia's "backyard"
. The flurry of ministerial visits, off-the-cuff announcements of "red lines" and suggestions of corruption in response to the China-Solomon Islands pact highlighted a lack of strategic coherence and preparedness. The manic response led Solomon Islands Prime Minister Manasseh Sogavare to say his country was being treated like children carrying Colt .45s.
If Australia sees what it calls the "Pacific family" as just that, its engagement with the region must be built on relationships of equal status, which recognise the agency of individual nations. Here we see the confusion in Australia's foreign policy: is it a true member of the Pacific family or is it a distant parental figure dictating what goes and what doesn't?
Australia must recognise that although its ties with the Pacific are close, it is merely one player in the region, and China will always play a role if not serving as a vexing counterweight to Australia and the US.
The same lack of coherence characterises Australia's relationship with China itself. In 2014, then prime minister Tony Abbot declared his goal for Australia to become "a true friend" of the country. Today, all one seems to hear are hawkish calls to "prepare for war".
While one can fault China's more forceful stance in domestic and
international affairs
, the fundamentals have always been the same: the Chinese Communist Party is a closed political system, with different approaches to regional engagement, and little interest in becoming a Western democracy.
The
"drums of war"
within Australia's policymaking establishment are therefore not a reflection of a more aggressive China per se, but of a lack of foresight on how great powers – regardless of their political system – operate.
It was not as if there were no warning signs. After all, in 2016, China retaliated economically against
South Korea
in a way similar to that which Australia
is experiencing
now.
The lack of a coherent and clear-eyed national strategy has led to
China hawks
establishing their dominance in the fissures of Australia's strategic imagination.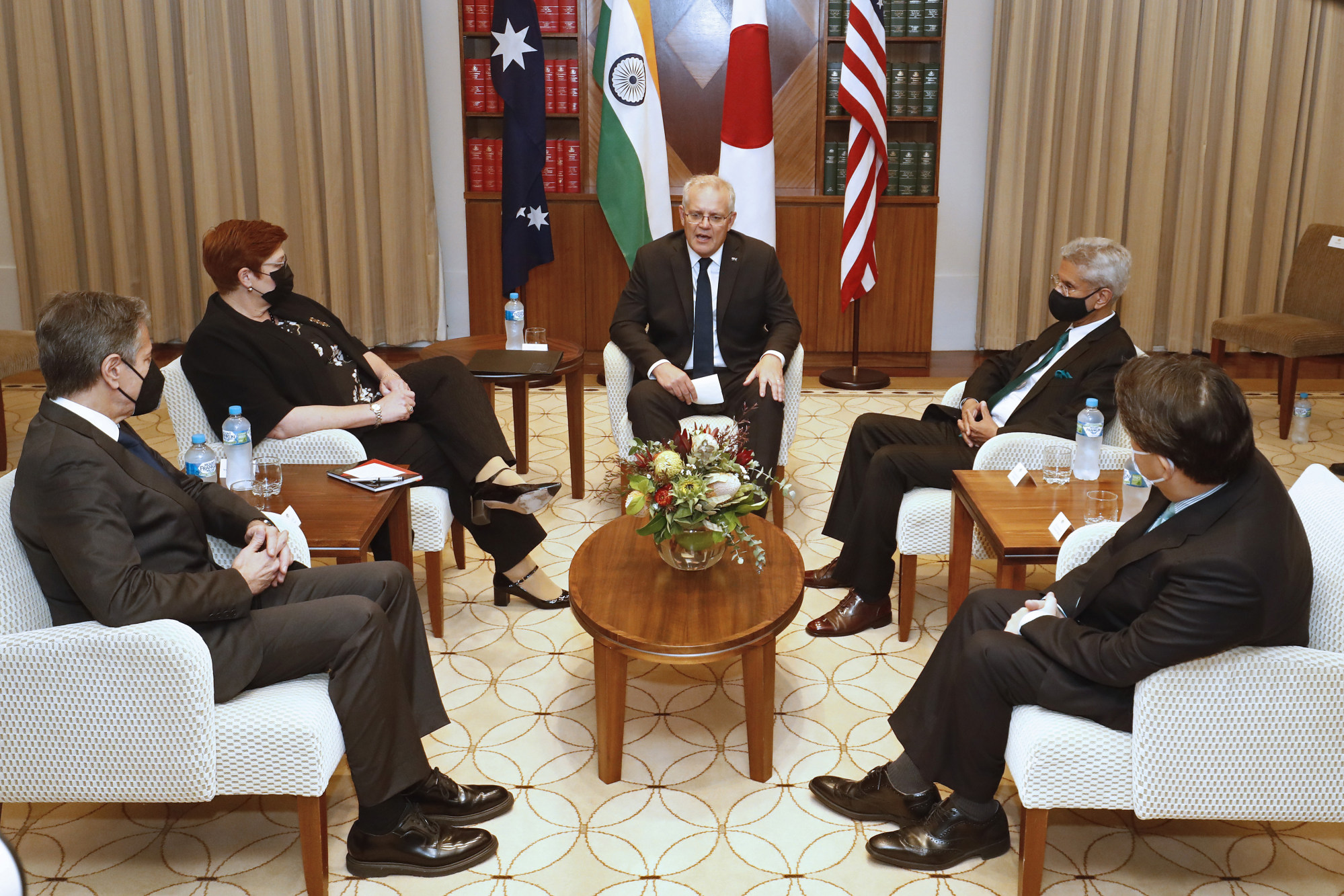 It is telling that while the government has pledged to invest A$270 billion (US$190 billion) to boost defence capabilities, funding for the diplomatic service has been in decline, with the Department of Foreign Affairs and Trade's operating budget being reduced by an estimated 9 per cent over two decades
This has been matched by a dearth of investment in Australia's Asia literacy. For example, in some crucial regional languages such as Bahasa Indonesia, enrolment rates are so low that experts have been sounding the alarm bells of a "crisis". Again, despite the warning signs of an "extinction" in Bahasa Indonesia education, no strategy was put in place to reverse the tide.
If Australia is to truly realise its place in Asia, preparing the next generation of leaders with the appropriate linguistic and cultural skills must be seen as a matter of national security.
There has not been a whole-of-society approach to both dealing with a more complex Asia and realising our place within it. A First-Nations-led foreign policy by the incoming government, and the Asian-Australians newly elected to parliament, may provide the necessary momentum for a fresh start.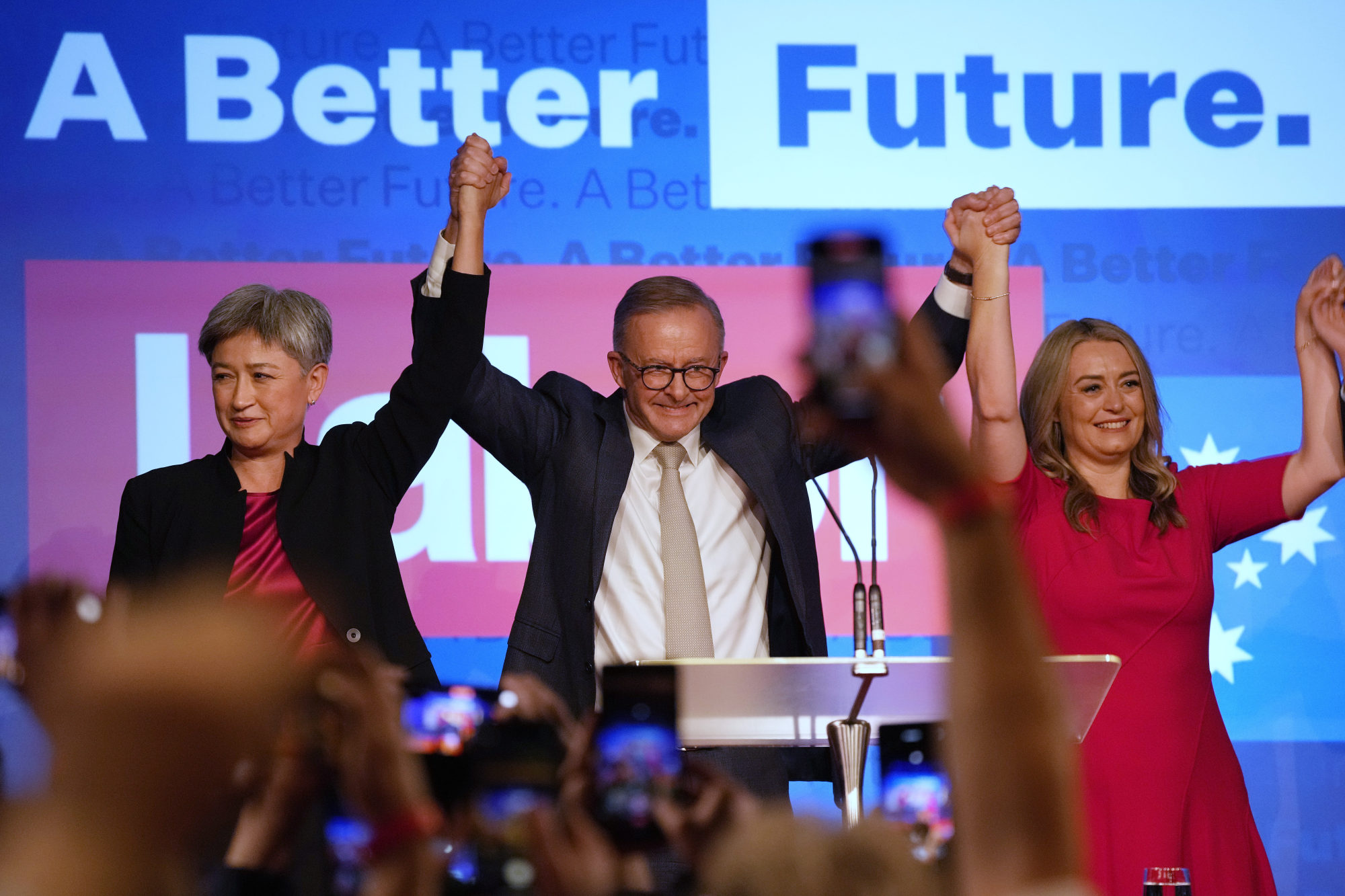 Over the past decade, Australia's
Indo-Pacific
narrative and subsequent foreign policy has become a strange back-and-forth, whereby the region is at once a land of opportunity but also of perilous danger. Without an overall vision, its foreign policy risks becoming a mirror, having no particular form or feature but to reflect the political narrative and ad hoc policy of the day.
As the region becomes the centre of economic and geopolitical activity, it is time for ambitious and coherent policy vision, which reinforces Australia's commitments to its traditional partners but also recognises a shared responsibility for our region – including with China.
Chris Khatouki is an associate at Asia Society Australia and a PhD Scholar at UNSW, Sydney. The views shared in this article are the author's alone