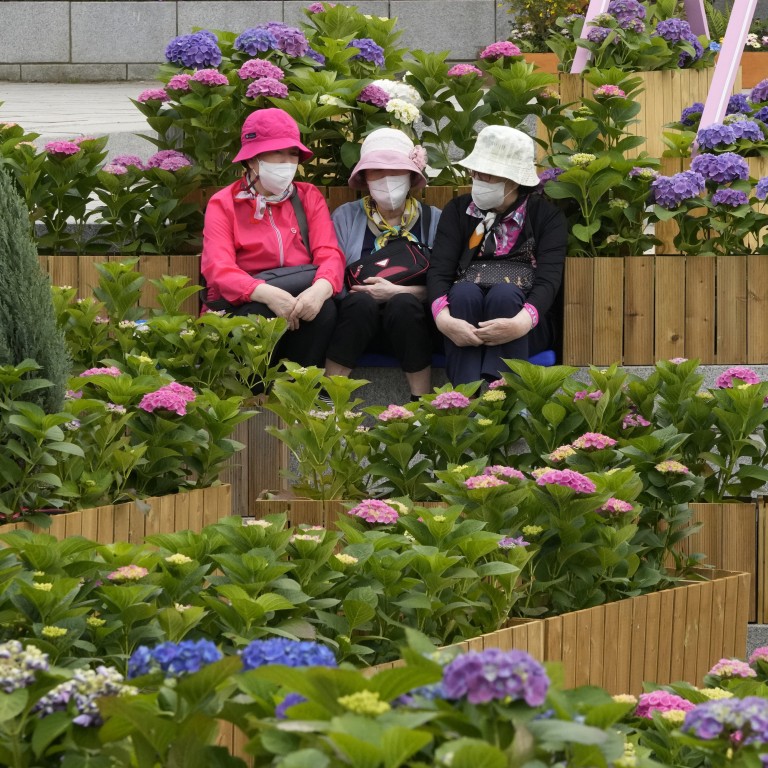 Opinion
Jayati Ghosh and Mariana Mazzucato
Jayati Ghosh and Mariana Mazzucato
Three lessons from countries that performed best in tackling Covid-19 challenges
Key factors in countries' success during the pandemic are long-term investment in public health systems, mission-driven leadership and fiscal space
Bailouts for poorer countries too often come with austerity requirements, lowering their resilience against health and climate crises and making recovery even harder
Among Covid-19's most important governance lessons, we have learned that trying to battle a pandemic without long-term investment in public health systems and responsive leadership is like attempting to put out a forest fire with a garden hosepipe.
When the pandemic hit, governments had to rapidly implement test and trace systems, deliver p
ersonal protective equipment
to frontline workers, and make sure that vaccines were developed and put into the arms of the population.
They had to manage the effects of lockdowns and closures on people's
livelihoods
, relationships and
well-being
. They also had to battle misinformation and create new platforms for community outreach.
Yet in so many countries, budgets and leadership capabilities were found wanting. As a result, the world has seen 6.2 million deaths due to Covid-19.
Looking back, it's clear that the countries which performed best – in terms of containing outbreaks, limiting mortality and hospitalisation rates and minimising social and economic disruption – shared several key characteristics.
The first is long-term investment in public health systems. Consider South Korea: despite having one of the largest initial outbreaks of Covid 19 outside China, it quickly managed to contain the virus. Since the 1950s, South Korea has invested in a strong healthcare system focused on universal coverage, equitable access and cost-effectiveness.
Following the country's experience with
Mers-COV in 2015
, the government sought to strengthen its infectious disease response capability by streamlining regulatory approval processes for test-kit development and clinical trials, upgrading its Centre for Disease Control to a deputy ministerial-level agency and intensively investing in the biotech industry.
When the Covid-19 pandemic hit in
March 2020
, the country was not only poised to take care of its own citizens, but by April 2020, was also exporting test kits to more than 60 countries.
The second key trait for success is the presence of mission-driven leadership. Even in the absence of strong public health infrastructure, dynamic, "whole of government" capabilities can help countries mitigate worst-case outcomes.
In Vietnam, for example, the government issued a call for proposals in January 2020 for a locally manufactured and mass-produced test kit, and by July 2020, the resulting kits accounted for some 80 per cent of the country's testing.
Likewise, in April 2020, the government of Togo was able to coordinate multiple agencies to devise and implement a new digital emergency cash transfer programme within 10 days to support poor households struggling during lockdown.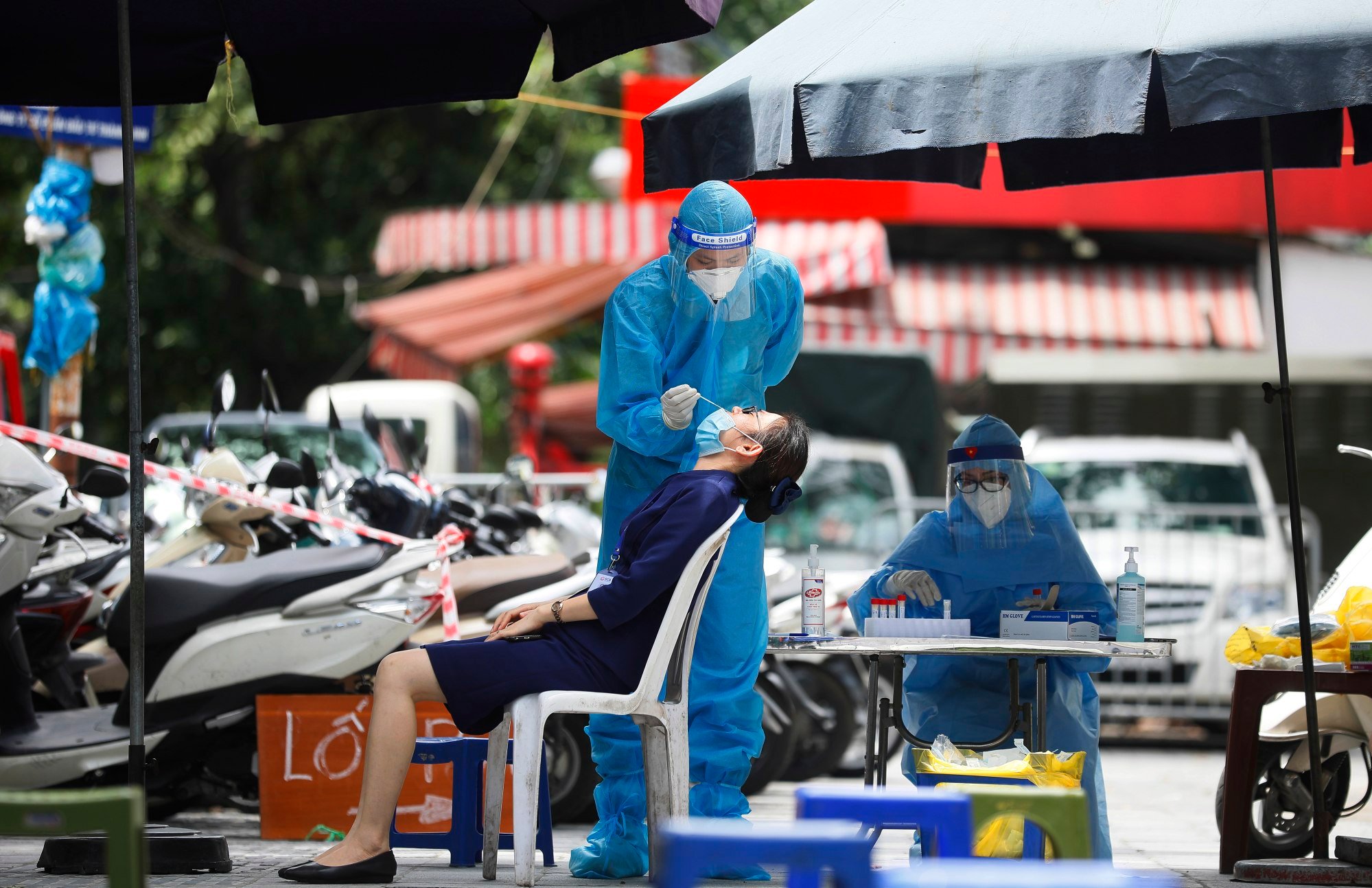 The third key trait required to effectively manage – and recover from – a pandemic is sufficient fiscal space. For many poorer countries, the pandemic added a new layer to the fiscal challenges of the climate crisis, spiralling debt burdens, faltering foreign aid, and more recently, inflation.
Countries have been forced to take on additional
emergency loans
from the International Monetary Fund that come with strict conditions on fiscal consolidation and debt reduction, forcing cuts in public spending. In consequence, governments that already spend much less on health per capita than wealthy nations have had to de-prioritise health during a crisis.
Now that economic, health and planetary challenges are even more acute, the same mistakes cannot be repeated. New pandemic response funds like the Financial Intermediary Fund, discussed by the G20, are a long overdue recognition of the need for greater coordination and collective investment in public health capacities.
But they will be dead on arrival if they do not recognise some essential principles, starting with the need to release poorer countries from pressure to cut back on essential services.
The same is true for the new IMF Resilience and Sustainability Trust, which will offer low- and middle-income countries financing to build core health and climate capacities. Not only is the amount on offer tiny, but it is currently confined to low income countries or those already under IMF programmes.
The proposal also demands the implementation of a "relevant policy and reform package" to qualify for a loan. And instead of climate-linked conditions, this could well translate into counterproductive austerity requirements, turning many struggling countries away from the facility before it has even opened its doors.
International financial institutions, the G20 and especially the G7 need to take a holistic approach to supporting fiscal space in poorer countries, instead of hoping to do more with less on areas like health and climate.
More broadly, debt relief and restructuring are essential for creating the fiscal space needed for poorer countries to recover economically from Covid-19 while also helping to deliver on global pandemic preparedness goals.
This means immediately making the Debt Service Suspension Initiative more relevant and accessible to debtor countries and exploring creative "debt for health" swaps that can link debt cancellation to incremental investment in health for all.
To prevent fear of capital flight becoming an obstacle to public spending, new rules on cross-border capital flows should be encouraged and a global public credit rating agency focused on long-term viability created.
In the meantime, a new reserve allocation is needed to help low- and middle-income countries keep their heads above water and avoid default while they wrestle with long-term challenges to financing health for all.
Jayati Ghosh, a member of the WHO Council on the Economics of Health for All, is professor of economics, University of Massachusetts at Amherst, US
Mariana Mazzucato (PhD) is chair of the WHO Council on the Economics of Health for All and professor in the economics of innovation and public value at University College London