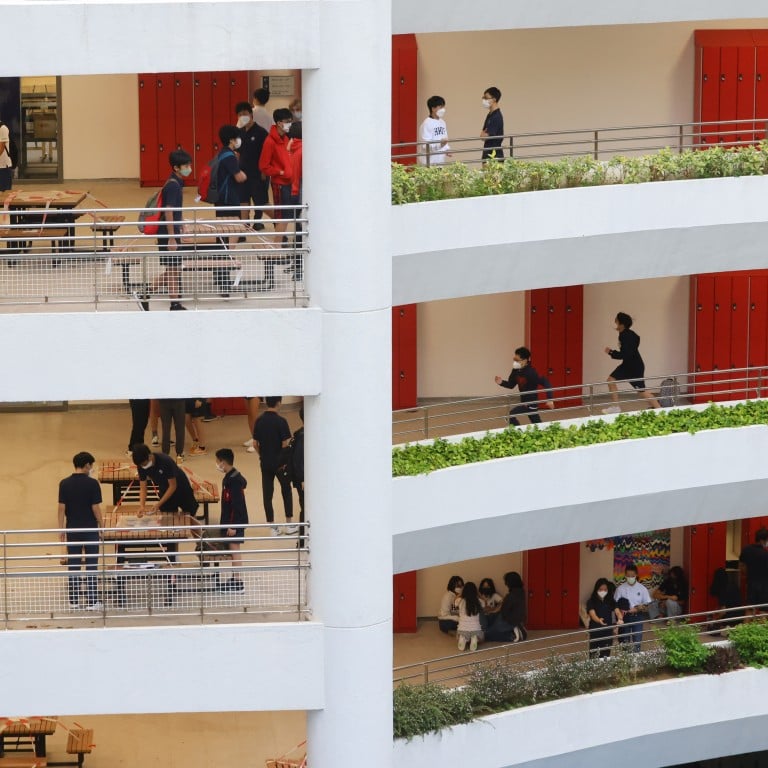 Turn Hong Kong into a learning innovation hub to boost the economy and education
A hi-tech overhaul of the city's outdated education system would make learning more effective and inclusive – crucial to nurturing future talent
We should go further, by bringing together businesses, educators and policymakers to support the development of learning solutions
With the gradual easing of social distancing measures, people in different quarters are deliberating how we can revitalise Hong Kong and reboot the economy. I believe the key is to enhance the quality of our human talent, the most valuable asset in any society.
The truth is that teachers trained in the 20th century are using a 19th-century curriculum to educate students of the 21st century.
Esperanza, a non-profit initiative I founded after leaving public service, has recently released a report on how we can use education technology (edtech) as a catalyst for innovation in Hong Kong. Our premise is that talent development should be at the core of Hong Kong's growth as an innovation and technology hub, ensuring its future competitiveness and sustainability.
Edtech refers to the use of technology, including mobile tech, AI, big data, blockchain and immersive technology, to make learning more effective and inclusive, from early childhood education to workforce development and beyond to lifelong learning.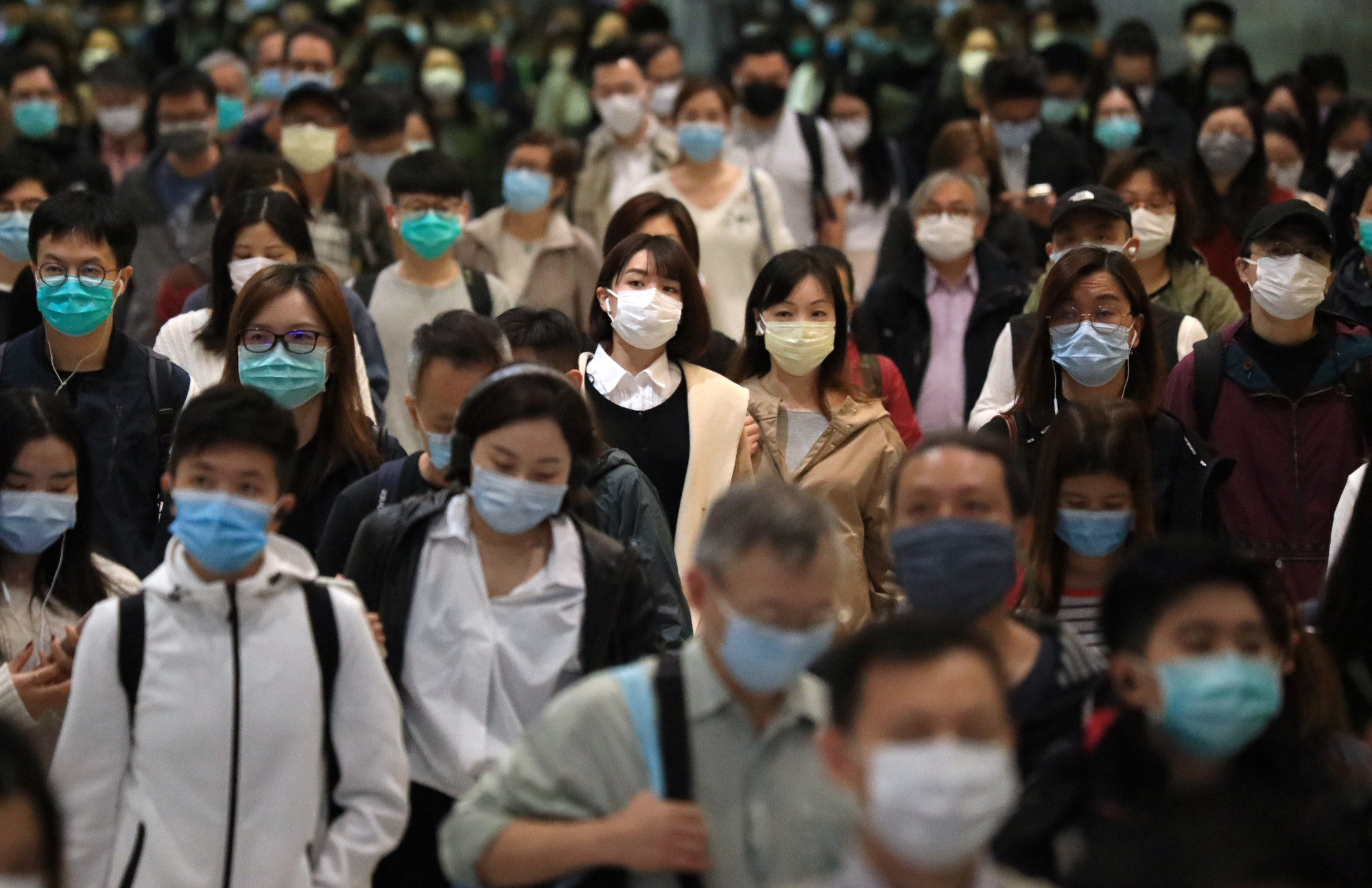 Not only can edtech fundamentally change the way we teach and learn, it can drive innovation across multiple industries. It is not an overstatement to say that edtech is equally important, if not more so, as fintech, health tech, art tech etc.
Covid-19 has
accelerated
the growth of edtech and created new market opportunities globally. The edtech market was valued at US$254.8 billion in 2021 and is expected to reach US$605.4 billion by 2027, expanding at a compound annual growth rate of 15.52 per cent.
Once a niche sector, edtech venture capital reached three times the pre-pandemic investment level in 2021, accelerating start-ups around the world with over US$20 billion of funding.
In Hong Kong, we are still fixated on e-learning and IT/Stem education, while efforts to adopt edtech remain scant. Yet governments like Singapore's have already moved on, establishing edtech as a key pillar in their manpower development policies.
The
national 14th five-year plan
supports Hong Kong's development as an international innovation and technology hub in China. Esperanza's report proposes extending this role by making Hong Kong a learning innovation and technology hub for the Greater Bay Area.
We hope such a vision will inspire and energise the relevant sectors of society to make use of technology to innovate our outdated education system and future-proof our city in a fast-changing world.
To begin with, the report recommends the establishment of a new learning innovation hub, similar to the newly established Helsinki Education Hub in Finland, to build Hong Kong's education innovation ecosystem.
This can be a cross-sector initiative, combining public, private, NGO and university resources, with a physical space as well as an online platform to connect and support different stakeholders. It would provide support for implementing the various other initiatives recommended in the report, working closely with the relevant sector or institution.
Take the government: it could lead by example, using technology to train civil servants, deploying funding for teacher training and to encourage blended learning, and piloting the adoption of edtech solutions. It could also include edtech as an investment theme under the new Strategic Tech Fund.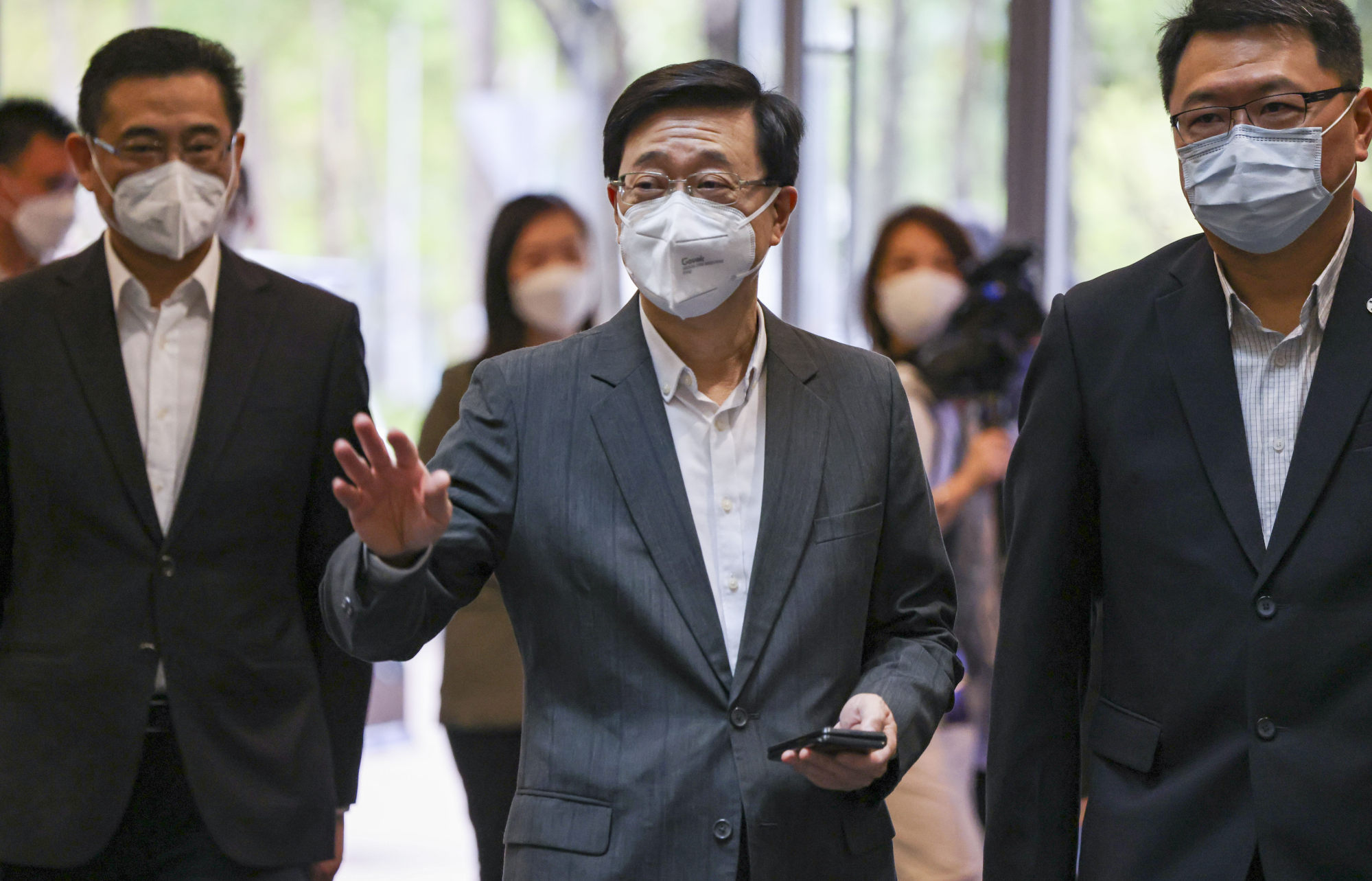 Meanwhile, universities and educational institutions could step up efforts to increase the blended learning capabilities of school leaders, teachers and administrators. The proposed learning hub could facilitate the co-creation of edtech solutions and encourage the sharing of best practices, while a virtual platform would help educators and talent development professionals find and adopt proven learning solutions.
Charitable organisations could support the research, piloting and localisation of edtech solutions. At a recent webinar, Esperanza invited the Jacobs Foundation from Switzerland to share how they work with universities, venture capitalists and other foundations to evaluate the effectiveness of edtech solutions and encourage adoption of the proven ones.
It is high time that foundations in Hong Kong took a similarly progressive approach to improving learning for all.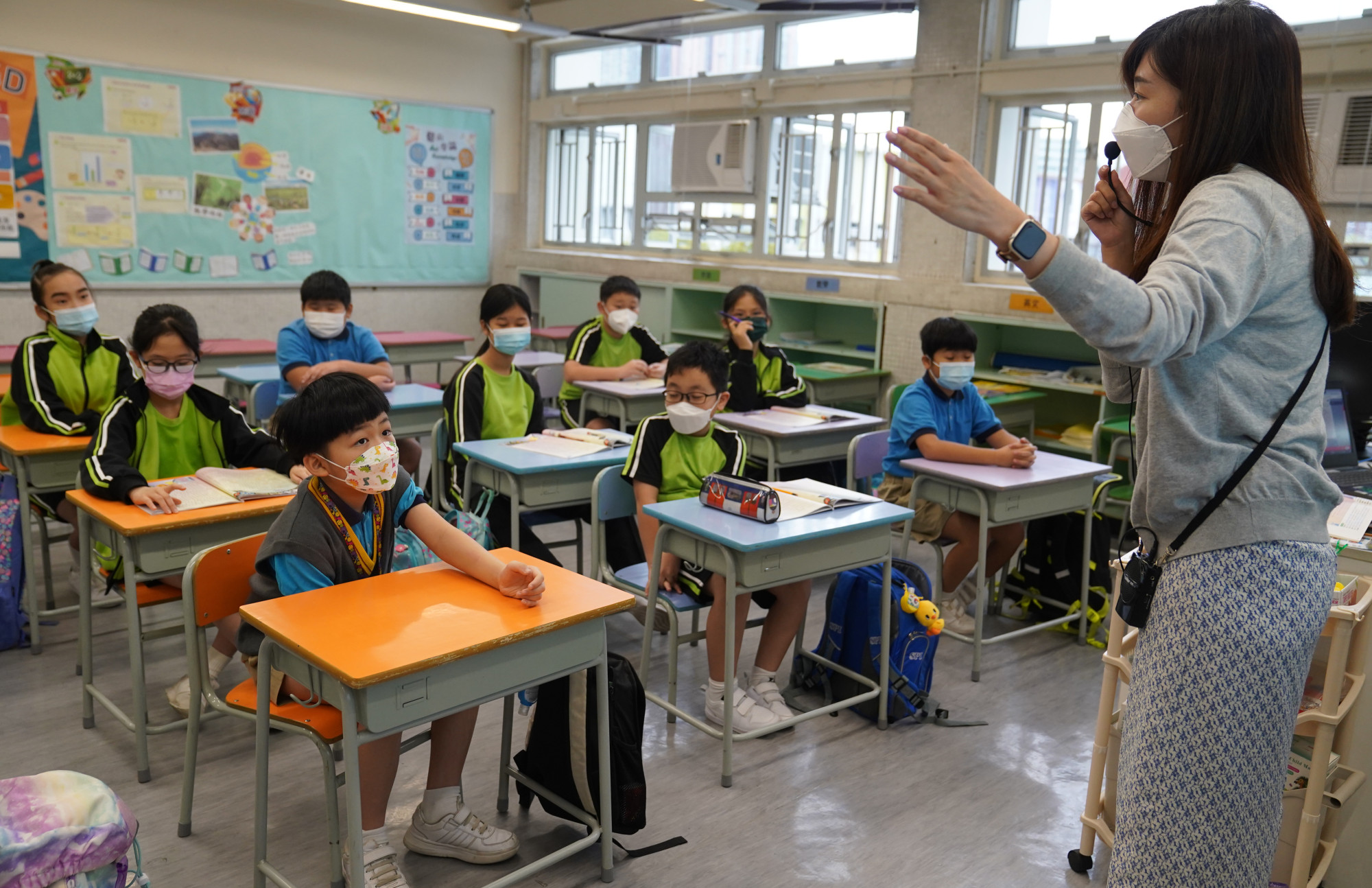 In addition to foundations, we need to build an investor community. This will involve working with both institutional investors and family offices, especially a new generation of funders who are looking for both financial and social returns.
A number of international private banks have begun to advocate impact investment with their clients in the edtech arena. We look forward to their Hong Kong offices taking up the agenda.
Finally, businesses could make workforce development for the digital age an integral part of their success strategy. They could use their corporate social responsibility (CSR) budgets to support the piloting and adoption of edtech solutions.
Some may even consider strategic corporate investment in edtech ventures; this is gaining traction elsewhere in the world – among media and telecommunication businesses, for example.
Hong Kong could leverage its global status and unique positioning in the Greater Bay Area to support the scaling up of local, mainland and overseas edtech ventures. This will call for closer collaboration with local government authorities, enterprises and investors on the mainland and in other edtech hotbeds around the world.
In addition, our universities, businesses and start-ups could work with edtech solution providers and leading global institutions to become their content and training partners in Asia.
The pandemic has been a stark manifestation of our so-called "VUCA" world, that is volatile, uncertain, complex and ambiguous. The challenge for every society is how to nurture a VUCA-ready community, equipped with the skills needed to navigate the many "new-normals".
John C. Tsang, a former financial secretary in the Hong Kong SAR government, is the founder of the non-profit initiative Esperanza