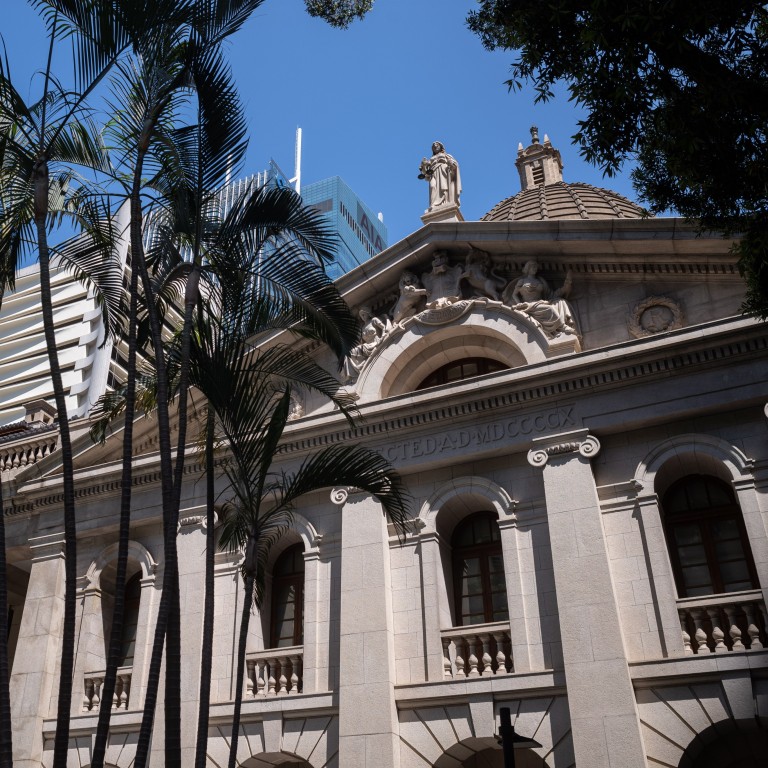 Opinion
Editorial
by SCMP Editorial
Editorial
by SCMP Editorial
Updated guidelines on conduct of judges was long overdue
The guide was established in 2004, the year Facebook was founded. The world has changed dramatically since then as has the environment in which judges work
Hong Kong's guidelines on the conduct of judges were put in place 18 years ago. They were drafted after a scandal involving allegations a judge had been given air tickets by a tycoon. The guide aims to ensure the independence, integrity and dignity of the profession is maintained. It covers matters such as whether judges can belong to political parties (they cannot) as well as the circumstances in which they are permitted to gamble or visit karaoke lounges.
These principles have served the judiciary well. But it is surprising they have not been updated until now. The guide was established in 2004, the year Facebook was founded. The world has changed dramatically since then. The inclusion of a new section on social media is long overdue.
Sadly, the environment in which the judges work has also changed, amid the city's deep political divisions. Judges have become targets for threats and abuse as well as victims of doxxing. This, too, is reflected in updates to the guide. A comprehensive section on social media warns judges to refrain from commenting on cases and even advises them to be wary of friending, liking or following other social media users. The concern is this might undermine the perception of their impartiality or damage public confidence in the judiciary.
It is sensible advice. But there is a balance to be struck. The guide accepts the use of social media is a matter of personal choice and that judges may be viewed as out of touch with the modern world if they don't at least have a basic knowledge of it.
The rules also require judges to be courteous in court and to avoid unnecessarily criticising people. Comments made from the bench have sometimes caused controversy. Chief Justice Andrew Cheung Kui-nung promised to tackle this issue when he took on the job in January last year.
It is good to see the guide reinforcing the basic principle that judges must decide cases according to the law, without fear or favour. This means not being swayed by any outside influences, including political pressure or public opinion.
Judges are required to make significant sacrifices. They are expected to show restraint and not to put themselves in situations which might bring the judiciary into disrepute. This necessarily imposes some restrictions on their private lives and also what they can say in public. But there is also a need for the community to better understand the role of the judges and not to subject them to ill-informed attacks. As the guide makes clear, individual judges are not permitted to defend themselves. The judiciary as an institution, however, should be using all means, including social media, to improve transparency and public knowledge of its work.