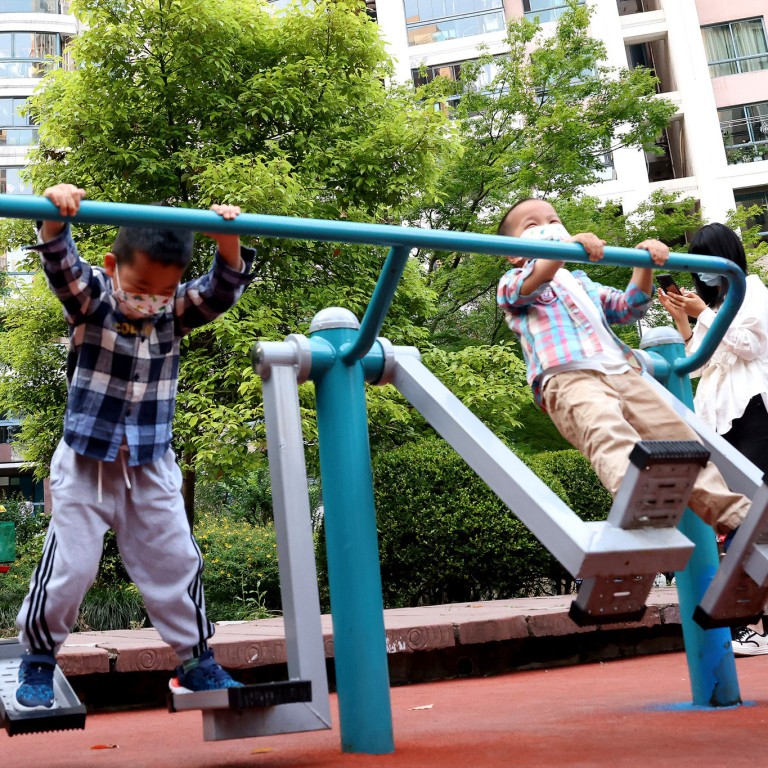 Shanghai's painful lockdown shows it is not the solution for China's Covid woes
The economic cost of locking down China's financial and commercial capital has been enormous, but the returns are relatively small
Despite the steep price that Shanghai has paid, the city has failed to find a new way for China to deal with the Omicron variant
Shanghai is finally starting to reopen after two months of lockdowns.
The economic cost of locking down China's financial and commercial capital has been enormous. The human suffering caused by putting millions of people under de facto house arrest for weeks is beyond measure, but the damage to confidence in Shanghai as an ideal city to live in and do business is apparent.
After Shanghai paid such a dear price, what has the lockdown achieved?
One immediate result is that the city's Covid-19 outbreak has been largely contained, a boost to China's "dynamic zero" policy. As was the case with Wuhan in early 2020, had Shanghai decided against a total lockdown, the Omicron variant may have already spread across the country – a scenario that Chinese leaders have been trying hard to prevent.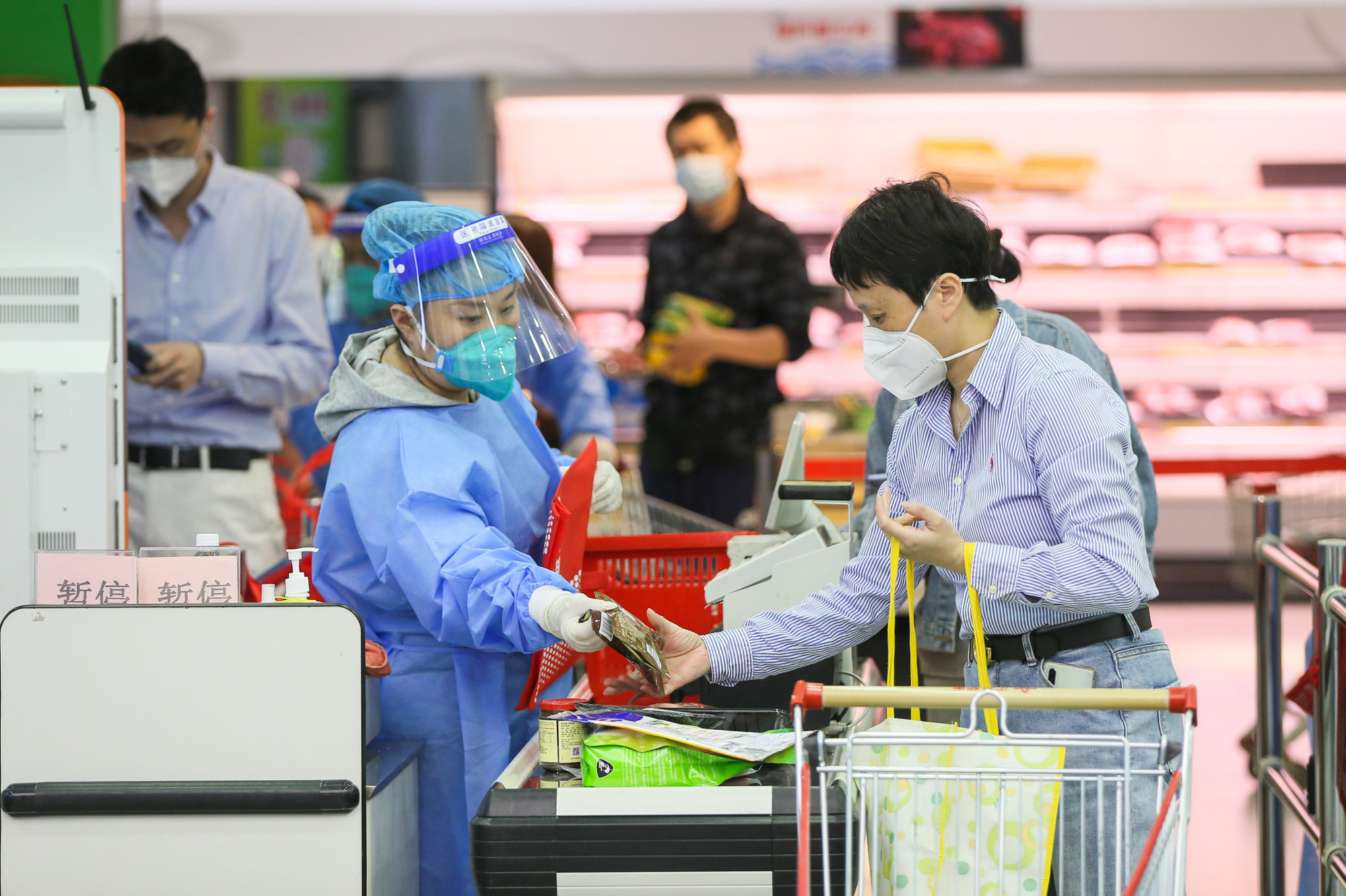 But Shanghai's return to a "new normal" does not mean the coronavirus is no longer a threat. Having gone through painful lockdowns, the city is still going to follow the approach of Shenzhen, Hangzhou, Beijing and many other Chinese cities, demanding negative nucleic acid testing results within 72 hours as a requirement for taking public transport or entering public venues.
In other words, Shanghai has failed to find a new way for China to deal with Omicron despite the steep price it has paid.
The Shanghai lockdown, meanwhile, has exposed the huge cost but relatively low returns of draconian controls over people's movement.
While many other Chinese cities have gone the same route, few have demonstrated the economic and human costs of keeping people at home for weeks as vividly as Shanghai, due to the city's extensive links with the outside world.
As Shanghai, the "dragon head" of the Yangtze River Delta, froze its economic activities, the neighbouring provinces of Jiangsu and Zhejiang immediately felt the impact, dealing a blow to China's national economy.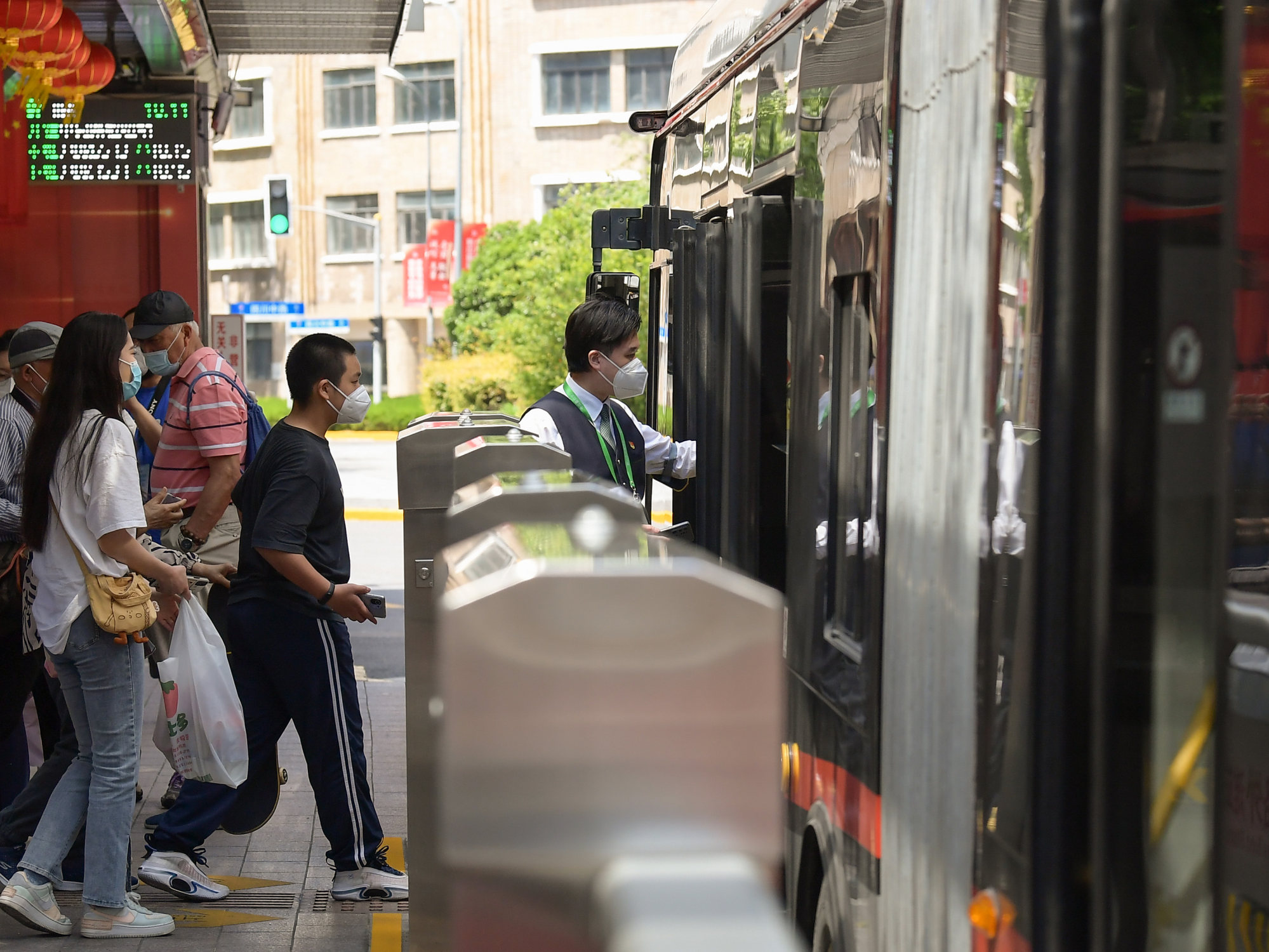 It was against this background that Chinese Premier Li Keqiang recently urged local authorities to pay attention to their economic activities.
If there is one lesson to be drawn from Shanghai's suffering and humiliation, it should be an official end to citywide lockdowns. The "dynamic zero" policy is only meaningful if it protects people's health and livelihood. A one-size-fits-all approach that locks millions of people at home, or in worse cases, forces people into quarantine camps, is neither benefiting public health nor the economy.
For residents of Shanghai, the massive eight-week lockdown should be the last in the city because it is not the solution.