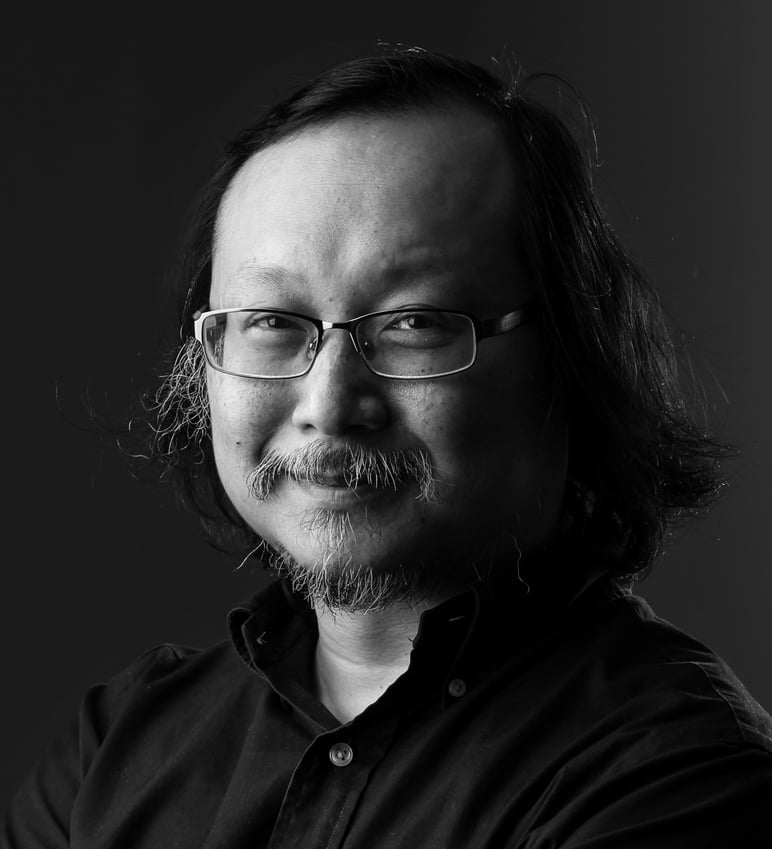 Israeli press lesson for Chinese diplomats
In China, the press is easier to deal with than the state. In democratic countries, it's often the other way round. The country's diplomats need to learn two very different skill sets, to prevent their job becoming counterproductive
Sometimes, you really wish China's diplomats would exercise more restraint. Far be it from me to complain about the "wolf warriors"; they must realise putting pressure on a foreign press requires a very different skill set from dealing with its government.
The rhetoric of Beijing's one-China policy over Taiwan goes a long way when it comes to governments such as Israel. It's a different matter when applying the same pressure on the country's biggest English-language newspaper.
The Israeli Public Broadcasting Corporation recently leaked a cable instructing diplomats of the Jewish state worldwide to refrain from meeting Taiwanese envoys in official settings.
These included inviting, or accepting invitations from, the self-ruled island's representatives to official events, especially during any country's national day celebrations. It was signed by Hagai Shagrir, head of the Asia-Pacific department of the Israeli Ministry of Foreign Affairs.
Questioned by an angry Taiwanese press, Israel's Economic and Cultural Office in Taipei issued a statement that basically said, nothing to see, nothing new here, so move along please.
"The cable was sent before Israel's National Day and is a regular, periodical reminder to our missions abroad about the regulations related to National Day events of both sides and other formal events," it said. "There is no change in our policy towards Taiwan and there is nothing new here."
Be that as it may, Beijing must have been pleased. But it forgot it might have been easier to deal with the Israeli foreign ministry than The Jerusalem Post, which published an interview with Taiwanese Minister of Foreign Affairs Joseph Wu, who alleged the mainland was preparing to invade the island and spreading its brand of authoritarianism globally. He also warned Israel not to trust Beijing; basically, standard allegations from someone with his job title.
In a tweet, Yaakov Katz, The Jerusalem Post's chief editor, said he received a call from the Chinese embassy demanding he take down the story or China would sever ties with the newspaper and "downgrade relations with the state of Israel".
The threat seems overzealous and impractical. Obviously, Katz had no choice even if he had wanted to comply.
"Needless to say, [the] story ain't going anywhere," he wrote. A run-of-the-mill interview suddenly became a top story on the website, thanks to the intervention of the Chinese embassy.