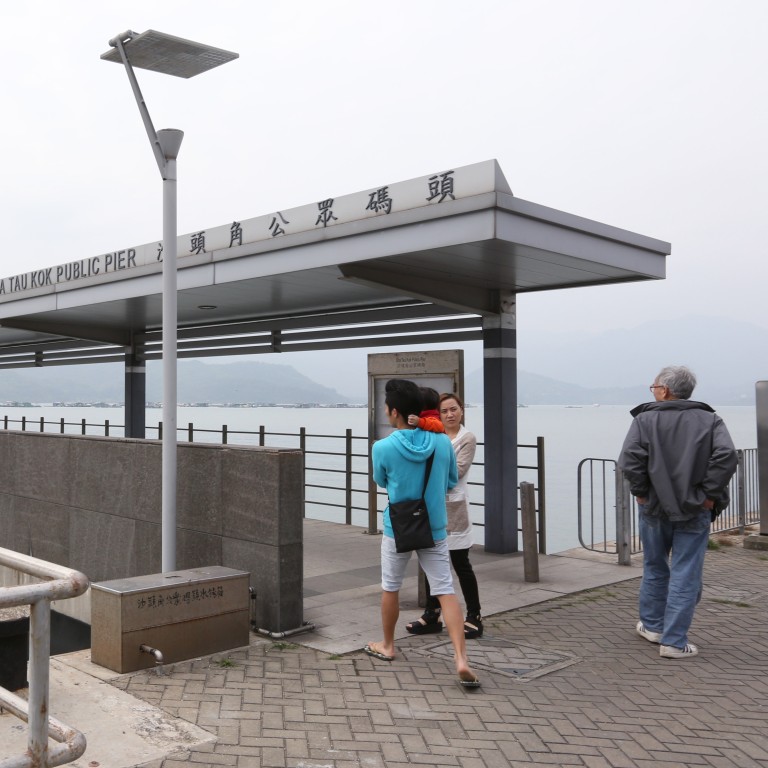 Opinion
Editorial
by SCMP Editorial
Editorial
by SCMP Editorial
Sha Tau Kok scheme is a promising start
Opening the isolated historic town to registered tour groups under a pilot scheme to promote eco-tourism and local culture is a welcome move. It will breathe new life into a little-known neighbourhood, promote history and culture, and be a plus for the Northern Metropolis Development Strategy
With overseas travelling curbed following the outbreak of coronavirus in early 2020, holidaying within the city has become the norm for many Hongkongers. But the prolonged epidemic means many far and remote corners have already been well explored. The demand for new attractions has never been higher. In a welcome move, an isolated historic town on the border has opened to registered tour groups during weekends and holidays under a pilot scheme to promote eco-tourism and local culture.
In the next six months, up to six groups of 30 people may access the selected restricted areas within Sha Tau Kok on designated days. The day trips provided by 26 tour agencies cost between HK$299 to $488 per person.
Participants can enjoy the view of Shenzhen from a new landmark, buy local speciality goods and take boat trips to a centuries-old walled village and other scenic spots. The authorities have sensibly limited access initially pending review on security and the impact to the district before considering widening access.
The initiative is an example of how the government and the community can work together for public good. The area is one of the last remaining settlements in the Frontier Closed Area, a regulated zone established in 1951 to prevent illegal immigrants from crossing the border.
The opening-up will not only breathe new life into a little-known neighbourhood and promote history and culture, it is also hailed as a promising start of the Northern Metropolis Development Strategy, an ambitious blueprint by outgoing Chief Executive Carrie Lam Cheng Yuet-ngor to transform several rural areas near the border with Shenzhen into a new economic and residential hub.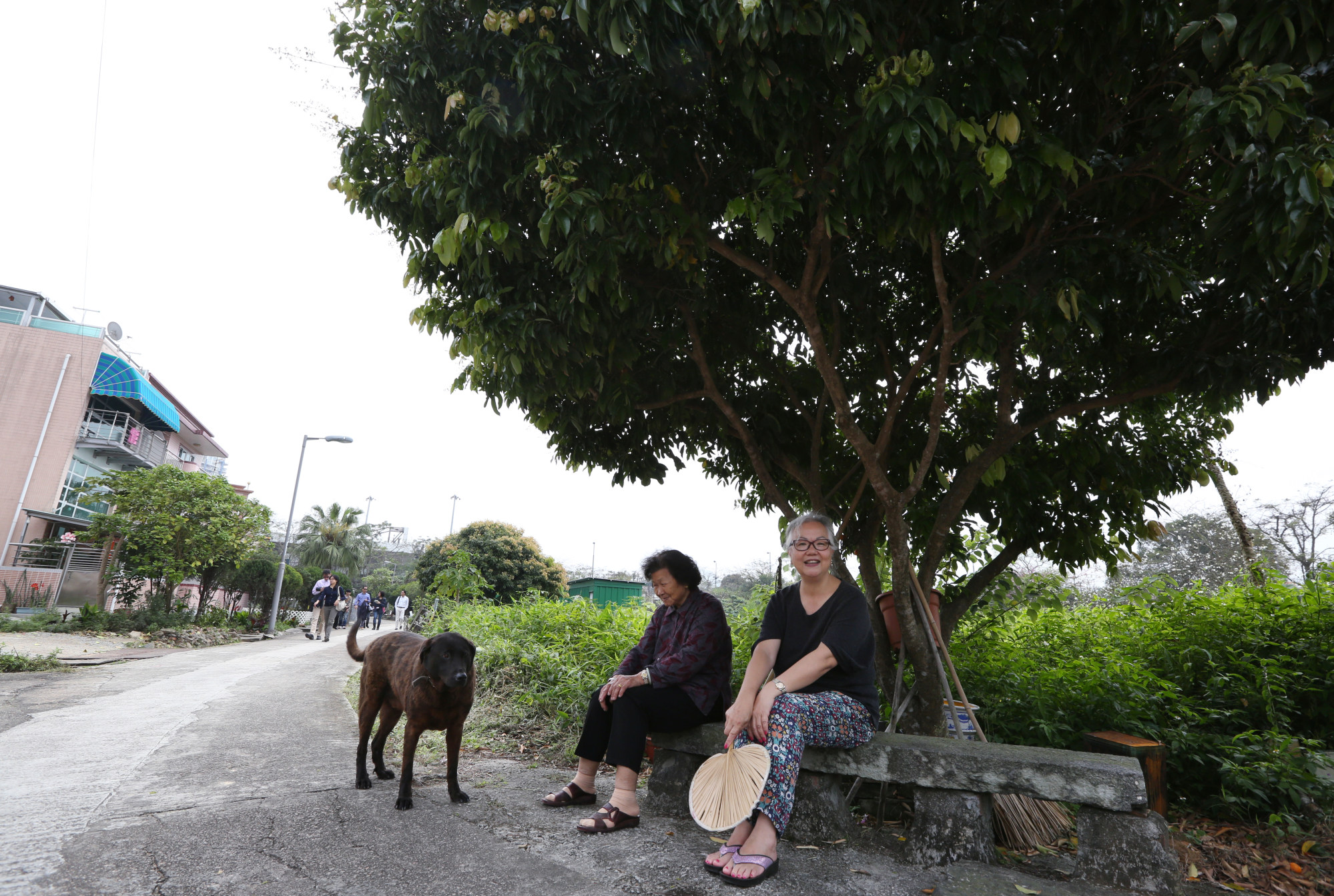 The recent setback in keeping the iconic Jumbo Kingdom floating restaurant in Aberdeen typhoon shelter, under another bid by Lam to revitalise the Southern district, shows grand vision can easily fall through without good planning and coordination. Yet there are many more treasures whose potential has yet to be maximised. It is to be hoped that the Sha Tau Kok scheme can give citizens new experiences and shed light on how to make the most of what the city can offer.