Opinion
Eye on Asia
by David Hill
Eye on Asia
by David Hill
Global struggle against climate change must be fought – and won – in the Asia-Pacific
The region has much to gain from investing in green innovation and decarbonisation, and perhaps the most to lose from inaction
While governments and businesses are aware of this reality, coordinating efforts to maximise impact remains a challenge
Climate change is the defining issue of our time. Governments and businesses are beginning to acknowledge this, with a growing pool of
net-zero commitments
.
But how are we going to achieve these commitments? What do we need to do today for our businesses and communities to thrive tomorrow? Piecemeal action will not be enough. A fundamental and systemic transformation is needed, requiring deep collaboration between governments, civil society and businesses.
The Asia-Pacific is highly vulnerable to the impacts of climate change. The region is already facing an increase in the frequency and intensity of
extreme weather events
, exacerbated by rising sea levels and socioeconomic vulnerabilities.
These disasters cause immense suffering, vast damage to infrastructure and habitats, and severe disruption to supply chains and food production systems. Without rapid decarbonisation of our global economy, these losses will continue to mount.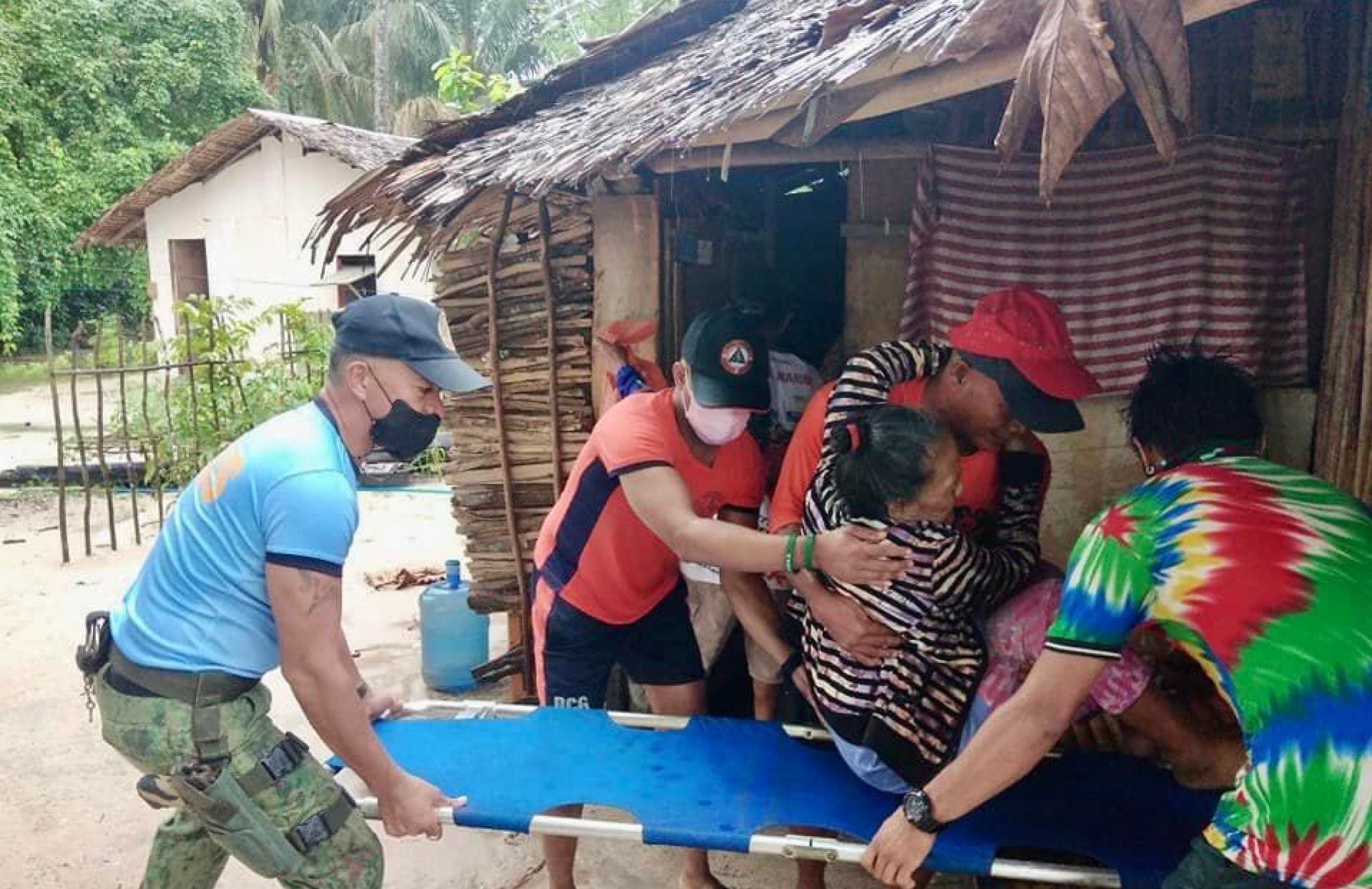 On the other hand, if we can bring together the best of the region and harness our collective strengths, we can turn the tide on the climate crisis and benefit enormously in the process.
China is particularly exposed to economic losses from a warming world. However, it also has the skills, economic resources and global connections to become a
decarbonisation powerhouse
propelling a zero-carbon world. As a manufacturing leader with highly developed value chains, China has the potential to meet much of the world's decarbonisation technology needs.
In fact, China is already exporting decarbonisation through scaled solar and wind generation and battery manufacturing. Today, large industrial companies are realising just how much they need this innovation and discovering that solutions are being developed on their doorstep.
Industry leaders are also reading the writing on the wall. Among company executives from 21 countries, 97 per cent say they have already felt the effects of climate change, triggering a greater sense of urgency to act. However, many are struggling to formulate action plans that balance short-term incremental steps with long-term measurable impact.
This is a major barrier to broad-scale decarbonisation. Without clarity on the financial costs and benefits of action, businesses are not going to undertake the deep transformation required to reach net-zero emissions.
Those who develop this understanding first, integrate decarbonisation into their corporate strategy and move quickly, will benefit most. But we mustn't stop at decarbonisation. We must truly transform – embracing the circular economy, AI, robotics, digital manufacturing and synthetic biology, to turn the tide of climate change.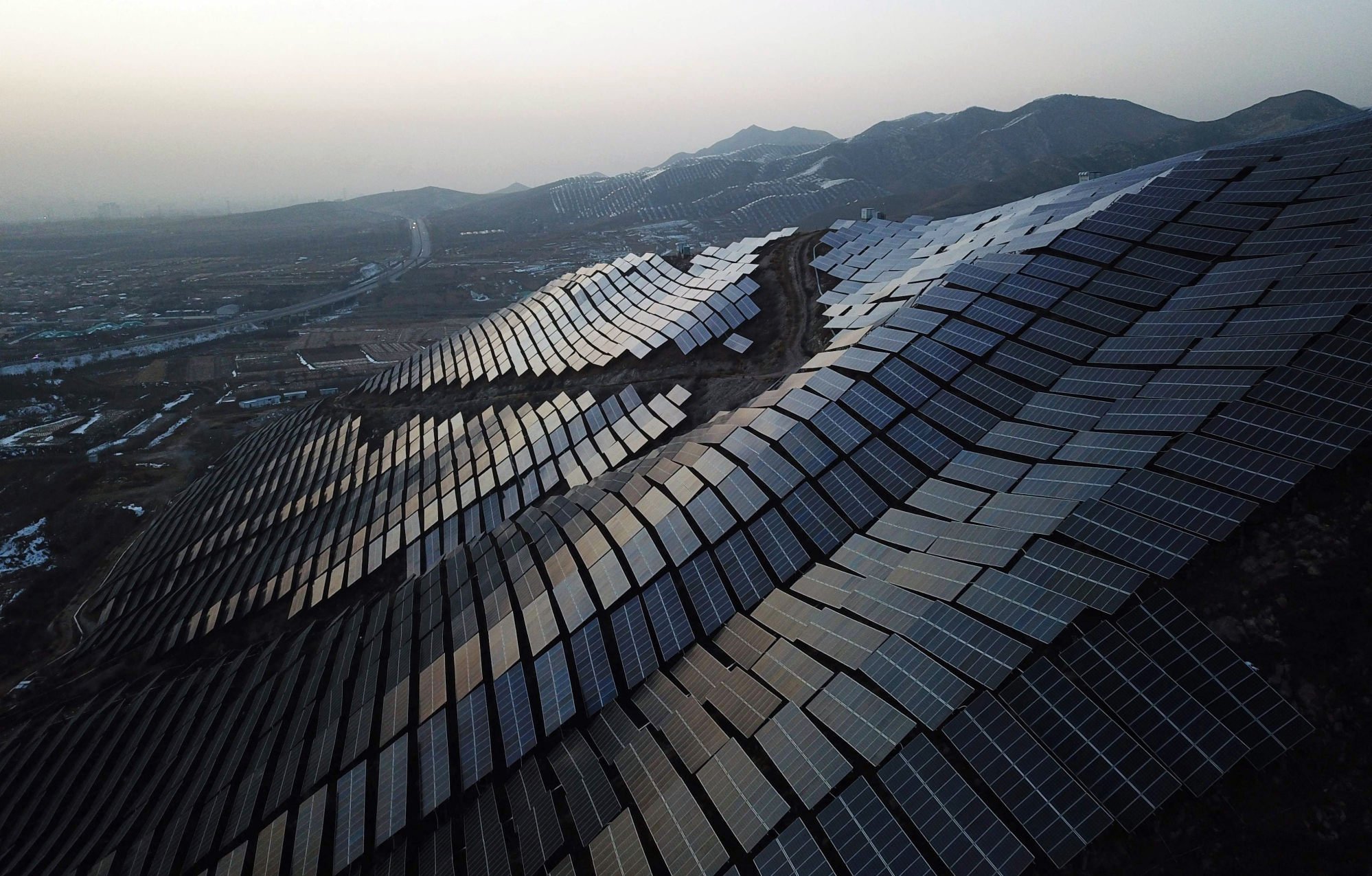 As advisers, we can use our convening power across all sectors of the economy to bring together businesses, working jointly to design and implement solutions for this common challenge. Doing so allows diversification to be built into the economy and opportunities to be seized by businesses and communities in emerging industries, providing financial benefits for all.
We can break countless boundaries by connecting people, sharing knowledge and experiences, challenging ways of thinking, investing, and creating sustainable financing models across regions and sectors. There is strength in individual action but unparalleled power in collective action.
I recognise that change starts within. Those who will be directly affected by our actions today are standing up and
voicing their concerns
. Globally, 45 per cent of Gen Z and millennial employees are putting pressure on their employers to take action on climate change. In China alone, the figure is even higher, at 52 per cent. This is not to be ignored. The demand of the next generation is clear: do better.
The Asia-Pacific region has the most to gain from climate action and the most to lose from inaction: US$47 trillion in economic gains by 2070 compared to the devastating impacts being predicted. However, the window for action is already narrowing. Bold, coordinated and collaborative climate strategies are needed today to invest and transform systems to accelerate to net-zero.
In a recent Q&A, I was asked about some of my favourite quotes. One is from Shakespeare, "to thine own self be true", which speaks to authenticity and integrity: doing the right thing even when nobody is watching. Well, the world is watching, and it is time for the Asia-Pacific to take the lead in the battle against climate change, which will undoubtedly be won or lost in the region.
David Hill is chief executive officer of Deloitte Asia-Pacific