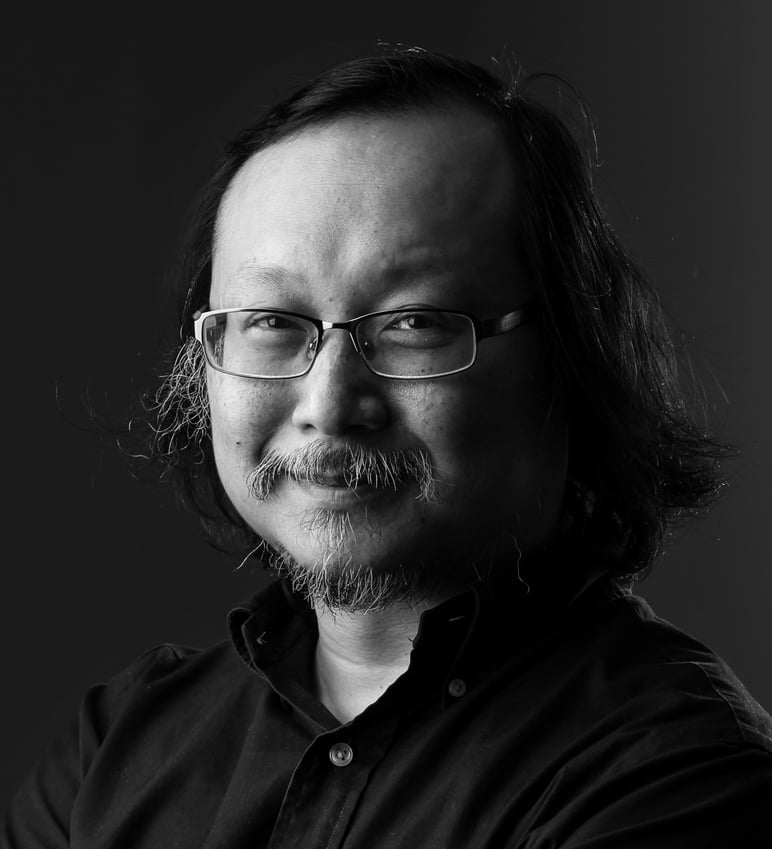 US doth protest too much about religious freedom in Hong Kong
Hundreds of religious followers have been killed in their places of worship since 1999 across the United States, but the US State Department frets about lack of religious freedom in the city
Like other major cities around the world, Hong Kong has problems with religious freedom. But the latest criticism from the US State Department, the "2021 Report on International Religious Freedom" is a sick joke. For sure, a pickpocket is a criminal, but would you take seriously the opprobrium of a serial killer against him?
Hong Kong lacks any obvious examples of religious persecution. The United States report ended up citing three dubious ones: The assault on Sarah Liang Zhen, head of the local Falun Gong chapter in May last year; the emigration to Great Britain of Baptist pastor Lo Hing-choi, who supported the pro-2019 anti-government protests and riots; and the arrest of retired Cardinal Joseph Zen Ze-kiun for breaching the national security law.
After being attacked by an unidentified assailant, Liang was well enough to stand outside Queen Elizabeth Hospital – where she was taken – to show reporters bruises on her legs. Her injuries were rather less serious than scores of innocent bystanders who were critically injured by anti-government rioters – praised by Washington as "pro-democracy" activists in 2019 – including one who almost died after being set on fire.
No one attacked or threatened Lo, who is free to come and go out of Hong Kong as he pleases. He is not facing any charges. As for Zen, he wasn't arrested for his religion, but his political activities. That's why the Vatican has been practically silent about his case (see my
May 15 column
).
Why is the US worrying about our religious freedom? Between 1999 and 2019, according to the Faith-Based Security Network (FBSN), 617 worshippers of various religions were murdered in houses of worship, across the US. On Thursday, two women were shot and killed at a church in Iowa. Last month, a Taiwanese-American killed another Taiwanese-American at the Irvine Taiwanese Presbyterian Church, in southern California, while wounding five church-goers.
In 2011, US-born radical Islamic cleric Anwar al-Awlaqi was assassinated in a drone strike, in Yemen, in an extrajudicial killing of a US citizen. His American teenage son was killed in a separate drone strike. Religious persecution?
In 2020, more than 1,000 religion-related violent incidents were recorded. Since September 11, 2001, violence against Muslims has been widespread. Many churches across the US now have high security, including drills and armed guards.
Has any religious believer ever felt unsafe, for whatever reason, entering a house of worship in Hong Kong?