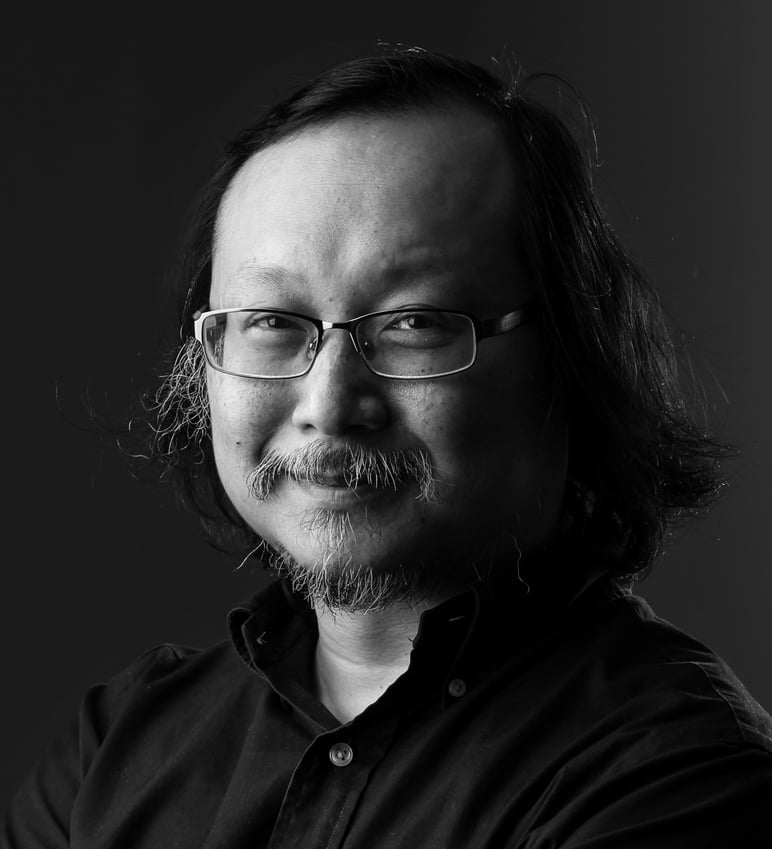 Hong Kong is already living past 2047
Once Beijing has asserted its supremacy as a governing principle, 'one country, two systems' can, of course, last as long as possible, with the guaranteed 50 years of 'no change' only a symbolic description
Ahead of the 25th anniversary of Hong Kong's return to Chinese rule on July 1, Shen Chunyao has offered the strongest assurance from Beijing that "one country, two systems" can continue indefinitely past its 2047 deadline.
The pledge from the chairman of the Legislative Affairs Commission of the National People's Congress (NPC) Standing Committee is, of course, no longer reassuring for many. If someone in his position had said it before 2019, it would have been a big deal. After that date, it no longer means much. What gives?
There have always been two interpretations of the constitutionally guaranteed governing principle in the Basic Law. One version was, arguably, favoured by a majority of Hong Kong people and tolerated by Beijing, at least until 2019. It focused on "two systems" over "one country", and stressed the city's "high degree of autonomy". Accordingly, it allowed for gradual but meaningful democratic reforms leading to universal suffrage.
The other, long upheld by Beijing but never forcefully imposed before 2020, favours "one country" over "two systems" while insisting that the "high degree of autonomy" is fluid, changeable, and entirely determined by the central government depending on changing circumstances.
All constitutions are subject to interpretations; otherwise, there would be no need for constitutional law. But whether you support the one or the other interpretation of one country, two systems, both are legally defensible. Tragically, their uneasy coexistence proved untenable over time. Domestically, if you now support the "pan-democratic" interpretation, you are a traitor "colluding with foreign forces". But in overseas discourse, Beijing's position, reinforced by the 2020 national security law, breaches the Sino-British Joint Declaration and international law.
Both stances are dubious. Unfortunately, we are long past the niceties of constitutional debate. Beijing's decimation of the local opposition was not merely a response to the 2019 anti-government riots, which threatened to make the city ungovernable. It was also a tacit acknowledgement that the pan-democratic version of one country, two systems no longer appealed in Taiwan.
The electoral victories of Taiwanese President Tsai Ing-wen and the Democratic Progressive Party in 2020 amounted to a de facto referendum on one country, two systems. Once Taiwan rejected it as the basis for unification, Beijing had no incentive to tolerate its "liberal" application in Hong Kong. As Beijing has now asserted its supremacy as a governing principle, one country, two systems can, of course, last as long as possible in the city.