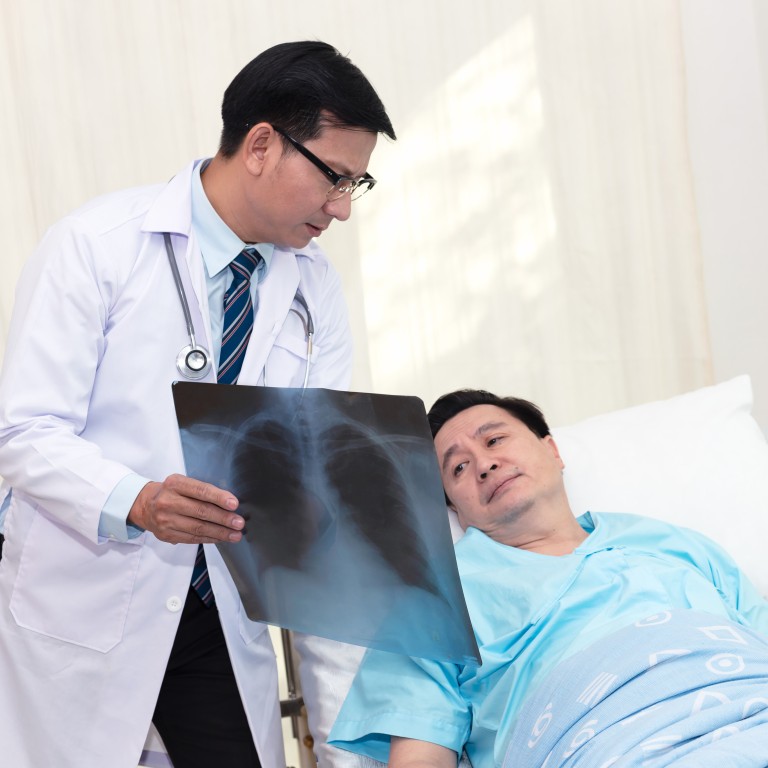 Opinion
Editorial
by SCMP Editorial
Editorial
by SCMP Editorial
Broad approach best in Hong Kong's search for doctors
Medical graduates from a Shanghai university have been included in a programme that seeks to bring some relief to Hong Kong's understaffed and strained public hospitals
The latest batch of medical schools from which Hong Kong public hospitals may recruit graduates has been released and the first mainland China institution included. Fudan University's programme is considered the best in Shanghai and one of the nation's most prestigious.
Opening a system that has been closed to outsiders for so long has to be done carefully, with authorities ensuring standards are maintained. There can be no question that more of China's leading places of learning are bound to be added in subsequent rounds.
Fudan was among 23 medical schools announced, taking the total so far to 50. Authorities are expected to eventually allow graduates from about 100 to work in the city and, if requirements are met after five years, work as registered doctors without having to pass a local licensing exam.
The condition had made it difficult for students and doctors who had not graduated from either of Hong Kong's two medical institutions to practise in the city. With the Covid-19 pandemic straining resources in an already stretched public hospital system, the shortcomings of the approach were quickly apparent and lawmakers approved the new strategy last October.
Many of the world's best medical colleges have been so far included, most in Western countries. Familiarity with the local system is obviously a factor in the choices, but that is no reason to be too cautious about mainland universities.
While Fudan would seem to have been selected as its six-year programme is similar to that of Hong Kong's schools, the reality is that thousands of Chinese doctors travel overseas each year to work in the West. They have a good command of English and are well-versed in terms used for treatment and drugs.
Of particular benefit for Hong Kong is that mainland doctors have studied both Western and traditional Chinese medicine. Combining knowledge of both enables preventive and natural care and the prescribing of better treatment, helping patients have a healthier and more balanced life.
Regardless of where applicants are from, they will require orientation and training in local practices. Quality of service cannot be compromised, but in the search for medical professionals, there is every need for an open-minded and broad approach.