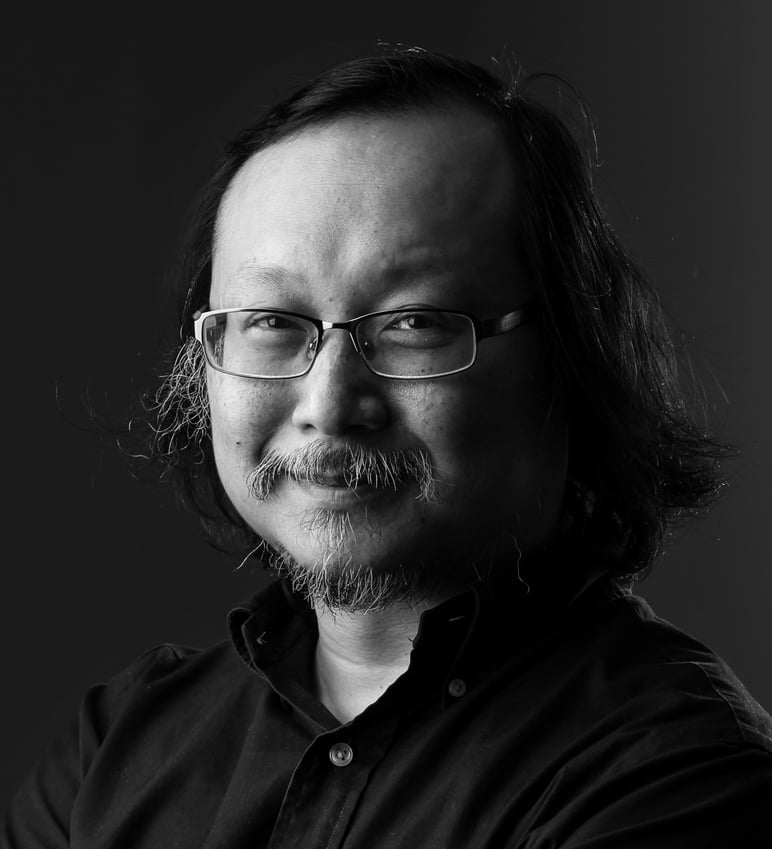 Top Gun: Maverick is best war propaganda for US
The Hollywood smash hit is less an offensive gesture to China than a long celebration of self-love by the American military and its major defence contractors
Long criticised for being spineless when it comes to dealing with China, Hollywood has been praised for suddenly growing a backbone. The big hit Top Gun: Maverick has restored a patch with the Taiwanese "Blue Sky" flag on the back of the bomber jacket worn by Tom Cruise that was taken out from an earlier trailer. Take that, China!
But that was a "blink and you will miss it" moment. The big picture, literally, is about the rest of the film, which at two hours and 11 minutes is a long celebration of self-love by the United States Defence Department and its major contractors.
The Pentagon is practically a co-producer, having provided all the fighter jets and fighter carriers in the drama, a service that came with veto power over elements of the script. Skunk Works, which is the advanced weapons development programme of Lockheed Martin, helped with the design looks of the fictional hypersonic jet "Darkstar" at the start of the film that was based on Lockheed's still experimental SR-72.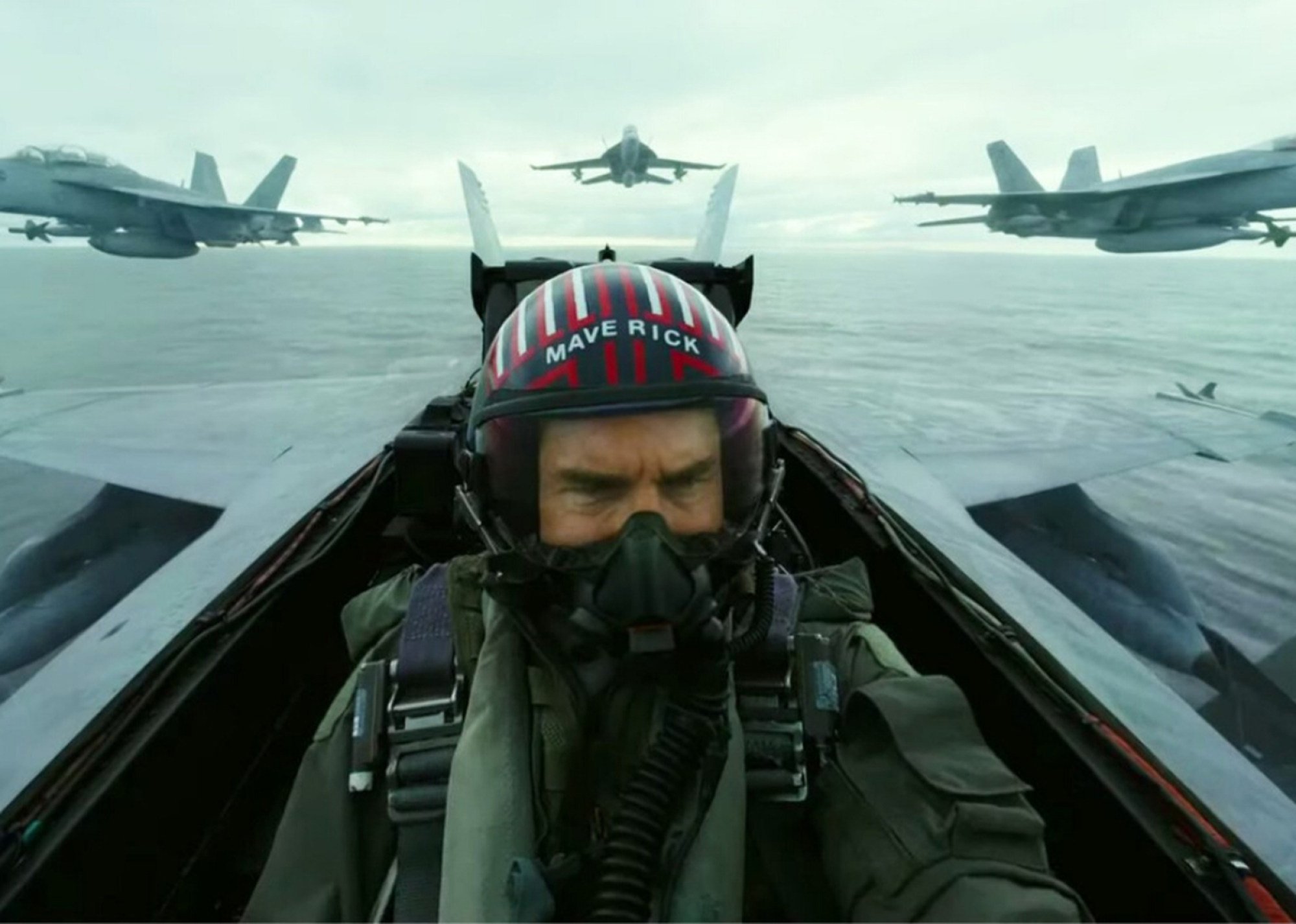 Lockheed CEO James Taiclet was ecstatic as he wrote in LinkedIn: "It was incredible to watch the early premiere of Top Gun on the silver screen with John Clark, our VP and GM of Skunk Works. His team partnered with Top Gun's producers to bring cutting-edge, future forward technology to the big screen. Their critical work in hypersonic flight isn't just movie magic.
"They're pushing the art of the possible into reality to advance global security."
That's the US military-entertainment complex at its best.
But that wasn't the only big advert for Lockheed. Commenting on the suicidal mission he has been tasked with, Maverick said it "would be a cakewalk for the F-35", produced by Lockheed, of course. In the event, his crew were assigned with Boeing's F/A-18E Super Hornet.
I am no air force geek. But Ottawa has recently announced it is buying 88 F-35s; Canadian press have been having a field day exposing the jet's flaws, some of which sound fatal.
Its mission capability was rated at 69 per cent last year, well below the 80 per cent benchmark set in the US. Supersonic speeds at high altitudes can cause lasting structural damage and the loss of stealth capabilities.
Also, its helmet-mounted display sometimes obscures the pilot's vision, which in one case almost caused a crash.
But Hollywood now endorses it; and it is being mass-produced at a mere cost of US$1.3 trillion.