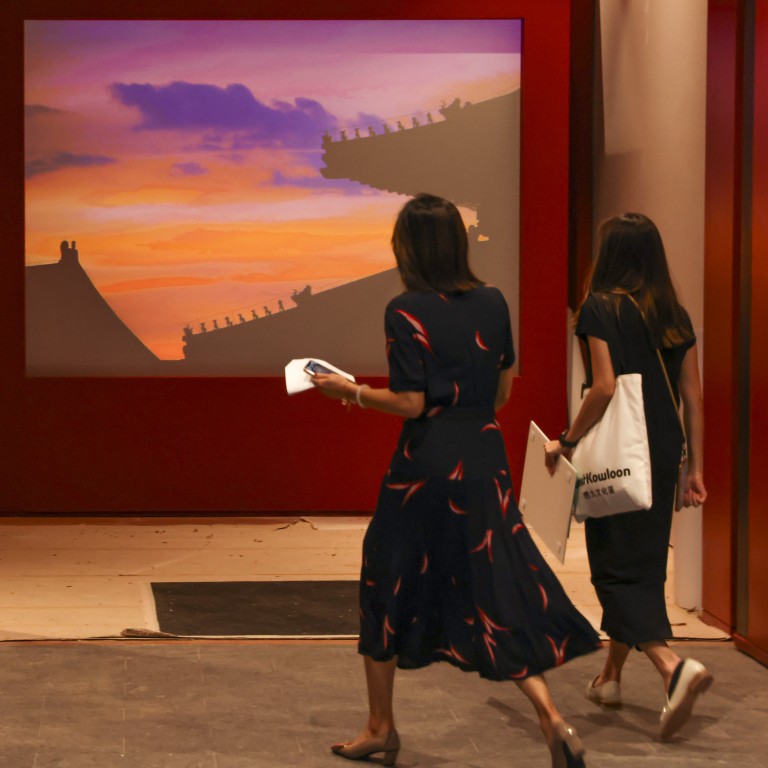 Opinion
Editorial
by SCMP Editorial
Editorial
by SCMP Editorial
Hong Kong will have much to learn with opening of Palace Museum
Items spanning 5,000 years of Chinese art and culture will be among works on show as eagerly awaited debut of creative landmark draws near
The Hong Kong Palace Museum has gone from concept to completion in a remarkably short period of time. When it opens on July 2, the day after the city celebrates
25 years of returning to Chinese sovereignty
, just six years will have lapsed from when the project was announced.
But there has been good reason for the speed; as President Xi Jinping observed during his last visit in 2017, education about national history and culture is deficient.
From the institution's world-class exhibits and teaching material will come understanding and knowledge.
There will be much to glean from the exhibits, the core of which will be 914 objects on loan from the Palace Museum in the Forbidden City in Beijing. Among them are 166 items considered national treasures, priceless for their historical importance, beauty and significance. Covering all major collection categories, they span 5,000 years of Chinese art and culture, revealing a vast range and depth of creative endeavour.
From paintings of galloping horses to finely crafted ceramics to rare books and delicate silk robes, they offer points from which to study and learn.
Xi attended the signing ceremony for long-term collaboration between the Beijing and Hong Kong palace museums during his trip. That was impetus to forge ahead with the project, and the usual procedure for major infrastructure works was bypassed and the cost covered by a HK$3.5 billion (US$445 million) donation from the Hong Kong Jockey Club.
There were understandable complaints about the lack of transparency, but the approach meant design and construction, selection of the exhibits and development of educational materials and programmes could be completed in unprecedented time.
That has enabled the museum to open amid celebrations of an important anniversary and it is hoped Xi will be there to cut the ribbon.
Hong Kong is privileged to be able to display so many Chinese antiquities. The loan for a period of one month to a year, depending on the object, is the finest and largest the Palace Museum in Beijing has ever provided to another cultural institution outside the mainland since its creation 97 years ago.
Most are being shown in the city for the first time. Each opens a window into Chinese culture and history, providing invaluable insight.
Admission prices of HK$50 for regular tickets and HK$120 for special exhibitions are in line with other museums, running costs needing to be covered. But there is arguably reason to offer free entry for a period, as is the case for the other West Kowloon arts hub attraction,
M+
.
The Palace Museum is, after all, more than just a place to go and while away spare time; from looking and immersing can come invaluable understanding and learning about a great culture and civilisation of which Hong Kong is an inseparable part.