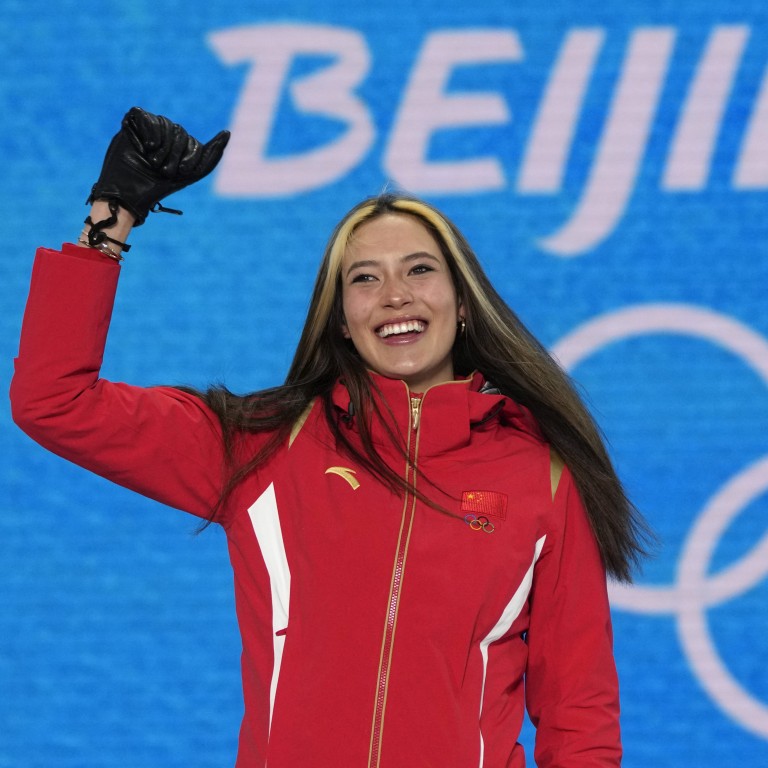 Opinion
Editorial
by SCMP Editorial
Editorial
by SCMP Editorial
Eileen Gu deserves to be commended
At a time of so much division, the superstar skier is doing her best to represent both China and the US in promoting winter sports
Her desire to further cross-cultural understanding is something we need more of
Superstar skier Eileen Gu refuses to identify herself either as Chinese or American. She strives to represent both. This is to her credit. Gu, 18, born in California and with a mother from Beijing, became a sensation at the Winter Olympics this year.
She chose to represent China in the Beijing Games, drawing criticism from some in the US who labelled her a traitor. She won two gold medals and much acclaim from her millions of Chinese fans.
Gu is to represent the US, but in a different way. She has been named as an ambassador for Salt Lake City's bid to stage the Winter Olympics in 2030 or 2034. This is in keeping with her determination to support both countries and, more to the point, her sport.
Straddling the line between the two is not always easy. There is a danger of being targeted by critics on both sides. It is encouraging, therefore, that the skier's decision to be an ambassador for the US bid has been well-received by her Chinese fans on social media. So it should be.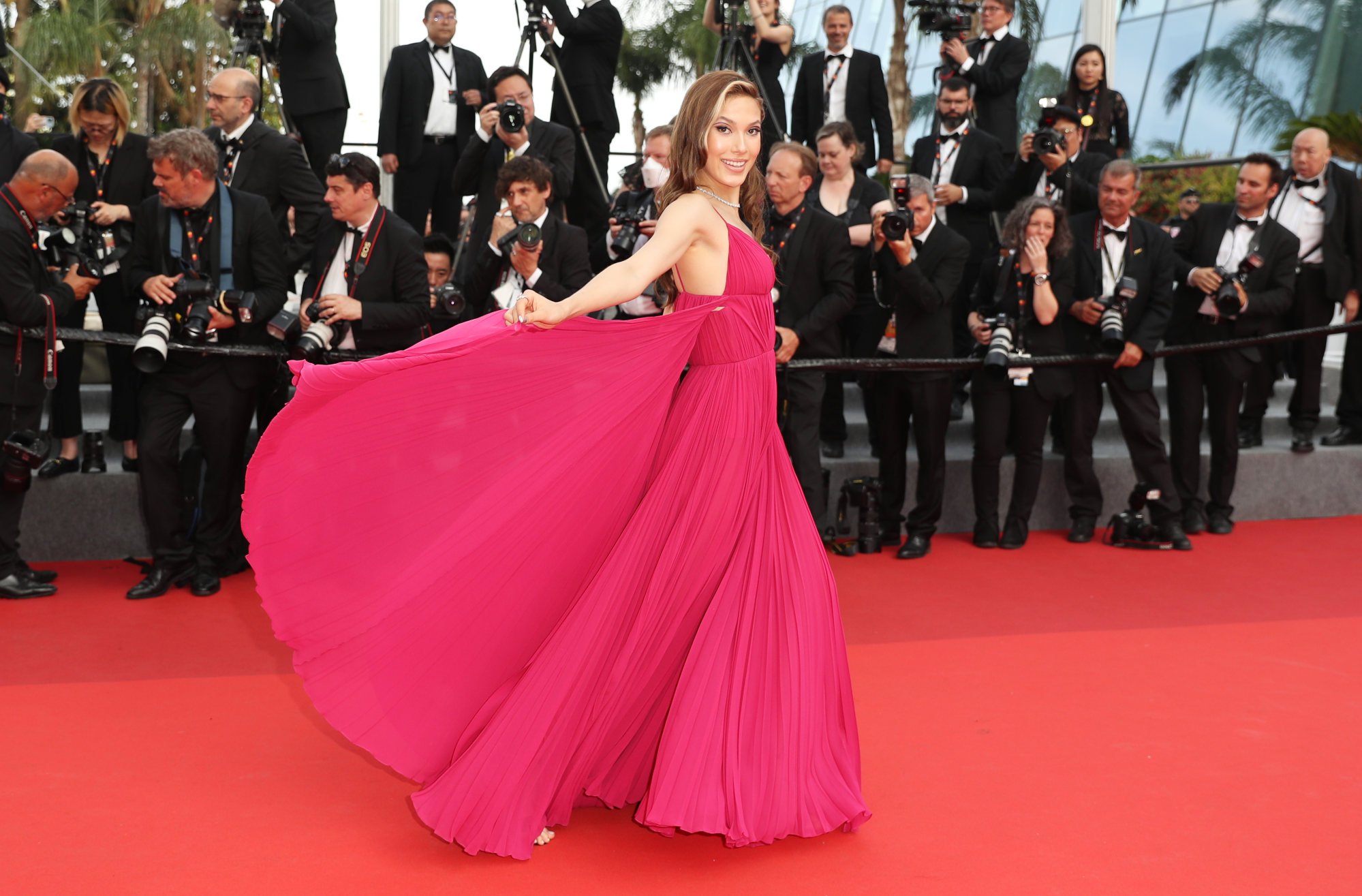 Gu has highlighted the aim of the Salt Lake City bid to bring 15 new countries into the Winter Olympics. She described it as a beautiful example of globalisation. The bid is consistent with her aim of broadening the appeal of skiing.
But her success goes beyond sport. She is also a fashion model and social influencer, attending the Met Gala in New York and the Miami Grand Prix. The skier has been named global ambassador for the Asia Society Southern California and has secured a string of brand endorsement deals.
Gu has, so far, successfully maintained both her American and Chinese identity. There will, no doubt, be challenges ahead amid tensions between the two countries. She has sidestepped repeated questions about whether she has given up her US citizenship. And cynics might argue her dual appeal brings commercial benefits.
But at a time of so much division, the young skier is to be commended for doing her best to represent both countries in promoting winter sports. There is no doubting her desire to further cross-cultural understanding and to inspire young people to change the world for the better. We need more of that.