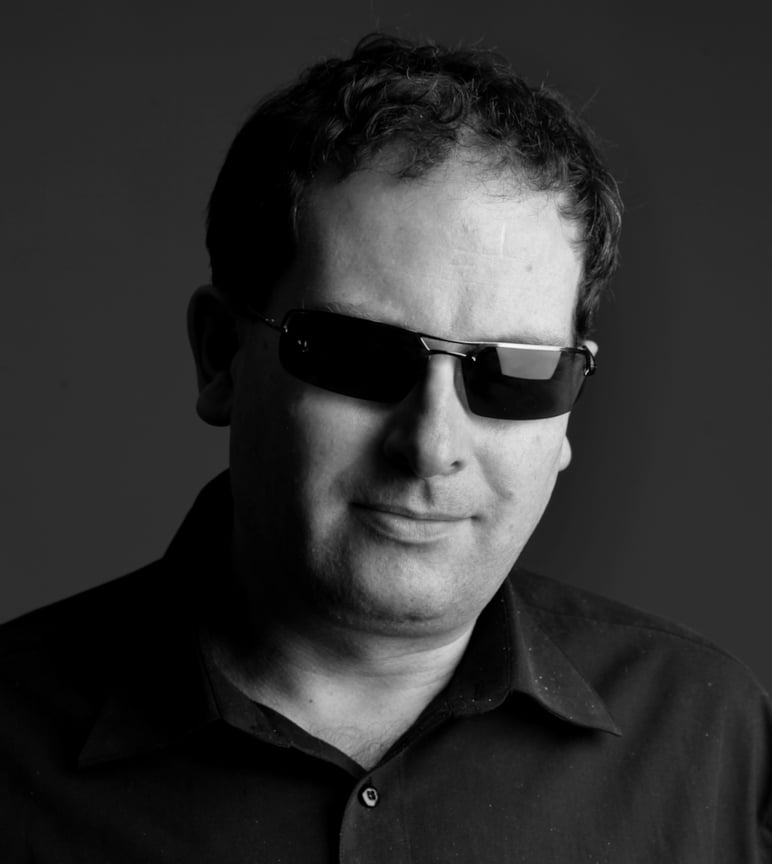 SCMP Columnist
Shades Off
by Peter Kammerer
Shades Off
by Peter Kammerer
Hong Kong's uncomfortable silence on Queen Elizabeth's platinum jubilee
President Xi congratulated the British monarch earlier this year on her 70-year reign
Hong Kong officials, products of the British colonial system, may be caught in the middle but they can't just ignore the past
The Hong Kong government's failure to publicly acknowledge the
platinum jubilee
of Britain's Queen Elizabeth smacks of ignorance. Across the city are the vestiges of royal links, from building, street and place names to commemorative plaques. Globally, the monarch is praised for her dignity, poise and diplomacy. The connections run deep and we should be celebrating the legacy of one of the world's most recognisable women, not pretending we don't know her.
President Xi Jinping
congratulated
the British monarch on February 7 for having been on the throne for 70 years, an anniversary that fell on the previous day. While he used the occasion for political means, saying it was an opportunity "to deepen friendship and mutual trust, expand exchanges and cooperation and work together to promote international solidarity", Xi also recognised that she had long cared about and supported close relations between the two countries.
In 1986, Queen Elizabeth became the first British monarch to visit China, a trip that was combined with her
second visit to Hong Kong
, a British colony until reverting to Chinese sovereignty on July 1, 1997.
But the Chinese leader's wishes were four months early, the official celebration being set for June 2-5 to enable a four-day long
weekend of revelry
in better weather and to avoid coinciding with the event that enabled the then princess to become queen – the death of her father, George VI.
Etiquette aside, Xi at least overcame an issue of historic pain for China, Britain's imperial humiliation during the Qing dynasty that led to a "lost century" of development. The enforced free trade, wars over opium, looting and burning with French soldiers of the Emperor's Summer Palace in Beijing in 1860, and territorial grabs in treaties that put Hong Kong under London's rule for 156 years – all have cut deep scars in the Chinese psyche.
Yet Queen Elizabeth is praised by many in China and elsewhere for being gracious, and President Xi was equally so for acknowledging her achievements. Hong Kong officials, products of the British colonial system, are caught in the middle; proving how uncomfortable they feel, their silence has been deafening.
It is a strange position to take, given that so much of everyday Hong Kong reminds us of the connection to Queen Elizabeth. Named after her are a public hospital, secondary school and stadium. Colonial-era postboxes, although green and no longer red and bearing the royal insignia, can still be found. From time to time, coins bearing the queen's effigy show up in change, proving how resilient they remain despite years of government efforts to have them removed and melted down.
There are numerous other reminders of royals past and present in places like the Prince of Wales, Princess Margaret and Queen Mary hospitals, King's and Queen's colleges, Victoria and King's parks, Prince Edward MTR station, Jubilee and Great George streets and Upper and Lower Albert roads and statues of Queen Victoria and King George VI. Heir to the throne, Prince Charles, and his then wife, the late Princess Diana, unveiled a plaque when
opening the Cultural Centre
in 1989.
The Royal Hong Kong Yacht Club has retained its colonial past in its name, although the word "royal" has been dropped from the Chinese version. Police, the Jockey Club and Golf Club promptly removed the prefix for the handover.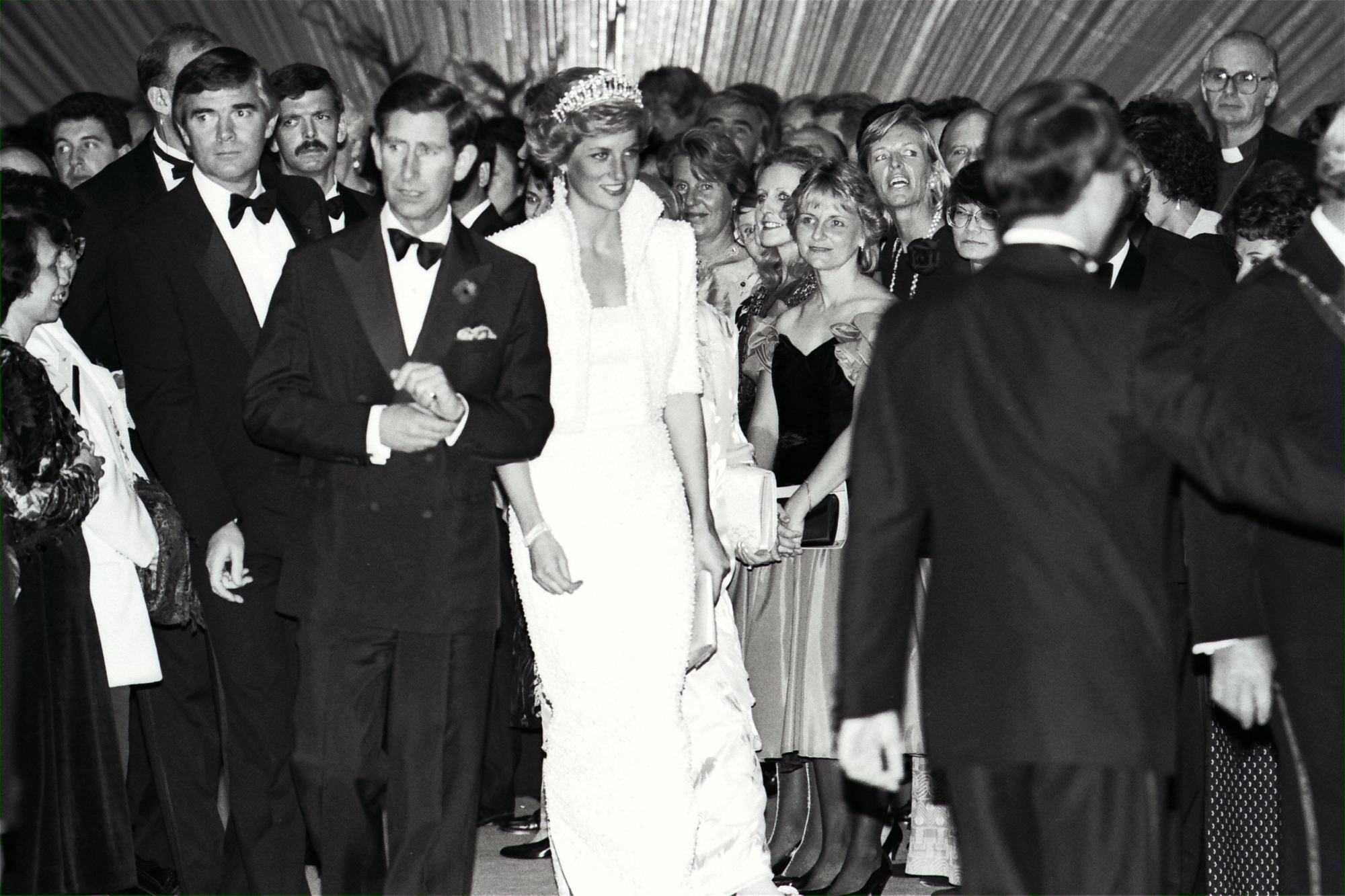 But while there are voices from time to time advocating renaming landmarks, institutions and streets to obliterate colonial connections, authorities have to resist such pressure. Apart from the short-term confusion it would cause, we should be embracing and celebrating our history, not trying to forget it in the name of patriotism.
I'm no royalist; although an Australian passport-holder, I believe the country of my birth should be a republic and unshackle itself from Britain. London has a patchy record with its rule of Hong Kong and its past hypocrisy towards China and Chinese is shameful.
But, from history, we learn where we came from, what shaped us, how we got to where we are and what can be done to improve. Names around us are reminders of that process. Remembering Queen Elizabeth and celebrating her role in Hong Kong's development should be second nature.
Peter Kammerer is a senior writer at the Post