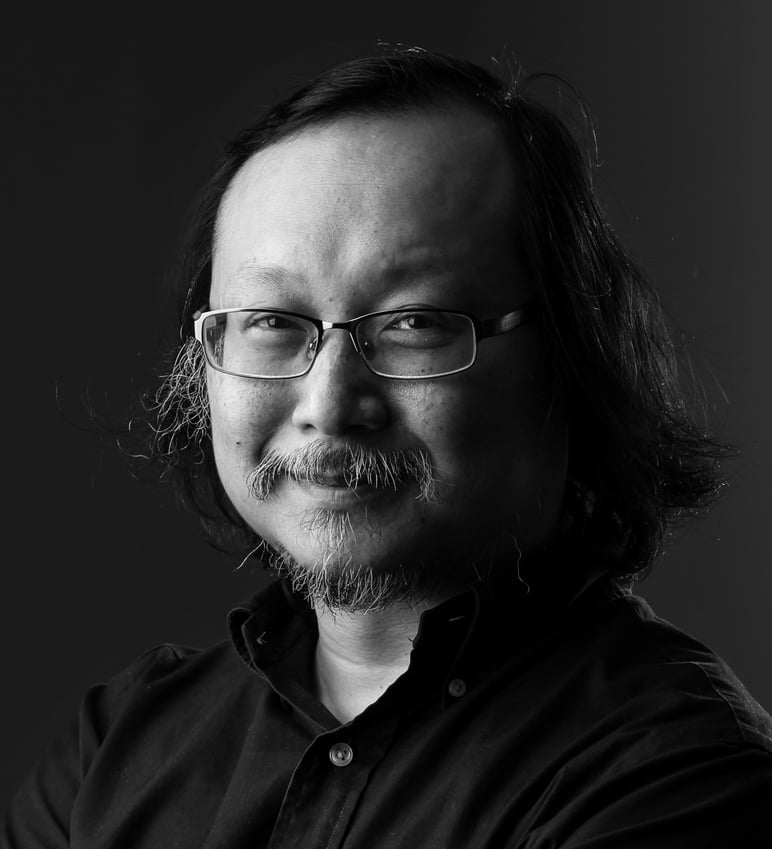 US hysterics over a Cambodian naval pier
The Chinese navy will struggle to threaten the region or launch a war from a tiny pier earmarked for upgrade at the Ream Naval Base
If you knew nothing about the Ream Naval Base, The Washington Post's breathless headline from last week about "China secretly building PLA naval facility in Cambodia" might alarm you. No doubt that was on the mind of US Defence Secretary Lloyd Austin, who warned at the weekend during the Shangri-La Dialogue security summit in Singapore against Beijing's "aggression and bullying".
Those who have been following news about the naval base, which has not been in the best of shape and is operated by one of Asia's less equipped and trained navies, can only roll their eyes.
First, the alleged secrecy. A day after the Post's story, Chinese and Cambodian officials held a well-publicised groundbreaking ceremony at the Gulf of Thailand facility.
As for the threat that it poses to the region, the Chinese-assisted upgrade will cover a minuscule portion of the base, measuring 0.3 sq km (0.12 square miles). There will be a new hospital, a pier with enough space for two ships, a workshop for repair and maintenance, a dry dock and a slipway.
The Chinese navy will struggle to launch a war of aggression to take over the region from that pier.
Many reports cite Cambodian officials, up to Prime Minister Hun Sen, as saying that China or any other country would not be allowed to use it as a military base. What is rarely reported is that the country's constitution prohibits the permanent basing of foreign troops on national soil.
The latest arrangement at the naval base is similar to, and may well be modelled on, a decades-long one between Singapore and the US military. Likewise, Singapore has always insisted its territories can never be used as a launch pad for any foreign power to attack its Asian neighbours. Why? Because they would make you a target. Are Cambodians more foolish than Singaporeans when it comes to self-preservation? I think not.
The current US hysteria is directed at Cambodia as much as China. Last year, Washington decided to sanction Admiral Tea Vinh, commander of the Royal Cambodian Navy, for corruption and human rights abuses. It came after the demolition of the second of the two US-built structures at the naval base, and a futile and confrontational visit by Deputy Secretary of State Wendy Sherman.
By vocally threatening Phnom Penh, Sherman inadvertently helped cement the naval base deal between China and Cambodia.