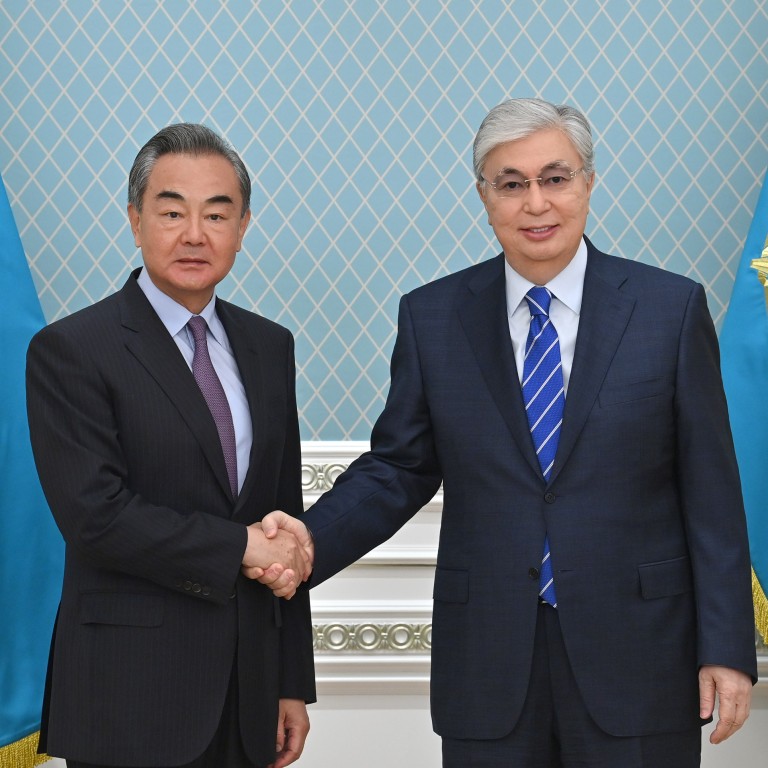 Opinion
Editorial
by SCMP Editorial
Editorial
by SCMP Editorial
Rail line will bring economic benefits to both Central Asia and China
The railway built by China that links Xinjiang with Kyrgyzstan and Uzbekistan will boost development, security, trade and investment as well as strengthen Beijing's economic footprint in the region
Of the thousands of kilometres of railway China has helped countries build as part of its Belt and Road Initiative, there is arguably no more significant section as that linking Xinjiang with Kyrgyzstan and Uzbekistan.
While details of construction of the 523km line have yet to be revealed, the Kyrgyz president recently announced work would begin next year, ending a quarter-century impasse.
When completed, the economic benefits for Central Asia are likely to be enormous, although the greatest benefactor will be Beijing. The enhanced connectivity to the region, Middle East and Europe will bring development, security, trade, investment and geopolitical gains that attain goals and fulfil ambitions.
President Xi Jinping unveiled the Belt and Road Initiative nine years ago in the neighbouring Central Asian country of Kazakhstan, where State Councillor and Foreign Minister Wang Yi recently met officials and regional counterparts.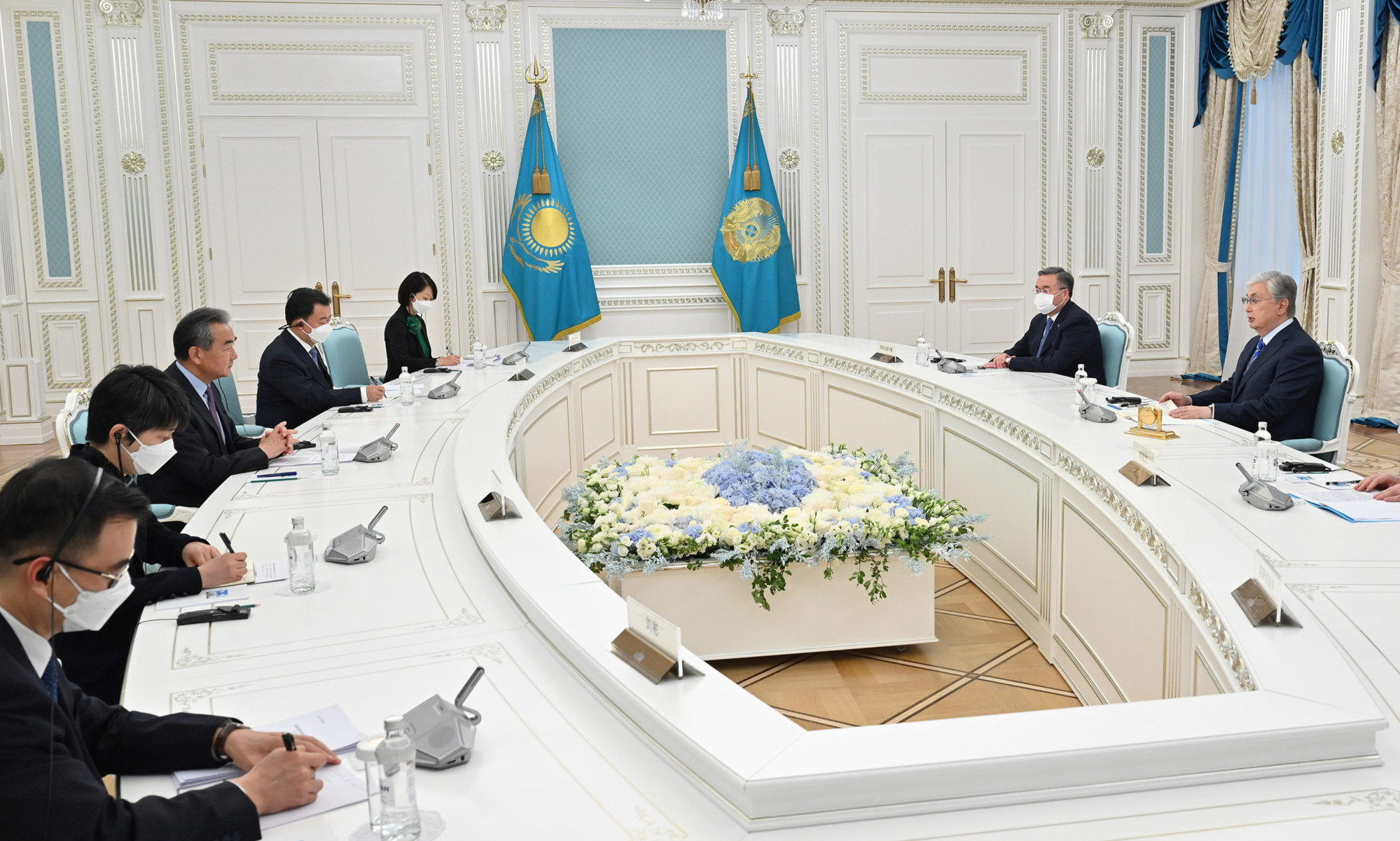 The Chinese leader is expected to visit again in September, furthering stepped-up diplomatic engagement that is giving Beijing an ever-stronger foothold in a region Moscow considers its geopolitical backyard.
Russia's resistance to other major powers forging close ties with former Soviet Union nations has made for delicate strategic manoeuvring for China and the United States. But Moscow's war in Ukraine and Washington's withdrawal from Afghanistan last year have shifted the balance in Beijing's favour.
Ukraine has forced Russia to alter its political and economic focus, providing an opportunity for a deal to be struck on the rail line. Also making it possible has been an end to political instability in Kyrgyzstan. Issues over routing and cost appear to have been overcome and China's expertise in constructing railways through challenging terrain helps.
When completed, it will be a much faster and cheaper shipping route for goods between China and Europe, cutting times by as much as eight days. There will be major development and economic benefits for Kyrgyzstan and freight costs with Uzbekistan will be significantly reduced and extensions to Afghanistan, Iran and Türkiye made possible.
Such connectivity is to Beijing's benefit; apart from enhancing the Belt and Road Initiative, it will strengthen China's economic footprint in Central Asia, which is already bigger than any other country. Development of southern Xinjiang will finally forge ahead and regional security and stability improved. Chinese commercial and natural resource interests in Central Asia will be able to move ahead apace.
Xi met Central Asian leaders on the sidelines of the Beijing Winter Olympics in February and pledged that China is a reliable friend and partner. The rail line will prove those promises through the mutual benefits it brings.