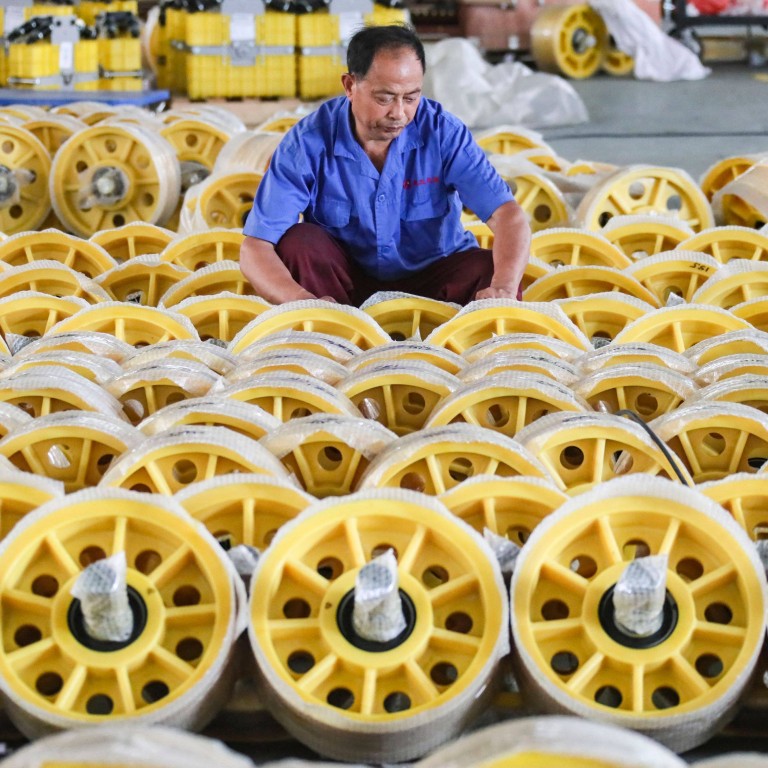 Opinion
Macroscope
by Neal Kimberley
Macroscope
by Neal Kimberley
As China's economy revs up, brace for even higher global energy prices and inflation
While Fed policy tightening will help placate those who believe inflation is the result of loose monetary policy, it shouldn't deflect attention away from the centrality of China in the current inflationary story
Disrupted Chinese production-line activity has impaired the supply of goods the world relies on, and, as is always the case where supply cannot meet demand, has helped drive rising consumer price inflation (CPI) globally.
Admittedly, though perhaps belatedly, major central banks, led by the Federal Reserve, have woken up to the threat of higher inflation and are now
raising interest rates
and, at least in the case of the Fed, initiating quantitative tightening.
US inflation remains eye-catchingly high. Data released on Friday showed headline annualised US CPI at 8.6 per cent in May, its highest level since 1981. More rises in US interest rates are certain, beginning on June 15.
Such policy tightening will help placate the monetarist fraternity but it shouldn't deflect attention away from the centrality of China in this inflationary story.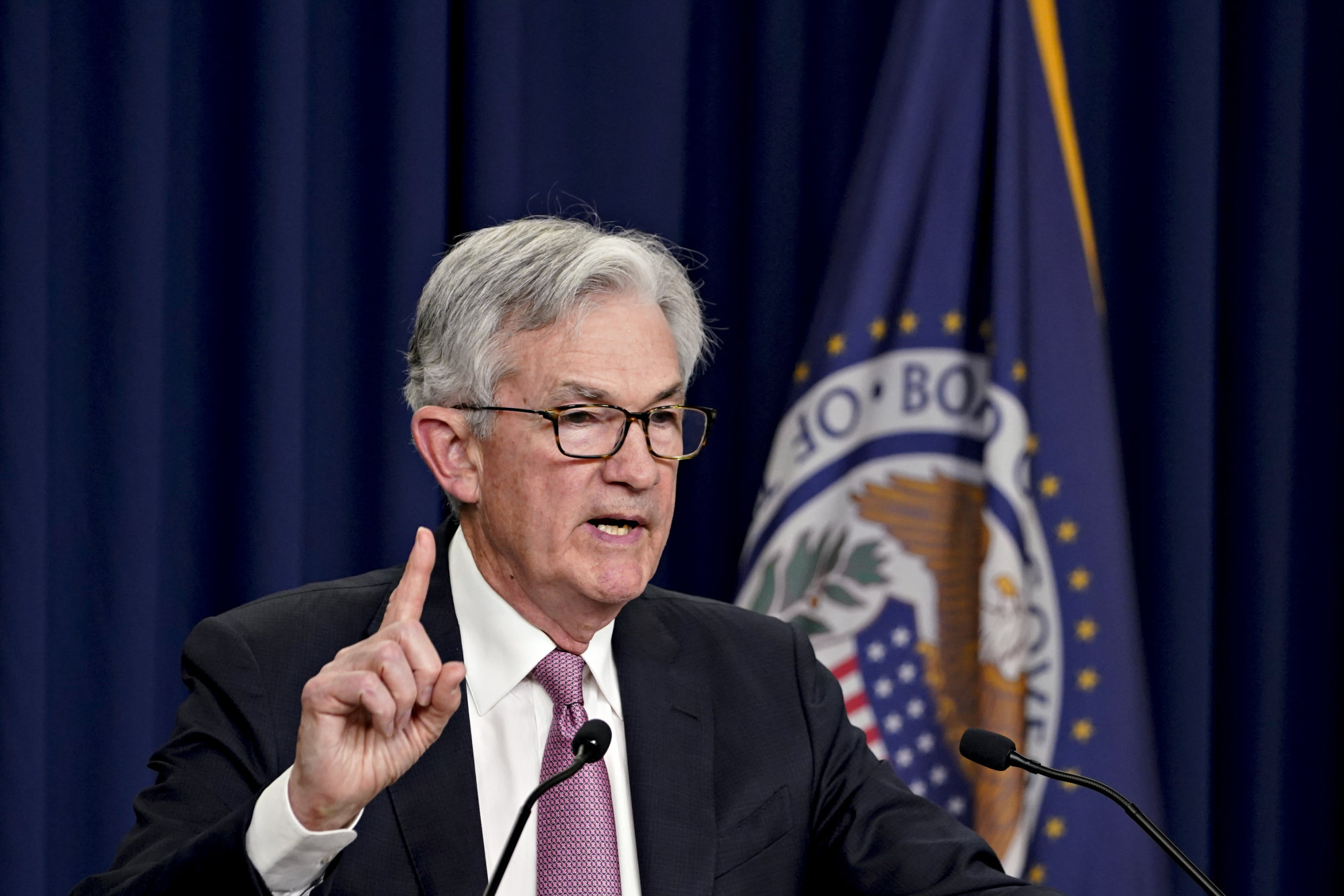 The bottom line is that China is the artery that supplies the world with many essential goods and, when that artery is partially blocked, there's no other economy that can pick up the slack.
But, just as the arterial flow of oxygen around the human body requires energy, power is also needed to propel the Chinese economy.
Covid-19-related disruption
meant China needed less energy to power its economy. Now that the arterial flow of Chinese goods to the global economy is normalising, China's energy needs will naturally increase.
The Port of Long Beach in California, a key entry point for Chinese goods into the United States, is now readying itself "for the traditional summertime surge to coincide with China's recovery from a lengthy lockdown", its executive director Mario Cordero said on June 9.
Cordero's optimism does not look misplaced. Data released last week showed Chinese exports grew by
16.9 per cent
in May year on year, up from April's 3.9 per cent annualised growth.
At the same time, although factory-gate inflation in China was up
6.4 per cent
year on year in May, that was lower than April's 8 per cent rise and was the lowest level in more than a year. Indeed, the rate of increase in factory-gate inflation in China has now fallen for seven months in succession.
The more benign the pace of Chinese factory-gate inflation, the better it is for an inflation-challenged global economy that is so dependent on Chinese-made goods.
But the trade-off is that even before China's economy gets back to full production, UAE energy minister al-Mazrouei estimates that oil production in the Organisation of Petroleum Exporting Countries and affiliated nations (Opec+) currently lags behind demand by 2.6 million barrels a day.
As China cranks up production, that imbalance in supply and demand will only be accentuated and result in even higher oil prices as OPEC+ doesn't currently seem able to ramp up production to meet demand.
There has been a massive drop in investment in new oil projects in the past few years, in line with global attempts to transition away from fossil fuels to renewables, in an effort to combat climate change. But, in the here and now, a disparity in supply and demand that has already seen oil prices soar will only become more acute as China's economy recovers.
These are big issues, with no easy answers, but one thing is clear: whether Chinese economic activity is slowing or going at full steam, what happens in China impacts the entire global economy.
Neal Kimberley is a commentator on macroeconomics and financial markets