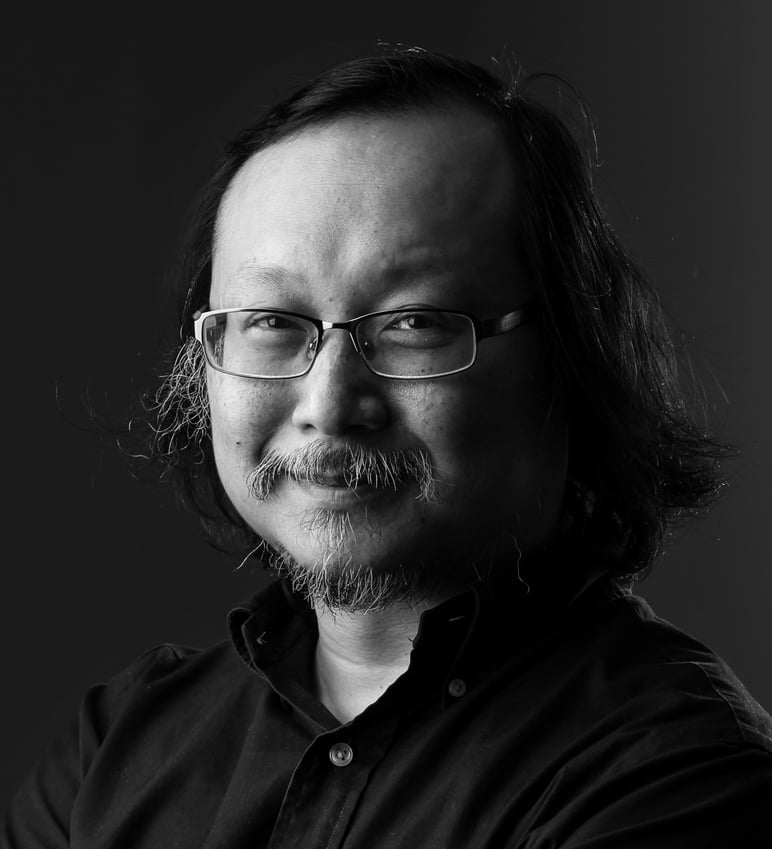 Kuomintang must prove it is still relevant
If the US finds its containment of mainland China too costly, and switches to some version of detente, the KMT may yet be more fit for purpose than the quasi-secessionist DPP. Otherwise, the latter is a trump card in Washington's foreign policy arsenal
Is the Kuomintang (KMT) still relevant in the calculus of Washington's China policy? That has, no doubt, been uppermost on the mind of party chairman Eric Chu Li-luan, who has just ended a nearly two-week visit to the United States. The timing was not auspicious.
While Western media focused on how the June 4 remembrance was again banned in Hong Kong, party colleague and former Taiwan president Ma Ying-jeou sent a very different message.
Posting online, Ma seemed to be praising President Xi Jinping's version of democracy while denouncing the Democratic Progressive Party (DPP) under Tsai Ing-wen for making the island "slowly degenerating into an illiberal democracy".
That may be music to Beijing's ears, but it's unlikely to be taken kindly in Washington.
Ostensibly to open a representative KMT office in the US, Chu's mission was to prove to the Americans that his party was still electable and its ideology aligned well with Washington for its anti-communism and support for democracy.
That's an uphill battle. Tsai has become the apple of the eye of the US, no matter the White House being Republican (Donald Trump) or Democrat (Joe Biden). The unmistakable policy of the US is now containment against mainland China, and Taiwan has become a trump card under Tsai.
Arguing the KMT can be friendly with both Beijing and Washington is not a selling point with the Americans at the moment.
A domestic poll, taken in January, showed that only 17 per cent of Taiwanese voters supported the KMT, a staggering 12 percentage points behind the DPP. It's axiomatic in the island's electoral politics that no presidential candidate could hope to win without at least the tacit endorsement of Washington. The US, after all, is the island's most important security backer.
And that brings us to the timing of Chu's trip. With two years to go before the next presidential election, it may be seen as being too early; or maybe not. Local elections will be held on the island in November. It's imperative KMT candidates deliver significant wins to prove the party is still viable.
Its future is hostage to the China policy of the US. Washington may yet find containment too costly, and switch to some version of detente, as suggested by historian Niall Ferguson.
In that case, the KMT may become more fit for purpose than the quasi-secessionist DPP.