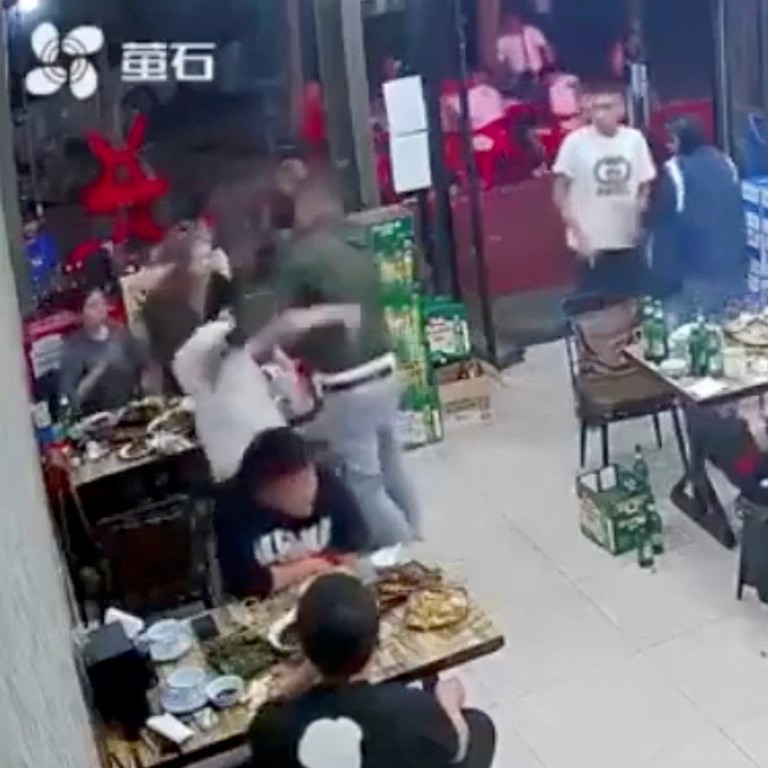 Opinion
Editorial
by SCMP Editorial
Editorial
by SCMP Editorial
China's attack video raises alarming questions
Brutal assault on women at restaurant in Tangshan, Hebei province, shines spotlight on disturbing issue that receives scant public attention
The positive aspects of social media are too often overshadowed by the negatives. But a brutal assault on women in a restaurant in the city of Tangshan in Hebei province caught on video and posted online has shone a spotlight on an issue that gets scant public attention.
The manner of the attack, brutality with which it was carried out and failure of fellow diners to respond have garnered nationwide comment, the anger and volume guaranteeing quick action from authorities. Unusually for such a crime, arrests have promptly been made, an investigation of gangs and their links ordered, a hotline set up to report unlawful incidents and a pledge made that safety of citizens is utmost and there will not be a repeat.
The violence is shocking. A man approaches a table at which four women are eating and puts his hand on the back of one.
She responds angrily, but is hit in the face when she turns around. Her companions stand up to help but a group of people rush in and join the fray.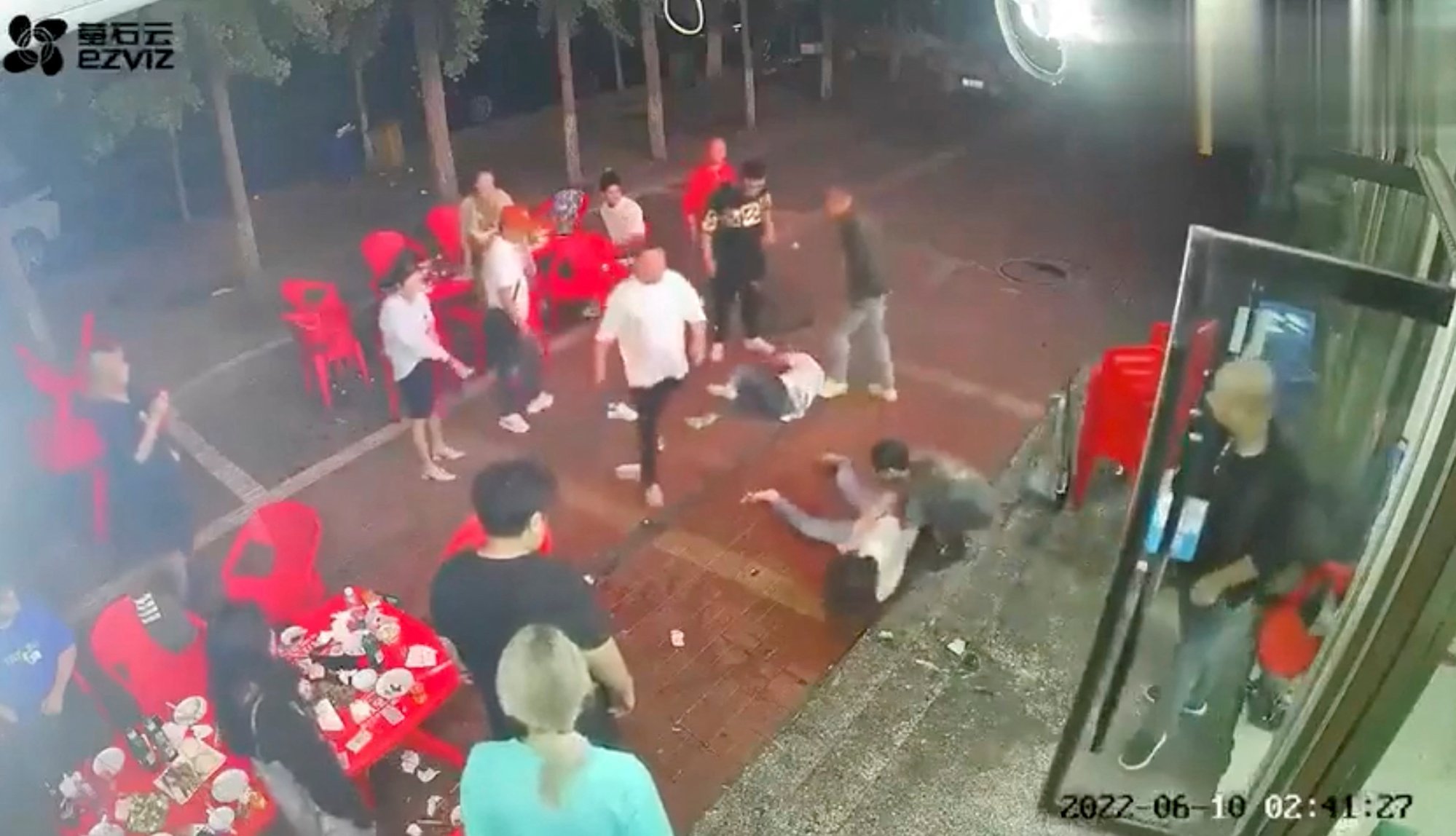 The initial victim is dragged out by the hair and another video shows her lying on the footpath near tables of other diners, her assailant repeatedly stomping on her head. One of her friends is seen being thrown on her back on nearby steps.
Two women were admitted to hospital, although their injuries were not serious. With footage going viral, authorities were under pressure to respond and nine people were arrested within 48 hours; four had tried to flee to a neighbouring province.
But questions have been raised about how such an outrage could have taken place. Some of the attackers are believed to have criminal records, while the role of police and the state of law and order are under scrutiny.
Women nationwide are only too aware that they could too easily have been among those attacked. In China's patriarchal society, they too often bear the brunt of violence that gets inadequate attention, even when reported.
Tangshan's mayor, and officials in other towns and cities across the nation, have promised a crackdown on crime, justice for victims and guaranteed social stability. That is all well and good, but does not allay the fact that it took online outrage to prompt tough action against an assault that should never have happened, no matter the gender involved.