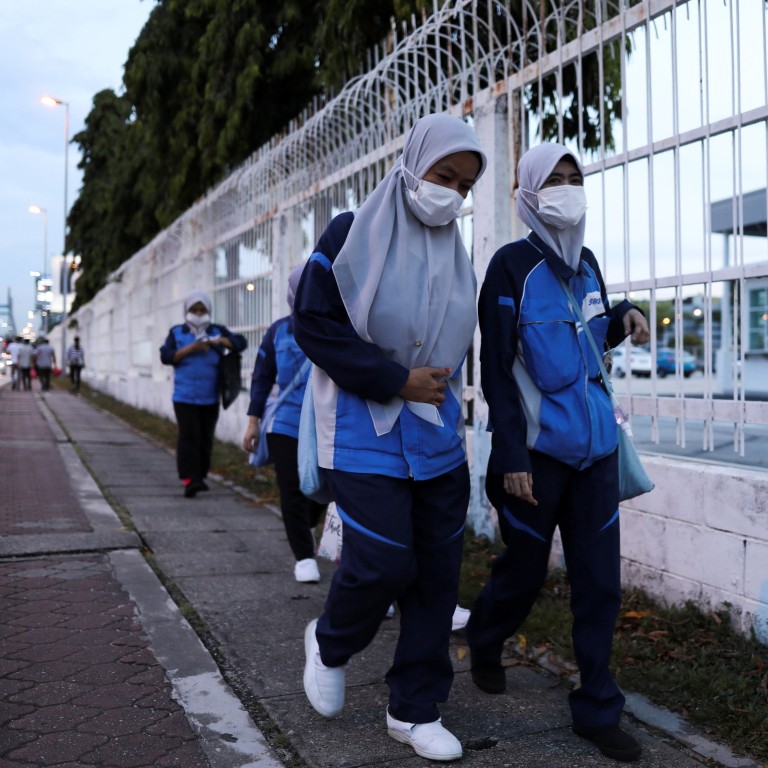 Malaysia's economic challenge shows how politics has become a bottleneck for growth
Even as emerging market economies like Malaysia grapple with the repercussions of the pandemic and Ukraine war, they tend to put off the more difficult structural adjustments necessary for growth
In Malaysia, meagre private-sector investment stems from a lack of confidence in government policies on labour, education and training, and its commitment to inclusive development
Looking ahead to the end of the Covid-19 pandemic and the Ukraine war, what comes next for emerging markets like Malaysia? What policies would help these economies become more resilient and position themselves well to deal with environment, social and governance (ESG) requirements and geopolitical tensions?
The pandemic has exposed our social injustices, with the poor and underprivileged denied adequate access to vaccines, the internet, finance, safe jobs and secure income.
The Ukraine war has disrupted global food and energy supplies, further raising prices. The US Federal Reserve has
raised interest rates
by 75 basis points to try to control inflation before it becomes entrenched. Supply constraints plus inflation suggest the world may be slipping into stagflation – slow growth and stubbornly high inflation.
The perfect storm of the pandemic, Ukraine war and climate warming has exposed all the structural defects in national and global economic policies that were not corrected in the aftermath of the 2008 global financial crisis.
Rich countries used loose monetary and fiscal policies to avoid the political pain of fundamental structural adjustments in labour, technology and social areas. Printing money through quantitative easing was painless.
Policymakers did not raise taxes, but increased welfare payments to keep the masses happy. As former president of the European Commission Jean-Claude Juncker once said, honestly for a politician: "We all know what to do, we just don't know how to get re-elected after we've done it."
Amid the pandemic and Ukraine war, Malaysia has seen record high palm oil prices, and its tech industry is running at full capacity. But, like other emerging market economies, several long-term structural issues have to be confronted.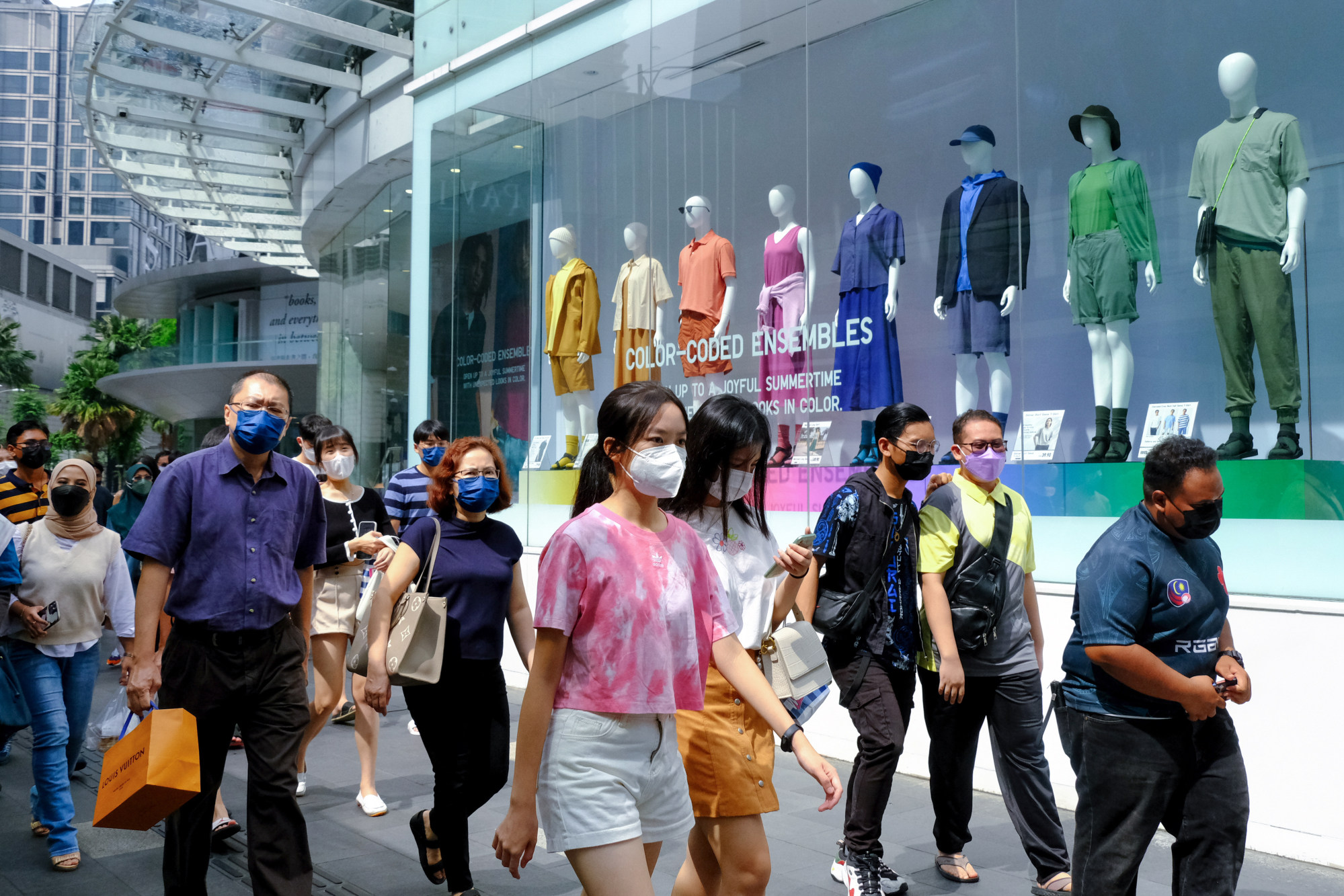 The Twelfth Malaysia Plan (2021-2025) identified eight issues: low productivity among SMEs; the low quality of investment; a slow structural economic transition; a widening development gap between states; low share of compensation of employees; limited gains from the global value chain; disruption of the medium-term fiscal consolidation; and, the adverse impact of economic growth on the environment.
Low growth and productivity have plagued the Malaysian economy since the 1990s. In 1996, the GDP growth rate was a spectacular 10 per cent, but the 1997 Asian financial crisis cut it to minus 7.4 per cent in 1998.
In the 2000s, growth hovered around 5-7 per cent, then took a hit from the global financial crisis, and then the Covid-19 pandemic. In the eleventh plan period of 2016-2020, growth averaged only about 2.7 per cent, as against the target – revised after the midterm review – of 4.5-5.5 per cent.
Growth was low, because labour productivity growth has averaged 1.1 per cent in the past five years. This stemmed from a combination of low investment levels by the private sector, large imports of cheap foreign labour, and a failure of training and re-skilling policies.
As the world's 25th ranked trading nation, Malaysia is well plugged in to global supply chains. According to the IMD World Competitiveness Report, Malaysia has
slipped
from 22nd place in 2018 to 32nd this year.
Malaysia has a high reliance on foreign labour, estimated at around 15 per cent of the workforce, mostly unskilled. In terms of education, Malaysia spent 7.5 per cent of GDP on education between 2001 and 2003, but this had fallen to 4.2 per cent by 2019.
Since Malaysia is the source of a sizeable number of professionals and skilled workers in Hong Kong, Singapore and elsewhere, the country is in a curious position of exporting high-value skills and importing cheap labour, which in turn suppresses domestic wages.
Thus, it is not surprising that five of the issues identified by the country's economic planners concern a lack of confidence in the private sector to make high-productivity, high-wage investments in innovation and technology. Instead of upgrading productivity through mechanisation, for example, palm oil companies have simply moved to invest in Indonesia, capitalising on its ample land and cheap labour.
Investment in the manufacturing sector has only recently increased, with the signature US$7 billion by Intel in expanded semiconductor facilities in Penang.
Two factors stand out in terms of structural adjustments. First, private-sector confidence is a prerequisite for inclusive development. This is a political issue arising from the country's
long-standing debate
over whether its New Economic Policy focused on affirmative action needed to be adjusted.
The second is a people-oriented development policy, aimed at diversity in terms of skills and comparative advantages.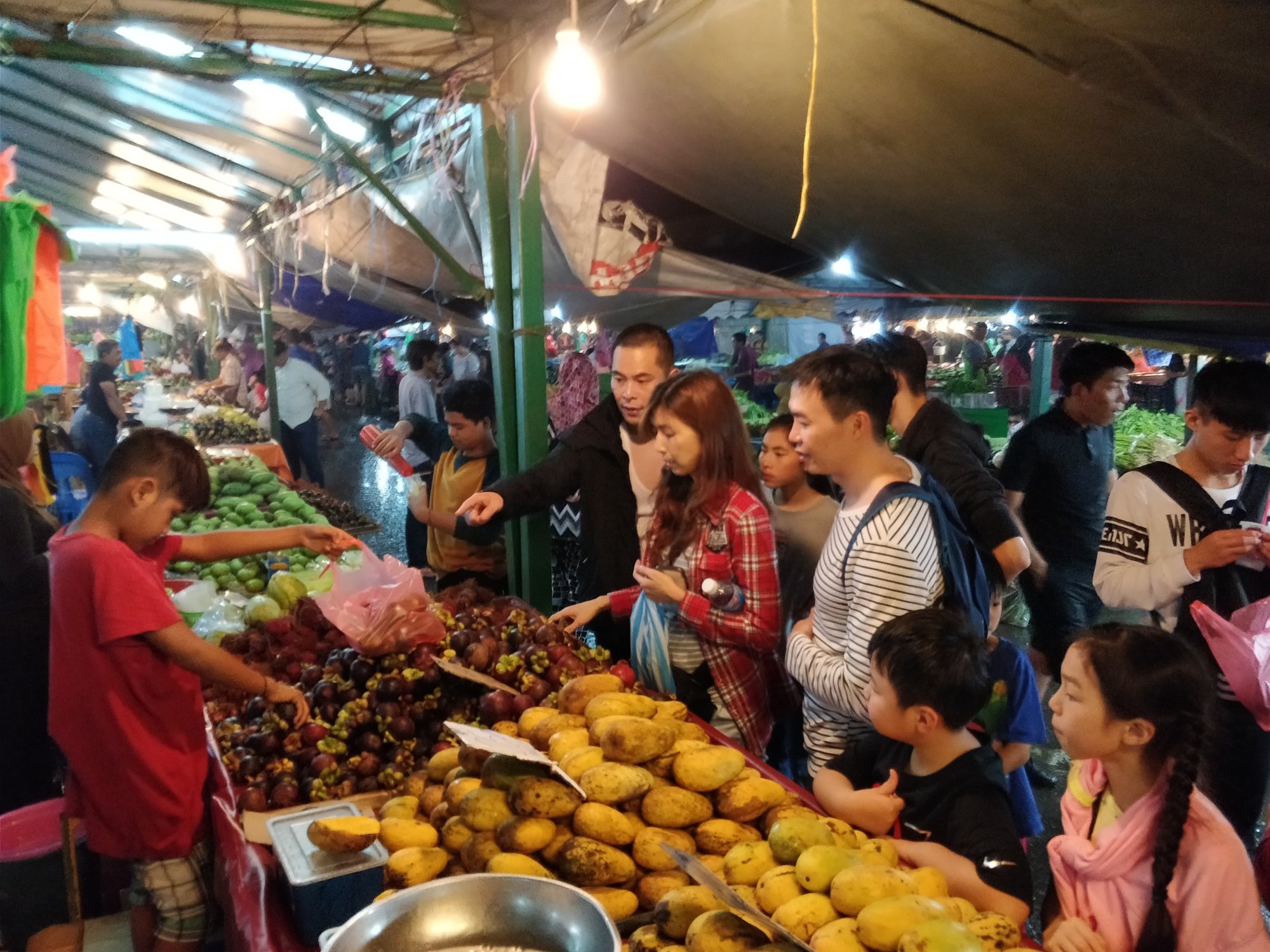 The eastern states of
Sarawak and Sabah
, with their low populations and high ethnic diversity, had GDP growth rates of 0.9 per cent and 1 per cent respectively,
c
ompared with the national average of 2.7 per cent. Disparities have widened, since these two states joined Malaysia when they enjoyed much higher relative living standards.
In the days when delivery of physical infrastructure was expensive, such disparities were somewhat understandable. But, with increasing digitisation and availability of micro-energy sources (wind, water and solar), it is surprising that there is not a concerted effort to develop "smart villages" in rural areas, where villages could be digitally connected for education, retraining skills, health advice and new income opportunities.
To tackle the complex challenges in the post-pandemic age, investment in people is the way forward. Yet, politics has become the bottleneck to change.
Until there is a wide and inclusive conversation on the future of the country, it will be difficult to agree on an inclusive agenda for change. That is the real challenge in the post-pandemic era.
Andrew Sheng writes on global issues from an Asian perspective