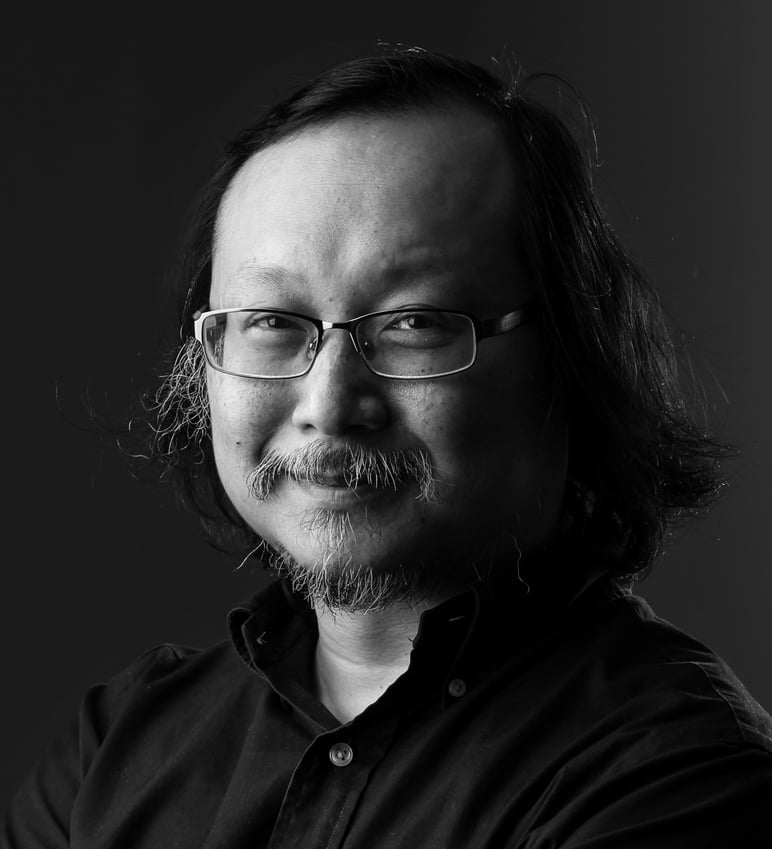 China has a choice of leadership or dominance over the Mekong
Freshwater scarcity may be a greater test of Beijing's regional diplomacy than maritime disputes in the South China Sea
The next war in Asia may not be in sea waters, but over fresh water. While maritime disputes in the South and East China seas have mostly to do with national prestige and regional supremacy, the disputes over water supply are all about survival. In both sets of conflicts, China plays a central part. But in the latter, it holds the upper hand.
It's not an accident that, of the five countries in Southeast Asia – Laos, Thailand, Myanmar, Vietnam and Cambodia – that share the Mekong River as their main water source, three have close relations with Beijing while Thailand and Vietnam have to play a balancing act between the United States and China, but never going too far against the latter. Washington should realise there is a limit to how far Hanoi can go against Beijing without committing suicide or dying by thirst.
Mekong: geology and politics
All five countries are in the downstream of the Mekong, while China is at the upstream, with 11 giant dams that greatly influence, if not control water flows. An estimated 60 million people live on the river and derive livelihoods from it in the lower basin.
The Tibetan Plateau is the source of this great river. A new study – carried out by researchers at the Chinese Academy of Sciences and published in Nature Reviews Earth & Environment – has warned that global warming and atmospheric circulation changes are increasing water stress, especially among nations downstream. It focuses on the geology but not the politics. However, it's not hard to see that, with each passing decade, simmering tensions between the countries will only worsen.
China's control of large swathes of the Tibetan Plateau and Xinjiang has made it the starting point of rivers reaching down to 18 downstream countries. The plateau has sometimes been called the Third Pole and Asia's water tower.
"No other country in the world serves as the riverhead for so many countries," wrote Brahma Chellaney, author of Water: Asia's New Battleground. That gives China enormous leverage over those countries; and in the longer run, that may be more significant than its quest for dominance in the Pacific. It is also a series of complicated geopolitical disputes in which Washington has little leverage.
Indeed, Beijing and New Delhi are on the verge of an engineering war, with both sides planning to dam different sections of the Yarlung Tsangpo, the world's highest river also called the Brahmaputra in India, but that's a topic for another day.
On the other hand, China is helping Laos and Myanmar with finance and engineering to build their own dams to generate electricity. They point to such cooperation as proof of friendship, but as expected, many Western critics have claimed such deals amount to exploitation and "debt traps"; others have simply argued dams in general are a bad idea.
China's domestic water crisis and its regional policy
Like rare earths, worsening global water scarcity has dealt a strategic hand to the Chinese. But, in a classic case of international relations, China's foreign policy over fresh water supply in the region will ultimately be dictated by its domestic needs, which amount to a water crisis, according to some experts.
The dams in the upstream of the Mekong River will generate huge hydropower, a renewable energy which is needed if China is to become carbon neutral by the middle of this century. Meanwhile, much of the traditional underground and river sources have been too polluted to use, in many cases, even for farming, let alone human consumption.
Enormous resources have been devoted to diverting water from relatively wet provinces to those in the north and west, which are often plagued by drought. The upstream of the Mekong is likely to be used to pick up the slack. Between China's domestic needs and those of its neighbours, we all know where its priorities lie. Periodically, Washington tries to interject itself into the disputes; its efforts so far have not helped China's neighbours but only antagonised Beijing further. As is usually the case, its interference just makes things worse.
Under the Mekong River Commission, a kind of Asean for regional freshwater economics, Cambodia, Laos, Thailand and Vietnam have tried to coordinate policies to manage shared water resources for sustainable development such as in fisheries and farming. As expected, China has not joined as it prefers to deal with each country bilaterally.
But, just like rare earths, blocking or weaponising the Mekong River water supply amounts to the nuclear option, whose consequences are too severe and unpredictable to be used as a diplomatic tool, short of a shooting war. There is an urgent need to moderate and mitigate the looming water crisis and conflicts in the region.
Indeed, the commission has recently acknowledged Beijing's greater willingness to disclose dam operations upstream ahead of time for countries downstream to manage water flows. Critics have, of course, argued that it's not nearly enough. And the commission's member states need to be diplomatic to encourage Chinese cooperation. Even so, it's a good start and may serve as a foundation for greater coordination, which will prove the region can manage its own affairs without inviting outside interference.