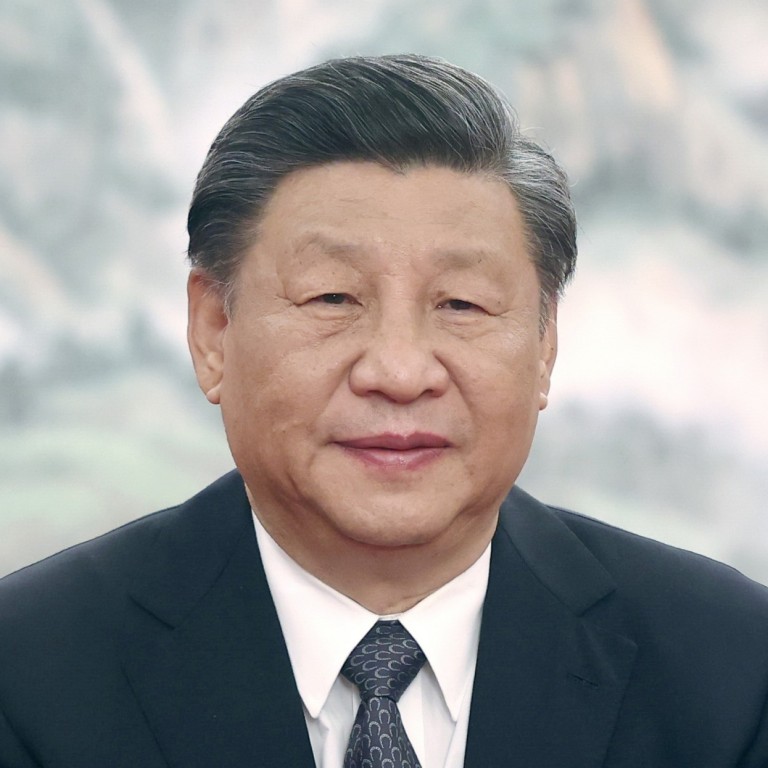 Opinion
Editorial
by SCMP Editorial
Editorial
by SCMP Editorial
Xi article sets stage before anniversary celebrations begin
State media have highlighted the Chinese president's affection for Hong Kong, and the event marking 25 years since reunification should enhance the principle of 'one country, two systems'
When Hong Kong marked the 20th anniversary of its reunification with China in 2017, President Xi Jinping set out his hopes and priorities for the city at the inauguration ceremony for the new government.
Two years later, the city plunged into social unrest, followed by a prolonged pandemic that still has no end in sight. While political and economic stability is gradually returning, confidence remains fragile. With the 25th anniversary just around the corner, the need for further guidance and reassurance has never been higher.
A People's Daily article has offered some insights. Entitled "Hong Kong's development has always been in my heart", the report revisits the president's key remarks on the special administrative region on different occasions over the years.
This includes his recognition of the city's unique role and pledges of firm support, as well as calls for constant progress and development to help resolve a wide range of problems.
The state leader has been closely involved in city affairs. The former vice-president took part in meetings with Hong Kong deputies to the National People's Congress in Beijing between 2010 and 2012.
During his visit in 2017, he shed light on the future of "one country, two systems", the city's governing principle, and urged the public to seize opportunities arising from cross-border integration.
The article is seen as setting the stage for a possible visit by a state leader this month, although nothing has been confirmed by authorities so far.
Meanwhile, the government is stepping up preparations for upcoming events, and those joining in are reportedly to be subject to week-long restrictions on their daily movements starting from tomorrow, followed by one-day isolation in designated hotels.
During that time, they may only travel between their workplaces and homes and must undergo polymerase chain reaction (PCR) tests for Covid-19 at designated government testing centres every day.
Separately, the Legislative Council sitting next week has also been cancelled to enable lawmakers attending events to comply with the "closed-loop" arrangement. The unprecedented measures will inevitably bring inconvenience to participants, but they are cautious and necessary steps to be taken during a stubborn pandemic.
The reunification anniversary is a timely occasion for Beijing to enhance both local and international confidence in the city's future. The new city government and the community should also expect more guidance on the way forward.
The past 25 years have proved there is definitely a need for greater mutual understanding to enable a smooth and accurate implementation of one country, two systems.