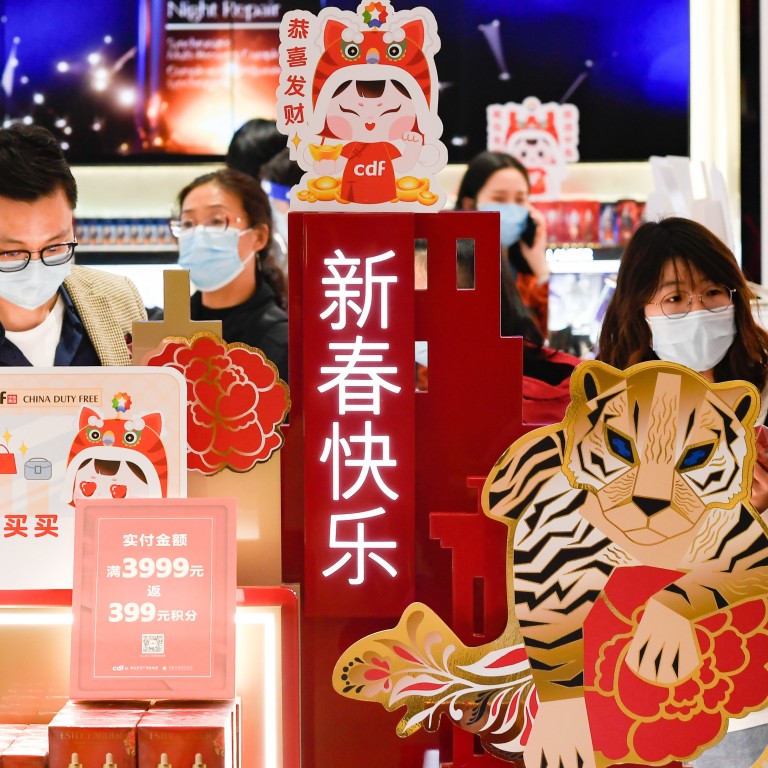 As China's zero-Covid policy takes an economic toll, Hainan free-trade port could provide a boost
The Shanghai lockdown exposed China's dependence on regional economic hubs. The creation of a new trade zone will help to more evenly distribute talent, capital and activity
Hainan's location, size and favourable policy environment make it an ideal platform for expanding China's overseas political and economic engagement
Hainan's transformation into a free-trade port is the latest step in China's reform and opening up strategy. The plan to build Hainan into a free-trade zone was unveiled by President Xi Jinping in 2018.
Attention has once again been focused on the island province as China's economy slows due to the strict implementation of the
"zero-Covid" policy
. A new investment guide for Hainan
said
2022 is a "crucial year" while President Xi stressed that an independent customs regime must be in place in Hainan by 2025.
In June last year, the authorities passed legislation to further the plan. There has already been a rapid expansion of foreign investment, and the province's capital, Haikou, was the
best-performing economy
among Chinese cities in 2021.
These developments mean Hainan will have the capacity to sustainably attract and nurture talent, which will go some way towards addressing imbalances in regional development across China, particularly at a time when strict Covid-19
containment policie
s have shaken people's desire to migrate to first-tier cities like Shanghai.
Many Chinese citizens are now looking to emigrate to escape the restrictions on freedom of movement under the zero-Covid policy. Immigration consultants in China have seen a surge in enquiries.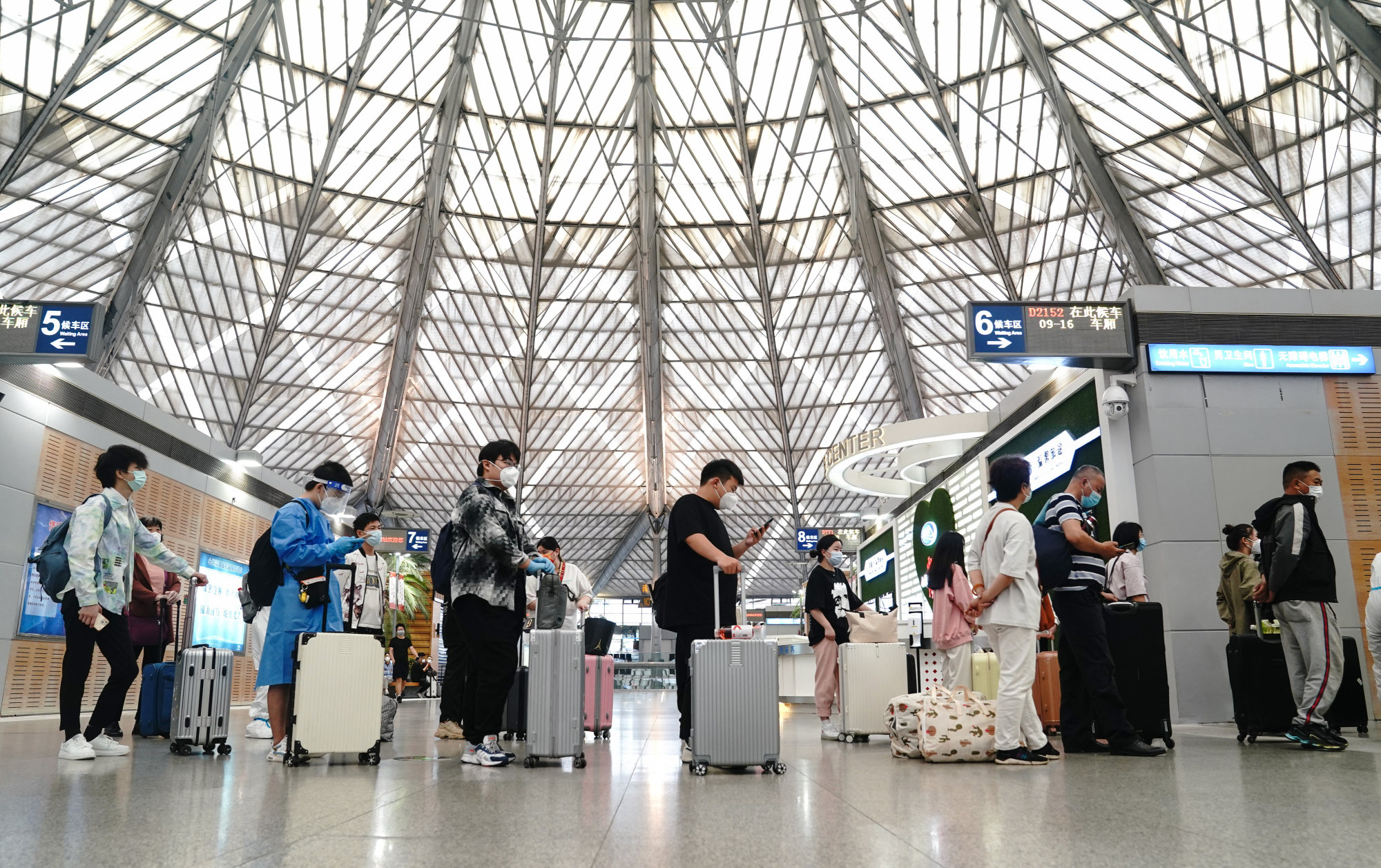 The impact of a shrinking economy on the labour market has also made unemployment a concern. The
unemployment rate
for the first four months of the year was 5.7 per cent.
Against this backdrop, Hainan can provide a brand-new investment environment to draw in capital and talent. This involves not only driving economic growth by increasing consumption from
tourism
, but also facilitating sustainable economic development by redistributing talent, innovation and research capabilities into other regions of mainland China.
The Shanghai and Beijing lockdowns exposed the extent of the country's dependence on its regional economic hubs. When capital, talent and industry are all concentrated in first-tier cities and they are hit by a crisis, the domestic economy and global supply chains will be more severely affected.
Turning Hainan into a free-trade zone is part of a long-term global talent retention strategy which can attract talent to China and enhance its international influence. The emphasis on both capital investment and tourism in the Hainan Free Trade Port Law complements China's "
dual circulation
" strategy, which puts the focus on the domestic market in addition to export-oriented development.
Moreover, Hainan has the geographical advantage of being surrounded by the sea on all sides. In its 14th five-year plan, the central government stressed the importance of boosting inter-regional connectivity. The central government has noted that from Hainan, "21 countries and regions can be reached within four hours by air" and "59 countries and regions can be reached within eight hours".
While similar in geography to Hong Kong, which is consistently ranked among the world's most competitive economies and is a core part of the
Greater Bay Area plan
, Hainan has the advantage of being 32 times larger, which means it has the space to house large projects.
The Haikou International Duty Free City project, with a planned construction area of more than 920,000 square metres, and the establishment of the Hainan Yangpu Offshore Wind Power Industrial Park, involving three central state-owned enterprises, is expected to create more than 3,000 jobs.
Hainan's location, size and favourable policy environment make it an ideal platform for expanding China's overseas political and economic engagement and improving diplomatic relations with its neighbours, especially with the Association of Southeast Asian Nations, China's biggest trade partner. This will not only drive the development of the Greater Bay Area, but also of other regions in China.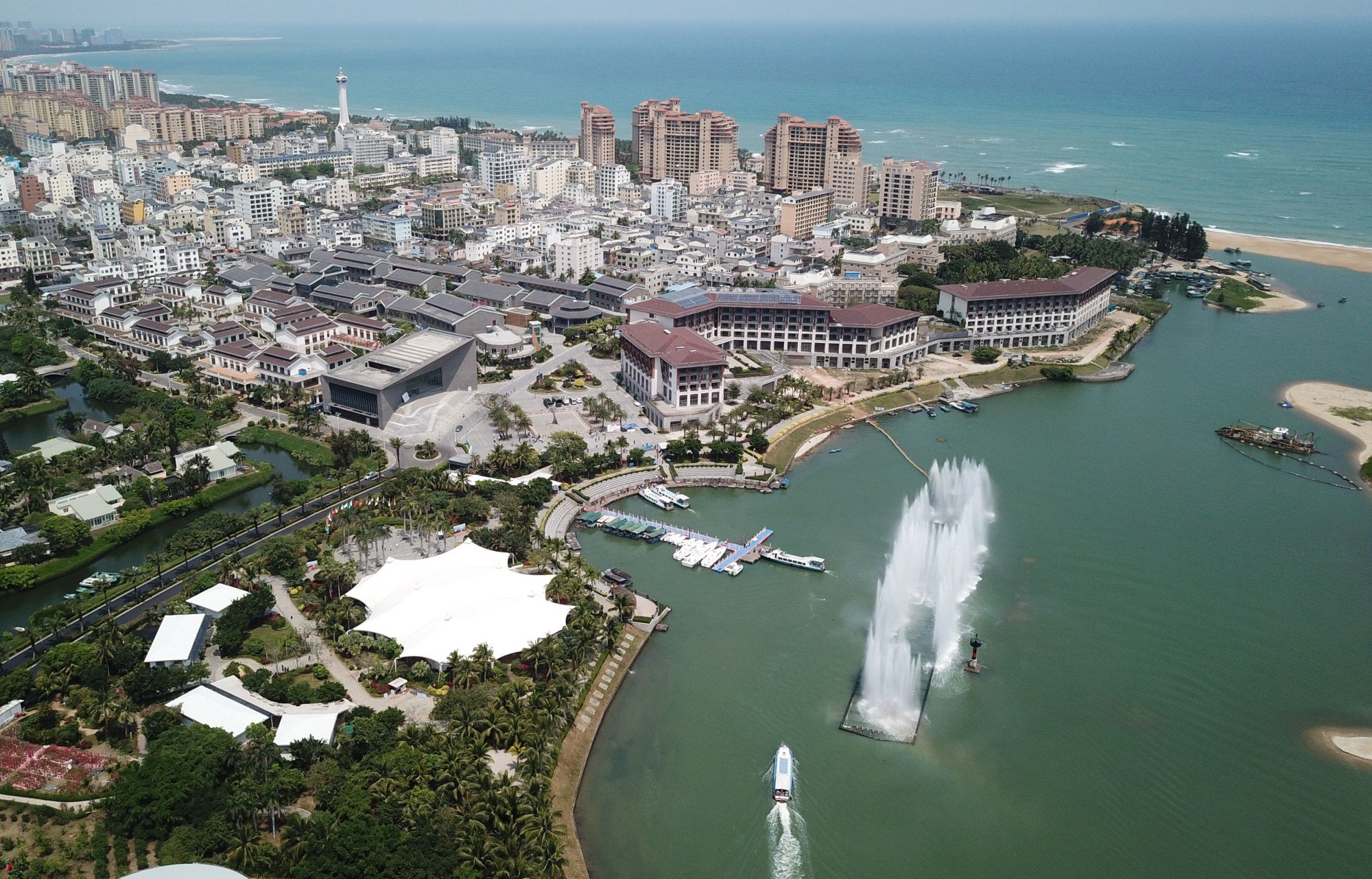 The central government's development goal for Hainan is for it to become an important door opening to the world. The liberalisation of the island province opens new opportunities for trade between
China and Asean
. According to official statistics for the first quarter of 2022, Hainan's imports and exports to and from countries taking part in its
Belt and Road Initiative
and Asean increased year on year by 95.5 per cent and 28.5 per cent respectively.
In this sense, Hainan – like Hong Kong – can act as a gateway to China, gradually extending the country's influence overseas.
With greater ease than inland areas in China, Hainan can further open the country's economy to the world through trade and, simultaneously, relay information that can help shape China's future development strategy to the central government. Overall, the development of Hainan as a free trade port aims to facilitate the flow of local and foreign talent, economic exchange and political cooperation.
Hainan's favourable policies, geographical conditions and central government attention could transform the region and its role in the domestic and global economy. As President Xi seeks a third term, Hainan as a free-trade port will support his continuation in power and subsequent stability.
Jinyuan Li is a research candidate in global affairs at King's College London