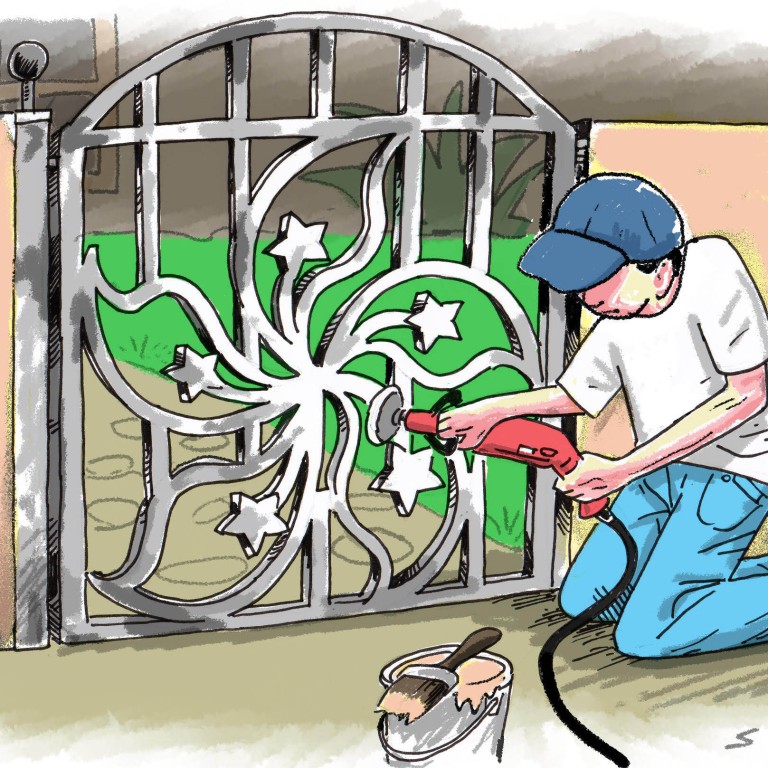 Why this 25-year-old is not leaving Hong Kong
As a Hongkonger and a Chinese national brought up through a British education system, I acknowledge both China's imperfections and the darker underbelly of the colonial legacy
Hong Kong has many problems to tackle still. But to those who assert that Hong Kong is dead, that it's high time to leave, I say: this is my home and I'm not going anywhere
I was born roughly 100 days after the handover.
In the 25 years since, I have seen the city – my home – struck by three pandemics, rebound from
two major financial crises
, and endure
two seismic social movements
that reshaped its political trajectory. Yet Hong Kong remains resilient, fearless and proof of what a progressive, cosmopolitan financial centre can be.
In reflecting upon what the 25th handover anniversary means to me, I would like to share a few thoughts on how I see my identity as intertwined with the post-handover ebbs and flows of the city.
I'm a Hongkonger. I take pride in being part of a city that refuses to sleep – where you can commute between lush, green forests and swanky skyscrapers in minutes; where you can see the ideals and values of East and West converging, pushing back against ideologues who seem to see the Chinese identity as antithetically opposed to internationalism.
We cherish the common law jurisdiction that has long served as a pillar to our financial vibrancy and prosperity, which in turn undergirds a rule of law that renders us highly compatible and integrated with the world. It also helps that our location and infrastructural sophistication makes us a nexus for aviation, logistics, trade and tourism.
Yet I am no fatalist – I do not believe these "facts" are set in stone; that all reparative efforts are thus futile. To think that would be to perpetuate the continued decline in our city's fortunes.
No country is perfect. China has many problems to address with urgency. Some of them are fixable soon; others less so. We must be cognisant of such contextual nuances. One cannot fix problems by sweeping them under a carpet. Nor can one address structurally embedded problems by engaging in extensive, relentless criticism for the sake of virtue signalling.
I am deeply aware that I come from a position of relative privilege. Brought up through a British education system, I witnessed first-hand the appeal of an international education, one with free-flowing information and diverse ideals.
Yet through subsequent, critical reflection, I also came to see the darker underbelly of the enduring colonial legacy in our city, where English remains fetishised and the relics of the British Empire's rule worshipped, often with minimal heed paid to the hefty costs and racialised injustices pre-handover.
We have a deluge of problems to tackle – ranging from youth disillusionment to our faltering status as an international nexus. But I do not believe for a second – and will not, so long as I can – that we should give up and call it a day.
Social reform is an inherently collective process. Healing divides through dialogue and reconciliatory measures, empowering civil society to take on long-standing social problems such as poverty and discrimination, reconnecting Hong Kong with the rest of China, these are all priorities. Yet advancing them requires Arendt-style collective action – it requires a broad-church coalition ranging from young people, intellectuals and journalists, to social workers, teachers, financiers and, perhaps even, some of our politicians.
There are some who assert that Hong Kong is dead – that it's high time to leave.
Here's my rejoinder: this is my home, and it's not going anywhere. I'm not going anywhere.
Brian Wong is a DPhil in Politics candidate at Balliol College, Oxford, a Rhodes Scholar (Hong Kong 2020), and the founding editor-in-chief of the Oxford Political Review