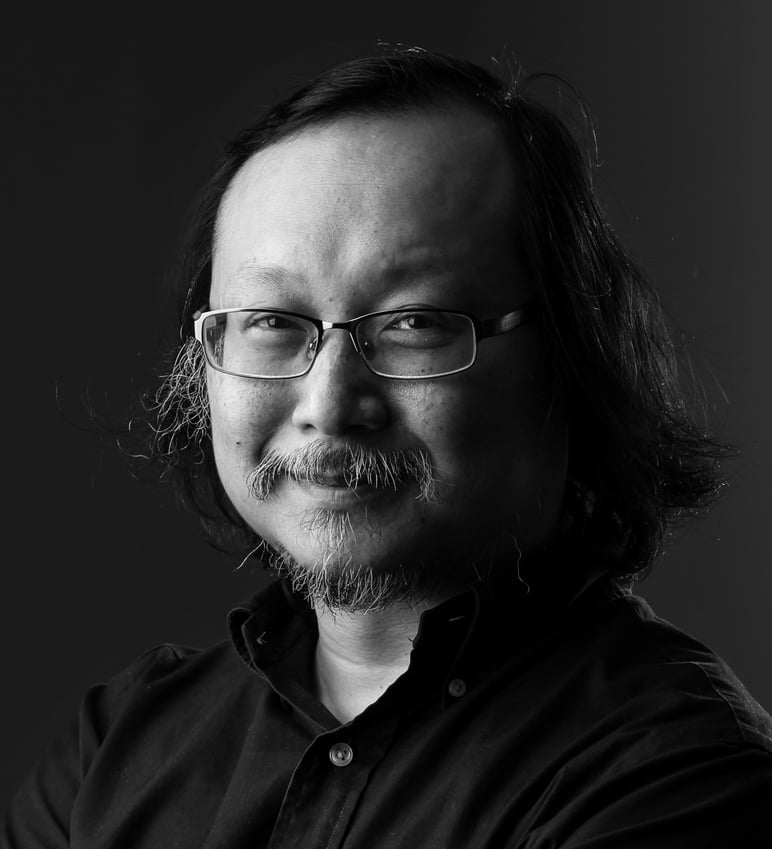 Better for Taiwan to build than burn bridges
Critics have blasted Taipei Mayor Ko Wen-je for proposing building a bridge between Quemoy and Xiamen as an invitation for the PLA to invade. They should take a look at a map first
A storm-in-teacup controversy in Taiwan would have been farcical if it weren't so indicative of the hysteria against mainland China that President Tsai Ing-wen and her American supporters have successfully induced on the island.
Early this week, Taipei Mayor Ko Wen-je rather innocently proposed building a bridge between Quemoy, a group of islands governed as a county by Taiwan that is also known as Kinmen, and Xiamen, the port city on the mainland's southeast coast. It's a perfectly practical plan, except for the politics.
Perhaps you already know where the two places are located relative to each other. If not, take a look at a map before you give in to an irrepressible urge to express an angry opinion whenever the topic of China or Taiwan comes up.
The proposal was quickly shot down by lawmakers from the ruling Democratic Progressive Party, Tsai's government, defence officials and the Mainland Affairs Council. Nothing wrong there but for the ludicrous reasons they cited. Critics have described the proposal as a "Trojan Horse" for the People's Liberation Army to invade Taiwan.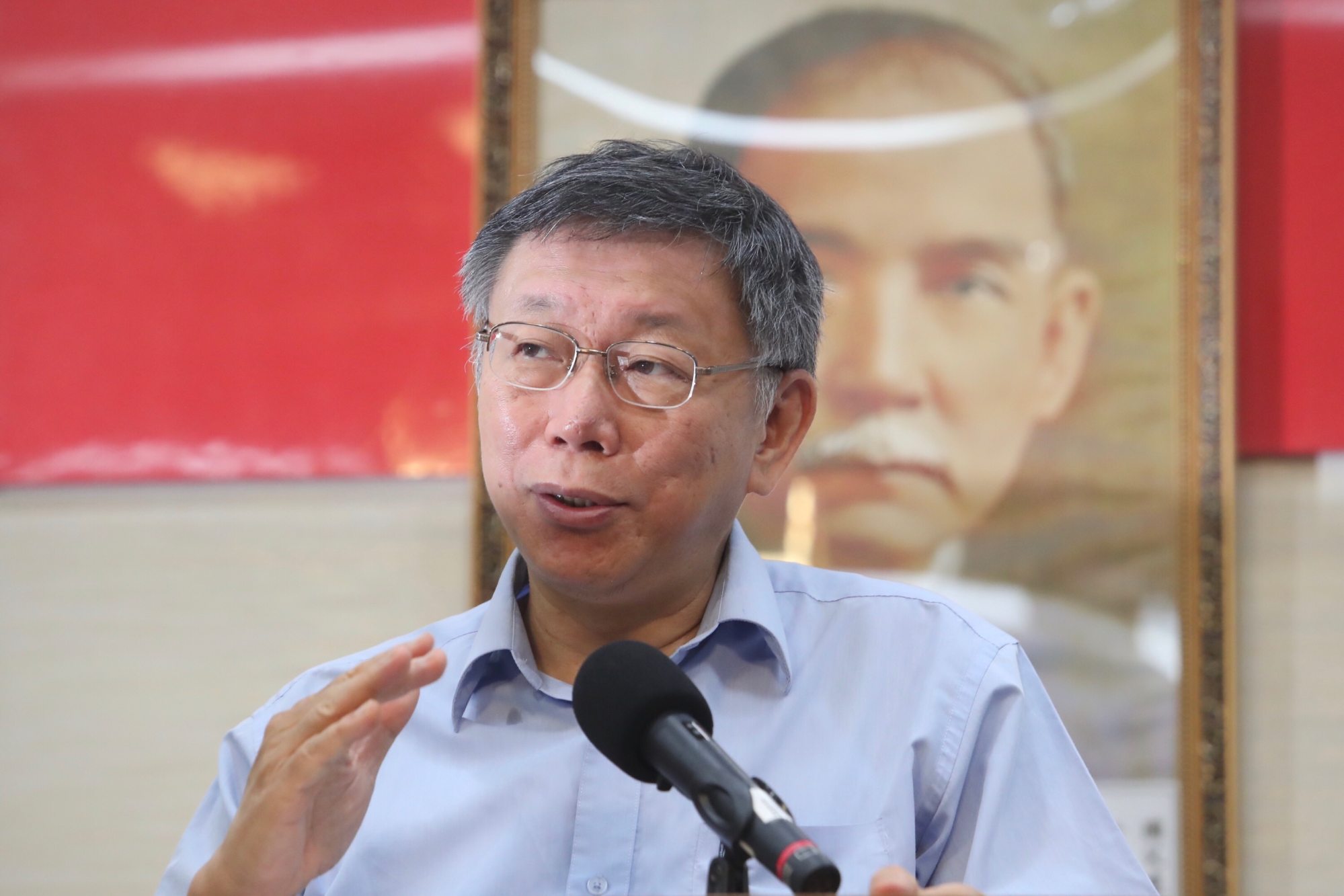 One DPP legislator accused Ko of "giving Kinmen away to China"; another claimed Ko was "risking everything by building a bridge to open up for an invasion by the PLA".
The secessionist Taiwan Statebuilding Party declared: "If a war breaks out, the PLA could quickly advance into Kinmen, which is the first target, before China's full military assault against Taiwan … Ko is offering the 'Trojan Horse' scheme for China to take over Kinmen."
Quemoy is about 10km (6.2 miles) from Xiamen, but more than 270km from Taiwan proper. Geographically, it is surrounded by the mainland in the north, west and south.
With or without a bridge, it would be a cakewalk for the PLA to take it over. Given its distances to Taiwan, Quemoy doesn't offer much of an advantage as a launch pad for an invasion. Indeed, there are many points along the mainland's coastlines that are closer to Taiwan.
The main Quemoy island has, in recent years, been invaded – by mainland tourists. The bridge would create business opportunities for the island's low-income locals and help resolve their chronic garbage accumulation problem.
Ko estimates the state-owned Taiwan Power Co. could scrap an annual subsidy of NT$2 billion (US$67.25 million) on Quemoy while buying electricity from Xiamen could save NT$15 per kilowatt-hour.
And what if Taiwan decided to strike back at the mainland? Wouldn't it make an excellent beachhead with the bridge?