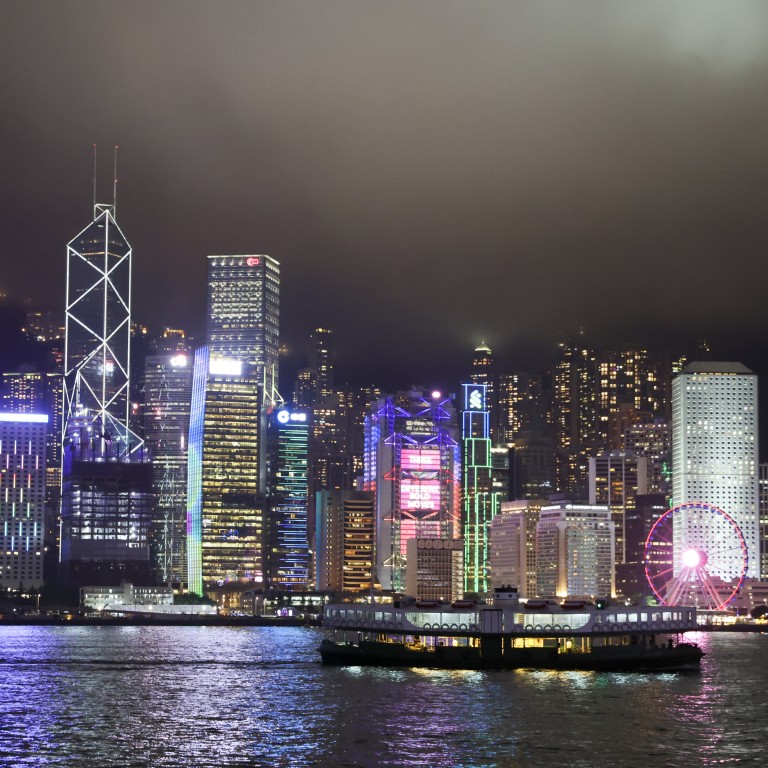 Opinion
Editorial
by SCMP Editorial
Editorial
by SCMP Editorial
HKMA must be sure to send right message
By inviting global financiers to Hong Kong in November to show the city is back in business, the monetary authority has to prepare for all eventualities
In the language of finance, differences in how health regimes tackle the Covid-19 pandemic have become an arbitrage opportunity for cities competing with Hong Kong as a global financial hub. While its approach may be not as tough as the stringent zero-Covid policy on the mainland, Hong Kong is a long way from opening its borders to both international travellers and mainlanders. In the meantime, the city cannot afford to put its status as an international business centre on hold.
This is why the Hong Kong Monetary Authority will roll out the red carpet for the world's top bankers and financiers to reverse an exodus of financial talent and to reclaim its place in global finance. The two-day meeting, starting on November 1, will first be held privately among top local officials and the global financial elite. It will be followed the next day by a more open forum.
Since Singapore began to relax travel restrictions in October, a wave of white-collar workers – many in finance and banking – have relocated from Hong Kong to escape the quarantines and other restrictions under the city's health regime. In the first four months of this year, tourists and business travellers arriving in Singapore from Hong Kong jumped more than 13-fold from the same period last year to 13,678.
While no single event can solve all of the city's financial problems, the summit may help rebuild the image of Hong Kong as an ideal place for international banks and brokers to do business. Virtually all the invitees, a who's who in global banking and finance, have expressed keen interest in attending.
Hopefully, the Covid-19 crisis will have ended by November, and people can resume doing normal business, but as organiser, the monetary authority must prepare for the worst. If the pandemic continues, how will those VIPs come to attend the summit and, if they do, will they be subject to quarantines?
Can invitees be given waivers and if so, exactly who will qualify? If the event is to boost confidence and to announce Hong Kong is back for business, such contingencies need to be planned and anticipated to the last detail. Otherwise, we will end up sending a message that contradicts the one we are trying to convey.