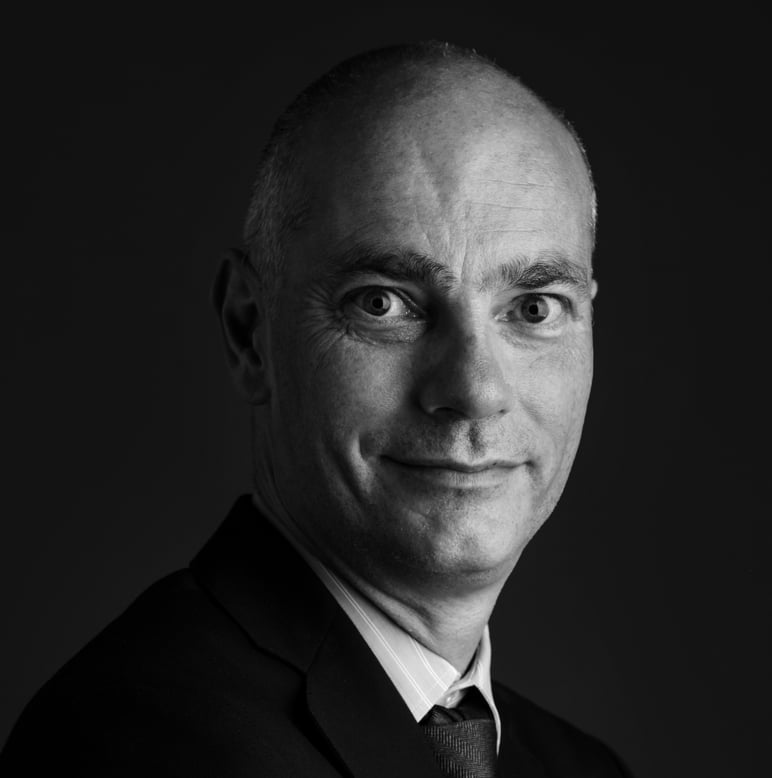 Hong Kong's 'new chapter' under John Lee calls for reflecting on tumultuous past
Tired of politics and the pandemic, people would welcome a fresh start, but we must acknowledge it has not been an easy journey since 1997
The changes of recent years, including introduction of the national security law and political reform, have created uncertainty about the future
A popular Hong Kong tourist attraction in the 1970s and 80s was a trip to the Lok Ma Chau border. Visitors were taken to a hillside viewpoint where they could gaze in wonder at communist China across the river.
The idea of returning the freewheeling, capitalist British colony to a China still in the early stages of economic
reform and opening up
was challenging. To do so while maintaining Hong Kong's way of life seemed like mission impossible.
But this was the deal struck in 1984. The
Sino-British Joint Declaration
provided for the city's return after more than 150 years of colonial rule. The date for this handover was set for July 1, 1997. Today marks
the 25th anniversary
. President Xi Jinping will preside over the inauguration of a new government led by Chief Executive John Lee Ka-chiu.
Lee has promised "
a new chapter
" for the city after three tough, transformative years. Months of civil unrest in 2019 were followed by a sweeping national security law and political reforms, ensuring the city is governed only by "patriots".
Hong Kong people, tired of politics and the pandemic, would welcome a fresh start. But there is a need to reflect on the past. We are at the halfway point of the 50 years during which the city's way of life is guaranteed. It has not been an easy journey.
The joint declaration provided for what one legislator at the time described as an "arranged marriage". Hong Kong people had little, if any, input. But it was an impressive document, providing an imaginative blueprint for the city's future under the "one country, two systems" formula. The deal was well received in Hong Kong.
All the core elements seen as essential to the city's success were to be kept intact. It would remain staunchly capitalist, a free port and an
international finance centre
. The common law legal system would survive. Human rights would be protected. Hong Kong, while under the authority of Beijing, would enjoy a high degree of autonomy.
This was an ambitious plan. It provided much of the content later included in the city's de facto constitution,
the Basic Law
.
But, even during the drafting of that law in the 1980s, disputes arose about the form the new arrangements should take. The joint declaration provided for the city's lawmakers and possibly its leader
to be elected
. This was breaking new ground.
The nature of those elections, however, was not spelled out. The Basic Law provided for a relatively conservative electoral system, at least for the first 10 years, while providing that
universal suffrage
was the "ultimate aim".
This issue would dominate Hong Kong politics for years to come, with divisions over the pace of democratic reform. It dovetailed with debate about national security laws Hong Kong was required to pass amid concerns about their impact on rights.
We did not know what to expect on that
rain-soaked night
25 years ago when China's flag was raised. Hong Kong's leaders discovered that governing the city is no easy task.
Elected by a small committee, they did not enjoy the mandate popular elections would have given them. But the city's freedoms and rule of law meant they could be challenged by protests, court actions and in the media.
The legislature, meanwhile, had just enough power to frustrate government policies. Even plans to enact those controversial yet constitutionally required national security laws were shelved in 2003 after a
mass street protest
.
Introducing universal suffrage was seen as a way of improving governance by giving the chief executive a stronger hand and removing a long-standing source of division. By 2007, even the central government seemed to have reached this conclusion.
But plans to introduce
popular elections
for the city's leader in 2017 were not realised. Beijing, citing national security concerns, imposed tight rules on who could stand as a candidate. The proposal was voted down by pro-democracy lawmakers after demonstrators occupied roads for 79 days in 2014.
The tensions evident at that time came to a head in 2019. An attempt to hurriedly
introduce laws
allowing Hong Kong suspects to be transferred to the mainland for trial sparked fresh concerns about rights and led to mass protests. They were initially peaceful but later descended into violent demonstrations that lasted months.
These protests began to ease when Covid-19 struck, but the central government had seen enough. It passed its own national security law for the city in 2020. More than 100
opposition figures
have since been charged, with many still in custody awaiting trial. The
political system
was reformed the following year.
Lee will therefore be spared some of the governance problems his predecessors faced. He will find little opposition in the legislature. Street protests are gone. Opposition-leaning
media organisations
and many
activist groups
have closed.
But the new leader will face many challenges. The idea is that he will take Hong Kong "
from stability to prosperity
". Beijing has high expectations that long-standing livelihood issues will be tackled. National security, broadly defined, will continue to be prominent amid tensions between China and the West.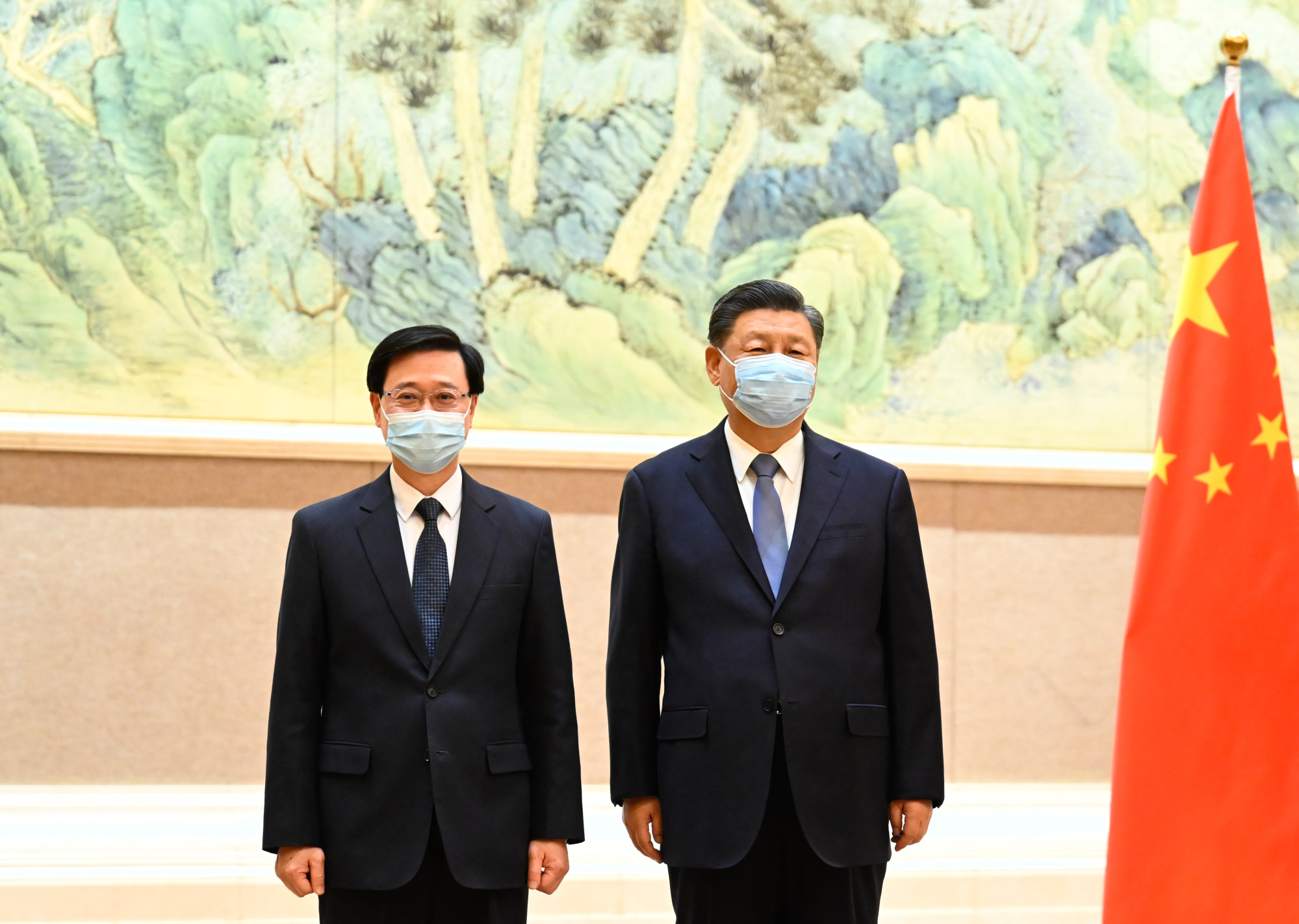 But Lee's biggest challenge will be to revive the spirit and values that make Hong Kong a special part of China. It is not a question of whether one country, two systems will survive. It is a matter of what form it will take.
Hong Kong's way of life remained largely unchanged for longer than many expected in 1997. The changes of recent years have, however, created uncertainty about the future.
While talking tough on national security, Lee has vowed to ensure his Hong Kong will be caring, inclusive, diverse, open and free. He has pledged to inject vibrancy and hope while restoring the city's connections with the rest of the world. It is to be hoped he succeeds in giving meaning to these words and that Hong Kong once again shows its ability to bounce back from adversity.
Cliff Buddle is the Post's editor of special projects