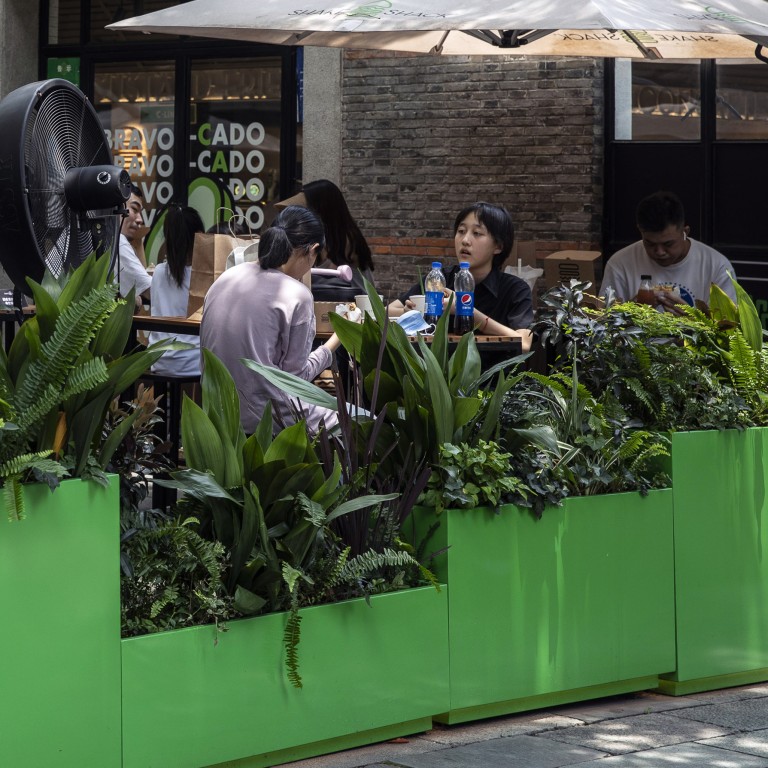 Opinion
Macroscope
by Sylvia Sheng
Macroscope
by Sylvia Sheng
China's economy set to rebound as pandemic risks ease
With inflation unlikely to constrain further policy easing, economic growth is set to recover gradually in the second half of 2022
Chinese stocks are well positioned to continue to outperform equity markets in the rest of the world
Despite being only halfway through the year, 2022 already seems set to be a remarkable one. Inflation in many developed-market economies is at multi-decade highs, while the S&P 500 had the worst start to the year in half a century.
Amid the volatile market environment, the resilience of
Chinese equities
is notable. China's benchmark CSI 300 Index has rallied about 10 per cent in the past month. It is one of the few major equity markets to have recorded a positive return in that period, outperforming both developed- and emerging-market equities.
Chinese equities look better positioned in the current global macro environment, given more favourable growth and policy cycles than the rest of the world. The core problem across developed economies is elevated inflation rates.
So we should expect policymakers to lean more on the government-run policy banks to fill the funding gap. Premier Li Keqiang recently announced an 800 billion yuan (US$119.4 billion) additional quota for policy bank lending specifically designated for infrastructure investment.
Moreover, China is unlikely to enjoy the same tailwind from global goods demand and a buoyant domestic property sector that it did in 2020. Uncertainties about the virus and the "zero-Covid" policy are also likely to weigh on sentiment.
While slowing global growth will constrain the extent of China's rebound, the expected recovery is a distinctly different path from weakening growth elsewhere. The divergence in policy and growth cycles between China and the rest of the world is likely to underpin Chinese equities' continued outperformance, relatively speaking, in the coming months.
Sylvia Sheng is a global multi-asset strategist at JP Morgan Asset Management