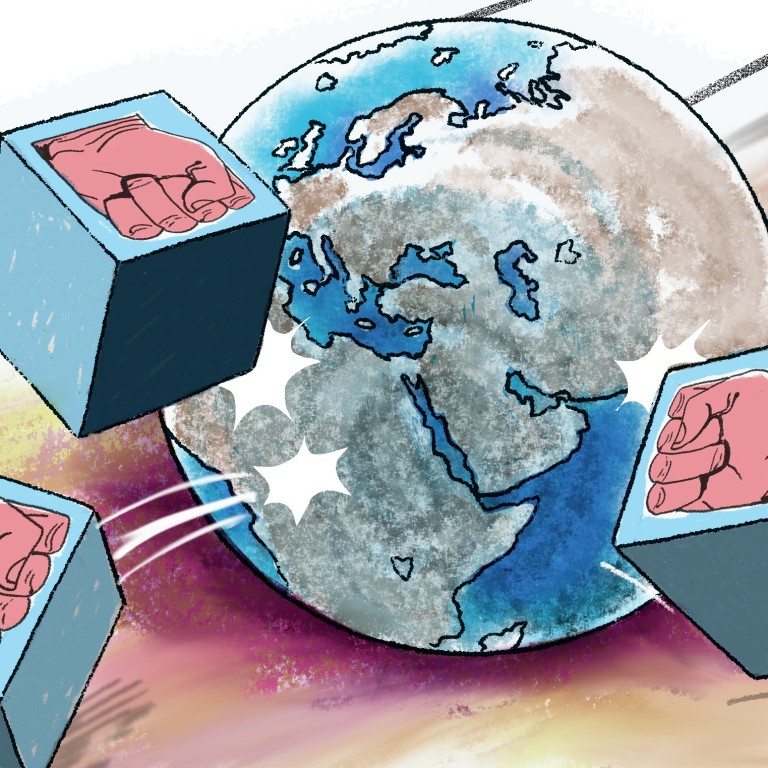 Both G7 and BRICS lack the dominance to resurrect grand rivalries of Cold War power politics
Back-to-back recent summits – one involving the US and its friends in the rich West, another featuring China and other emerging powers – have stoked talk of bloc-based confrontation
In reality, a united front is an illusion for groupings like the EU, while emerging powers seeking a bigger say in the international system don't wish to confront the US
"[We should] support each other on issues concerning core interests, practise true multilateralism … reject hegemony, bullying and division," Chinese President Xi Jinping said in his
keynote speech
at the recent BRICS summit. Warning of "dark clouds of Cold War mentality and power politics", he zeroed in on efforts by Western powers to "stoke bloc-based confrontation by coercing other countries into picking sides, and pursue unilateral dominance at the expense of others' rights and interests".
Xi was joined virtually by Indian Prime Minister Narendra Modi, South Africa President Cyril Ramaphosa, Brazil's President Jair Bolsonaro, and Russian President Vladimir Putin. Facing a barrage of Western sanctions following his invasion of Ukraine, Putin welcomed the high-profile event as an opportunity to rally support from fellow emerging powers.
Just days later, the Group of Seven
met in Germany
, where the Western bloc discussed areas of shared concerns over Russia amid the Ukraine conflict and
launched
the "Partnership for Global Infrastructure and Investment" initiative to counter China's economic influence.
During the summit, European Commission president Ursula von der Leyen confidently projected a united front
by declaring
that, "Democracies, when they work together, provide the single best path to deliver results for our people and people all over the world."
On the surface, the BRICS and G7 groupings seem to represent rival power blocs amid the intensifying Sino-US cold war. On closer examination, however, it's clear that many emerging powers simply seek a bigger say in the international system rather than confrontation with Washington.
Meanwhile, many in the West are divided on how best to deal with newly risen powers, especially China, given the absence of direct geopolitical conflict and the depth of bilateral economic relations.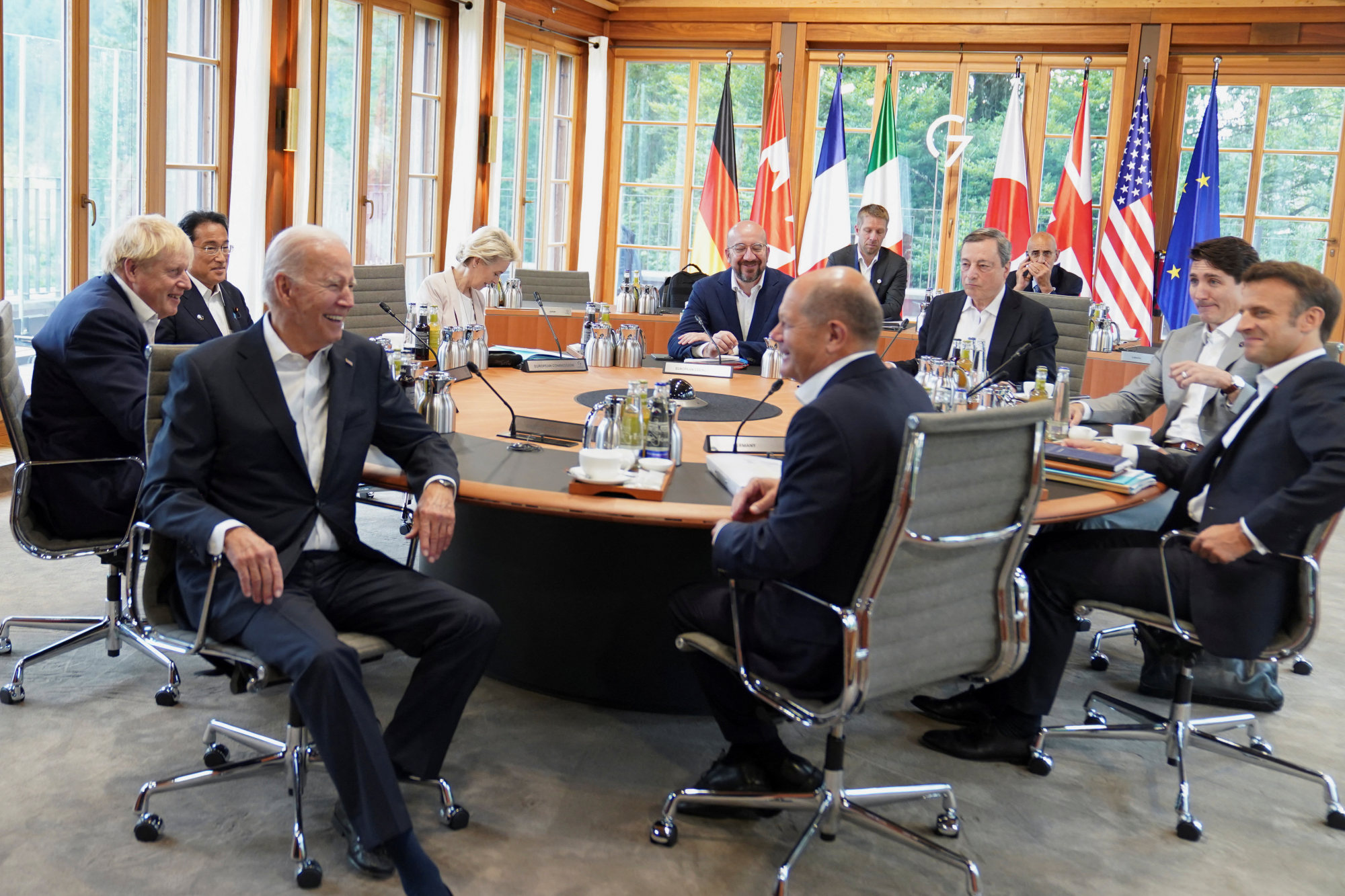 The global geopolitical landscape has undergone a fundamental change in the past two decades. On one hand, a number of populous, fast-growing nations have chipped away at Western dominance of the international system. Emerging powers have almost doubled their share of global gross domestic product, thanks to the doubling of average growth rates (from 3.6 per cent to 7.2 per cent) in recent decades.
In 2001, Jim O'Neill, then chairman of Goldman Sachs Asset Management, published an influential report, "Building Better Global Economic BRICs", which examined how the rise of Brazil, Russia, India and China (BRIC) was transforming the 21st-century global system.
Over the succeeding years, what began as a catchy Wall Street acronym congealed into an actual geopolitical grouping, with BRICs foreign ministers meeting in New York in 2006 and, a few years later, Russia hosting a fully fledged summit among the four emerging powers. Soon, South Africa was added, and a
BRICS Development Bank
, later renamed the
New Development Bank
, was established in Shanghai.
During the BRICS summit last month, Xi invited more than a dozen like-minded nations to BRICS-related initiatives and pledged to back the multibillion-dollar South-South Cooperation Assistance Fund as part of broader efforts to institutionalise cooperation among the emerging powers.
While welcoming the emergence of new powers such as Brazil and India, the West is pushing back against Russia and China.
There are, however, three reasons to be sceptical about the emergence of Cold-War-style rival power blocs. First, the case of India is the most potent evidence of how national interest trumps intra-bloc solidarity.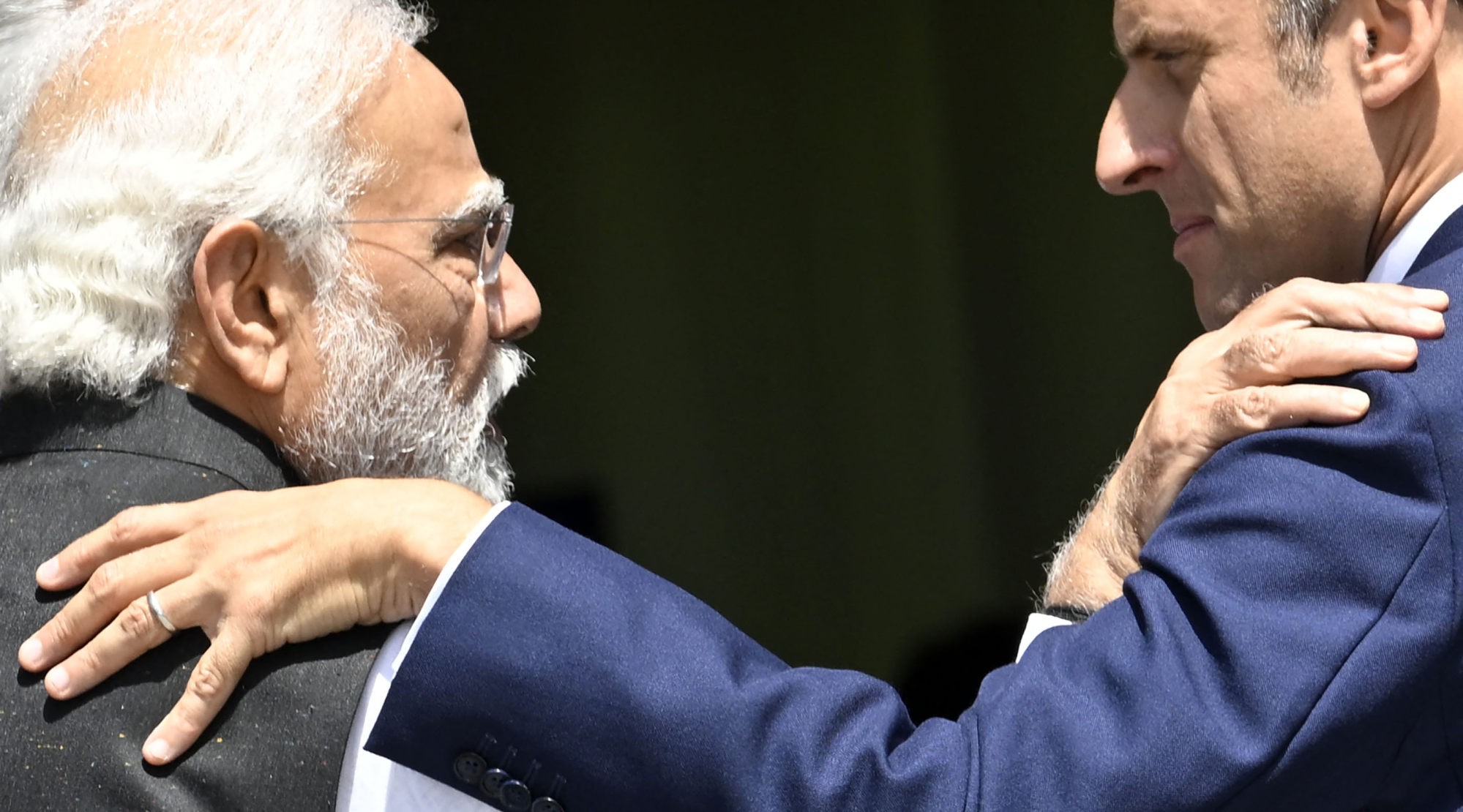 In recent months, the world's largest democracy has
refused to join
Western sanctions against Russia. If anything, New Delhi has
ramped up
its energy and defence cooperation with Moscow.
Nevertheless, India has also
resisted
any Sino-Russian attempts to turn the BRICS into an anti-American bloc, in the hope of maintaining fruitful relations with the West. What most emerging powers such as India, Brazil and South Africa seek is a greater voice in the international system as well as strategic autonomy, rather than confrontation with the West.
Second, the West itself is divided over dealing with rival powers. Though the European Union has been relatively successful in mobilising punitive measures against Russia, notwithstanding resistance from Moscow-friendly member states, it has struggled to come up with a common position on China.
For sure, bilateral relations are not business as usual, with the EU recently branding China a "
systemic rival
". Nevertheless, China is not only a major trade and investment partner, but the EU has also
sought Beijing's assistance
to de-escalate the conflict in Ukraine by leveraging its special relations with both sides.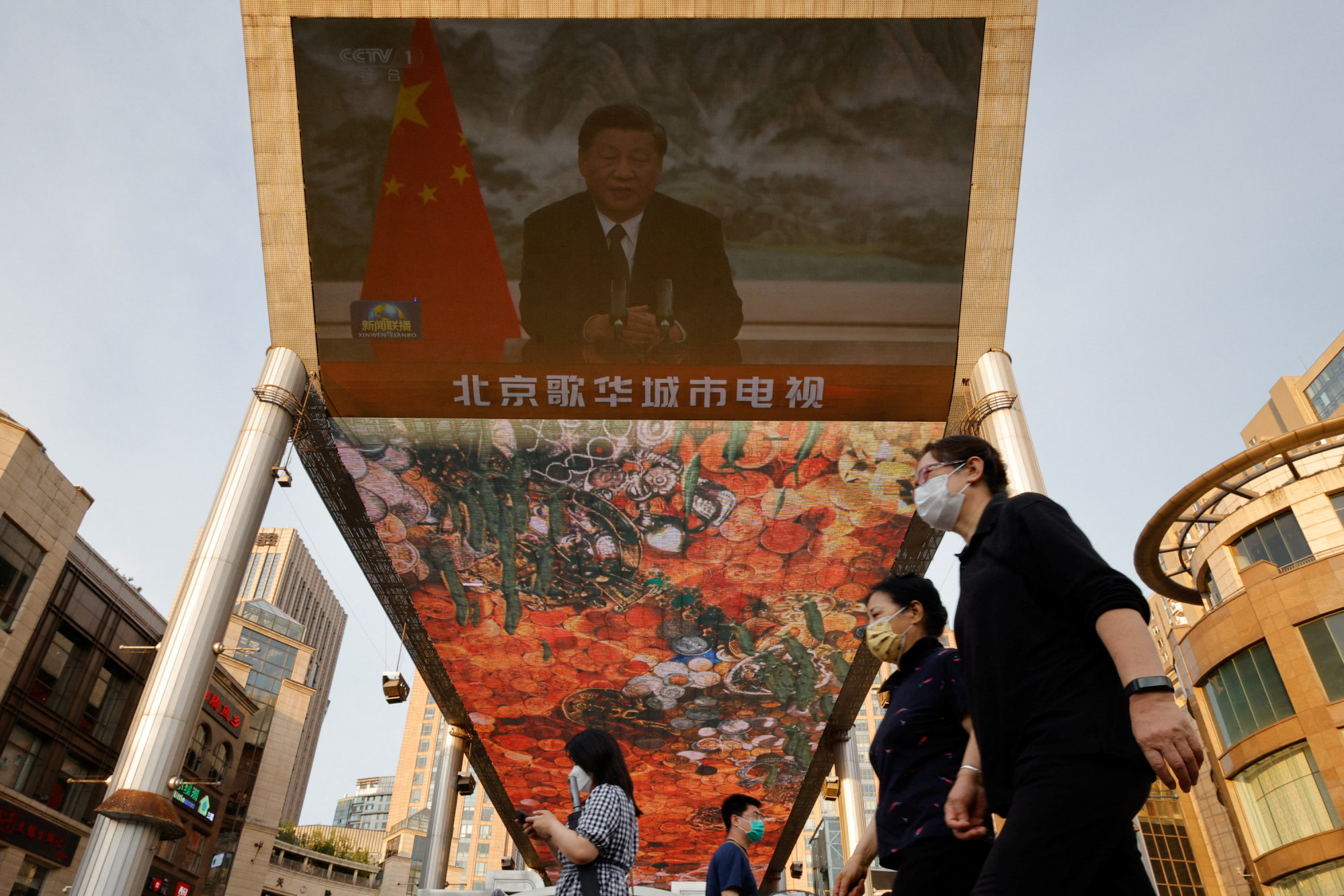 Moreover, EU leaders such as Belgian Prime Minister Alexander De Croo have
openly warned
against unnecessary confrontation with Beijing by arguing, "the last thing we should do is turn our backs to China the way we are turning our backs to Russia". Many European leaders are adamantly against a two-front conflict against both Russia and China, which have divergent relationships with the West.
Finally, the US is not the dominant power it once was, and the BRICS is not as promising as it used to seem. The US-led
US$600 billion global infrastructure initiative
, for instance, is just a drop in the ocean, since authoritative studies show that the world needs up to US$3.7 trillion annually over the next 15 years to plug the infrastructure development gap.
Among the BRICS nations, only China is a true rival to the West. Brazil and South Africa have been grappling with economic decline, while India has broadly welcomed warm strategic ties with the West. As for Russia, it has been relegated to the league of rogue states.
In short, none of these blocs are as dominant or consequential as they project themselves to be. Down the road, cooperation among both status quo and emerging powers is indispensable to addressing global challenges such as climate change, the Covid-19 pandemic and infrastructure development.
Richard Heydarian is a Manila-based academic and author of "Asia's New Battlefield: US, China and the Struggle for Western Pacific" and the forthcoming "Duterte's Rise"