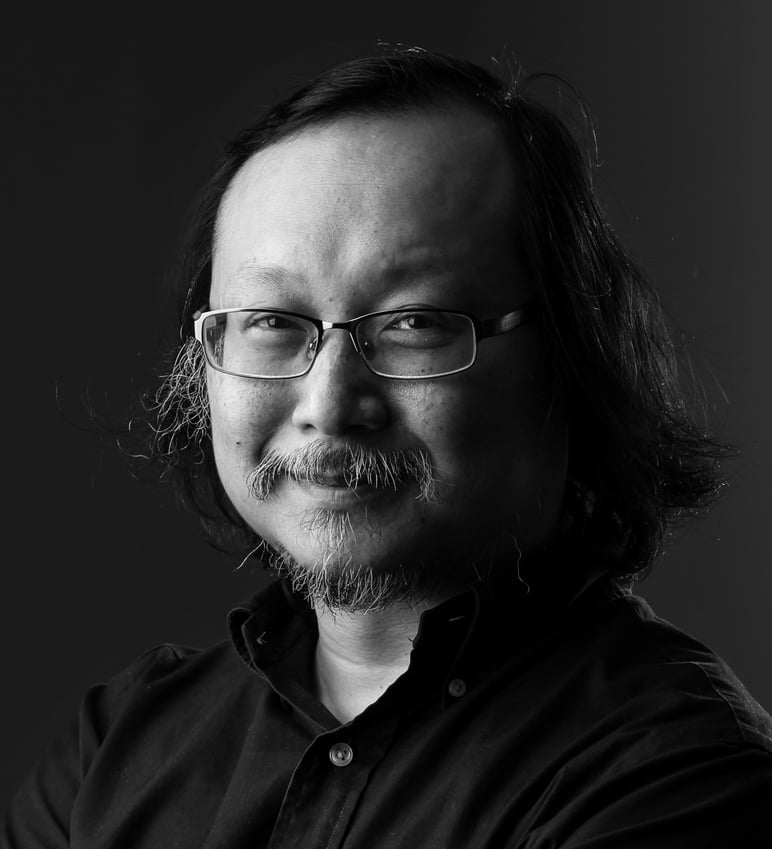 G7's Build Back Better World 2.0 won't fare better than failed predecessor
If the US Congress will not put up hundreds of billions of dollars to rebuild its own country, it's not likely it will offer comparable amounts to build infrastructure in other nations
It's never a good idea to name an ambitious programme after a failed one, especially if you have staked your prestige on both. US President Joe Biden's ill-fated infrastructure bonanza "Build Back Better", his supposed version of the New Deal and signature domestic policy, has stalled or rather died in the US Congress. And sure enough, his Build Back Better World, his showcase foreign policy to counter China's Belt and Road Initiative, has suffered a similar fate.
Now, it has been renamed as the "Partnership for Global Infrastructure and Investment" at the latest G7 summit. The title is longer and less catchy, but it's the same wine in a different bottle. The question is, if the US Congress won't put up hundreds of billions of dollars to rebuild its own country, how might Biden convince lawmakers to offer comparable amounts to build infrastructure in other countries?
Other Group of Seven nations are facing similar economic headwinds from stagflation, partly caused by their support for the war in Ukraine against Russia and its economic fallout. Don't expect the other G7 leaders, Fumio Kishida, Mario Draghi, Emmanuel Macron, Boris Johnson, Justin Trudeau and Olaf Scholz, to have an easier time with their own domestic opposition than Biden's.
Despite the mandatory grumbling from Beijing, it's easy to imagine Chinese policymakers chuckling among themselves. When asked, the response from Chinese foreign ministry spokesman Zhao Lijian was more sarcasm than criticism.
"Whether it's the Build Back Better World initiative or something else, the international community wants to see real money and projects that actually benefit people," he said, taking a jab at the Biden White House's failure in the past year to attract enough financial contributions from other G7 partners.
Under the renamed programme, the US will raise US$200 billion in grants, federal funds and private investment by 2027 to help countries in Africa, Asia and Latin America address problems in climate change, healthcare, gender equity as well as digital and physical infrastructure.
The European members of the G7 group will, in turn, mobilise €300 billion (US$314.7 billion) for the global programme over the same period to build a sustainable alternative to the Chinese belt and road scheme. The goal is to eventually raise US$600 billion in total.
Official data from 2019 shows that over past decades China has committed about US$800 billion under 170 belt and road agreements with 125 countries and 29 international organisations. It is, however, scaling back for myriad reasons. But given its decade-long head start, the West has a lot of catching up to do, assuming it has both the will and the commitment to sustain the programme.
But as I have argued before, it's a good thing for developing countries to be able to play off China and the West to get the best foreign investment, aid and loan packages in their own interest, rather than being dictated to.
China and the West can fight each other and claim they offer the best terms. Developing countries will decide what's best for themselves.