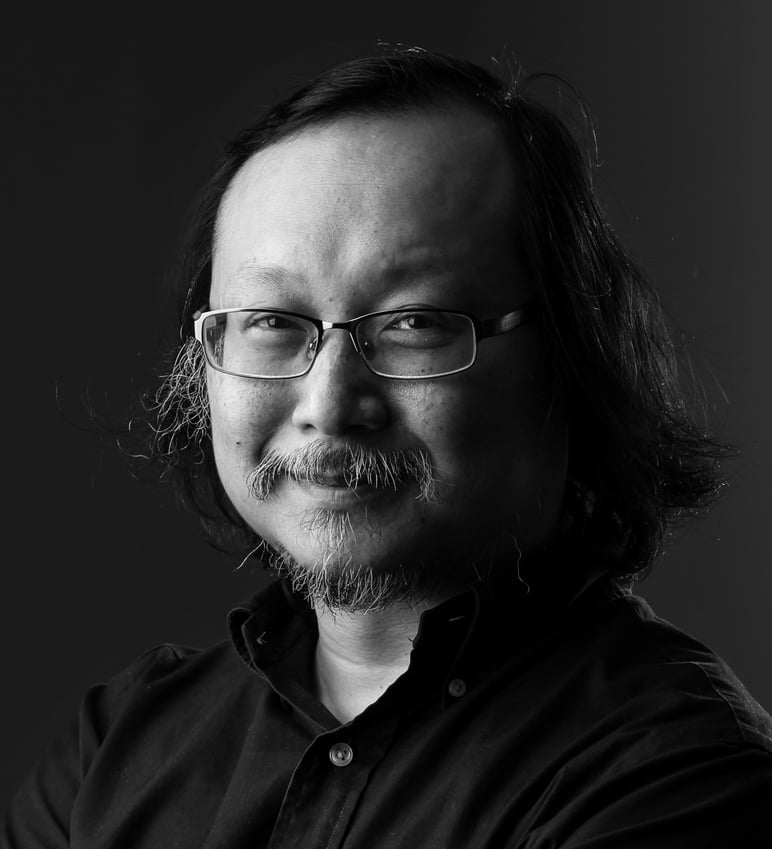 Superficial Hong Kong anniversary hides seismic changes
For better or worse, the city's future success or failure is now wholly Beijing's responsibility. Do you want to bet for or against China?
Like the blue and yellow camps in Hong Kong, media reporting of the 25th anniversary of the city's return to Chinese sovereignty has been almost evenly divided into its domestic and international coverage.
If there is room to heave a sigh of relief, it is that the more nuanced coverage is still mostly found in the local press. Of course, to the anti-China crowd, that's called self-censorship.
Here is a small sample of headlines. You can guess which side they are from:
"Xi Jinping brought Hong Kong to heel. Now he's back in a city transformed"; "Xi Jinping begins 'victory lap' in Hong Kong, as locals look on warily"; "Hong Kong in limbo 25 years after British handover to China"; and this one is my favourite, "Farewell to Hong Kong and its Big Lie: Falsehoods, gaslighting, and endless fabrications in the city are equalled only by the cowardice of the people partaking in the insulting ruse that it is still free."
The last one is from The Atlantic, one of America's major literary and news publications. At least the author makes no bones about where he stands. Frankly, as an outsider, I wouldn't be able to muster so much outrage even if I were covering Donald Trump's America.
Peter and I have known each other for so long that we have long evolved from mutual distaste to some kind of bromance. I love the guy and his jokes. But I just don't share his certainty and truth.
We might agree that for the first two decades after the 1997 handover, Hong Kong was mostly a Hong Kong affair, with only occasional mainland policy input. Unfortunately, the opposition saw interference everywhere, at the drop of a hat.
It became impossible to build trust when the most minor Hong Kong-related official mainland pronouncement was pounced on.
We might also agree that after 2019, the election overhaul and the national security law, Hong Kong is now wholly a mainland affair. Good, bad or both? It depends on where you stand.
You break it, you own it. Beijing knows that better than anyone. Hong Kong's future success or failure is now wholly Beijing's responsibility.
You want to bet for or against China?