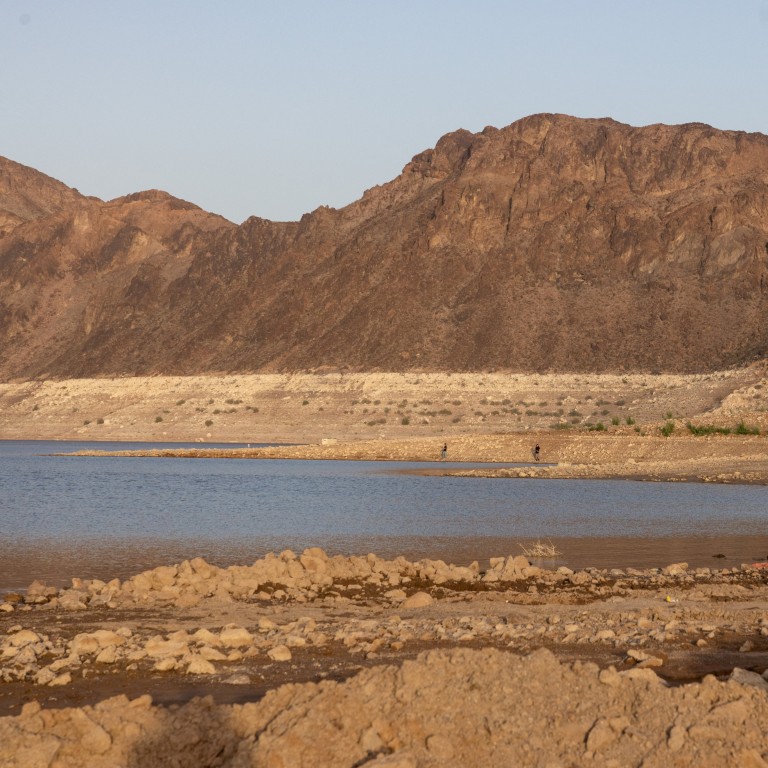 Opinion
Editorial
by SCMP Editorial
Editorial
by SCMP Editorial
Climate fight no place for US self-interest
Ruling by country's top court on use of coal by power industry yet another backward step for global strategy
Global climate change goals have yet again been put in jeopardy by the United States. The world's second-biggest emitter of the greenhouse gases behind rising temperatures has taken another backward step in the fight, this time as a result of a ruling by its conservative-majority top court.
A to-be-enacted law authorising environmental protection officials to curb the use of coal by the power industry was determined to be an overreach of jurisdiction.
With President Joe Biden's strategy now in turmoil, China and other nations have good reason to worry whether a looming crisis can be averted.
Biden has pledged the US will cut emissions in half by the end of the decade, take a leading position in the climate change battle and that the nation's electricity grid will be carbon-free by 2035.
Given his country is behind 14 per cent of the world's polluting gases and is historically by far the biggest emitter, there is every reason for decisive action.
He showed resolve on his first day in office by returning his country to the universally binding Paris Agreement, which his predecessor, Donald Trump, withdrew from. Beijing's calls for cooperation have been met amicably, despite relations being mired in rivalry and mistrust.
Coal, the most polluting of fossil fuels, is a good place to start.
One -fifth of the US' greenhouse gases come from the power sector and 54 per cent of those result from burning coal. But Biden will have to review his strategy now that the court, three of whose nine judges were appointed by Trump, has determined lawmakers have the ultimate say on how electricity is broadly generated.
The case against the Environmental Protection Agency was brought by West Virginia on behalf of 18 other mostly Republican states and coal companies who argued that being forced to turn to other sources of producing electricity would significantly increase costs and lead to job losses.
But climate change is not an issue that can be governed by self-interest or politicking. Storms, floods, droughts and heatwaves are increasing in severity and frequency and scientifically proven to be caused by rising temperatures.
Only through the collective action of citizens, companies and governments to cut emissions and live sustainably can they be kept in check.