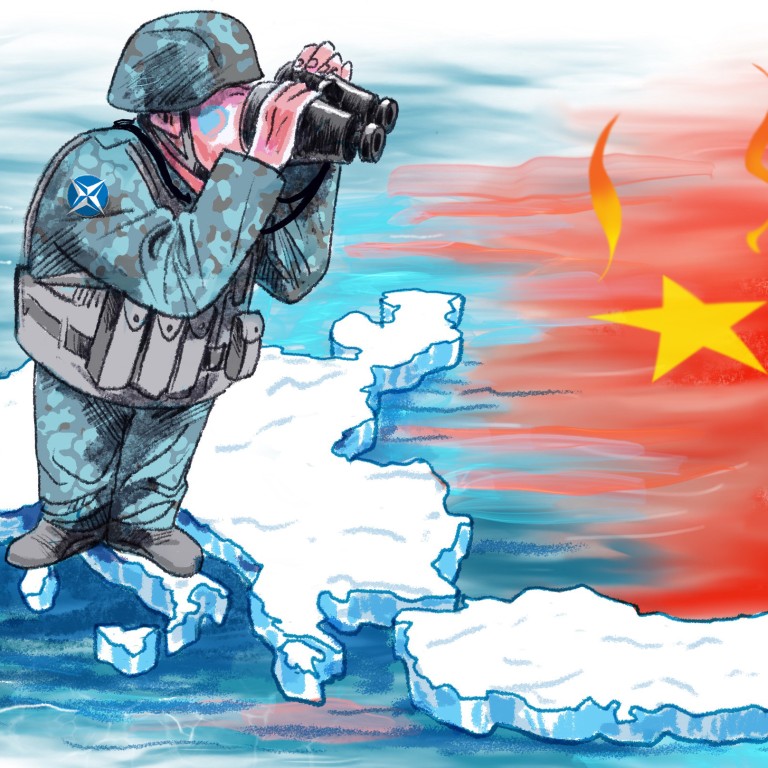 US and Nato are in no shape to treat China like a threat or competitor amid crumbling credibility
Today's China is a totally different entity from the Soviet Union, and a new cold war with Beijing is not in the West's interests, given China's global economic clout and increasing military power
Have Nato leaders decided to ignite a new kind of cold war with China? In its final declaration at the recent
summit in Madrid
, the transatlantic alliance used very calculated wording to define the threat from China.
"We are confronted by cyber, space and hybrid and other asymmetric threats, and by the malicious use of emerging and disruptive technologies. We face systemic competition from those, including the People's Republic of China, who challenge our interests, security, and values and seek to undermine the rules-based international order," is how the sixth point in the declaration reads.
Three inferences can be drawn from this paragraph. First, Nato appears to have officially declared China an adversary and considers itself capable of tackling China along with an
overtly belligerent Russia
.
Second, Nato feels that China is now an undisputed power in the domain of information and
space technologies
and has the capability to outpace the West in the coming years.
Third, the whole spectrum of competition in global power structure is not determined by conventional military prowess any more. Emerging technologies such as artificial intelligence are the main differential advantage that will shape the future line-up of global politics.
The North Atlantic Treaty Organization was created in 1949 to ostensibly counter the Soviet Union – and later Russia – and this is the first time China has been officially mentioned as a competitor and threat to Nato's interests, security and values.
China's elevation to the realm of
official competitor
coincided with the endorsement of the alliance's new policy document – its "Strategic Concept" – at the Madrid summit.
The key policy document, which lays out the alliance's defence and security vision, is revised every 10 years to keep in line with changing global security needs. The mention of China as a "challenge" to Nato's scope of affairs this time is a new element.
The Nato leadership has clearly drafted and approved the policy document with the aim of telling President Xi Jinping that China is now officially on the West's watch list. But the main question is what prompted leaders to open this new chapter on China at a time when Nato is being kept busy with its role as custodian of stability in Europe and the Atlantic region amid the
war in Ukraine
.
Russian forces have taken control of about 20 per cent of Ukrainian territory. The Ukrainian military – despite having generous financial support and a steady stream of supplies of modern weaponry from the West – is struggling to push the Russians out. Russian President Vladimir Putin's has seen numerous successes in his war plans so far.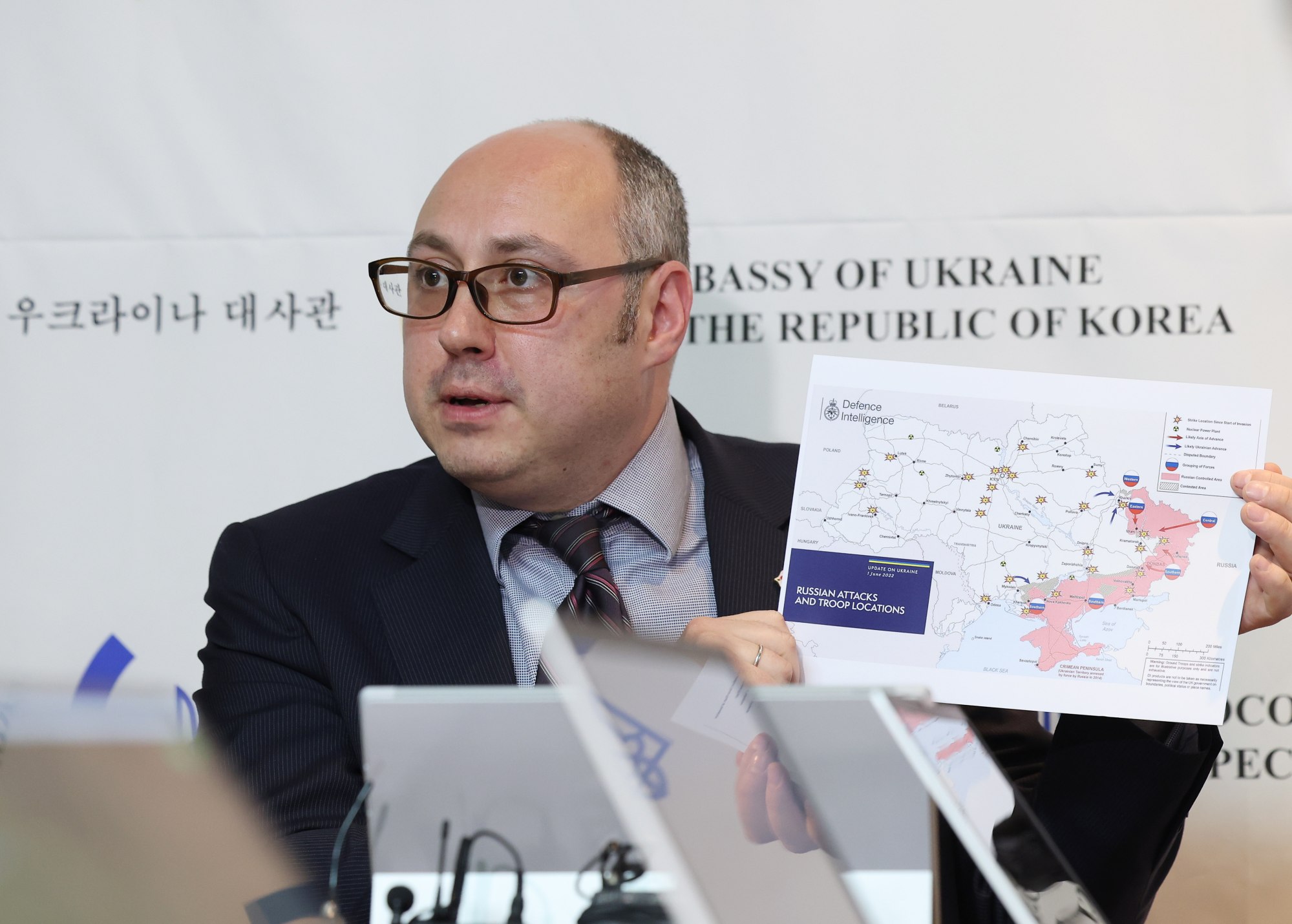 This has created concerns about a credibility crisis for Nato as a dependable
source of deterrence
. For an organisation with so much at stake, initiating a Cold-War-like campaign against China is unlikely to work the same way it did against the Soviet Union in the past.
There is one major difference between the China of today and the Soviet Union, or even present-day Russia for that matter. With the exception of a few outposts such as Cuba and Vietnam, the influence of the Soviet Union was confined to a fairly small part of the world and, as such, it was much easier for Nato to monitor and respond to it.
Furthermore, the Soviet Union and its satellites were generally not part of the global community of trade and commerce. Indeed, they had little impact on trade and the global economy.
Today's China is an entirely different entity. Its trading and commercial influence is not confined by any geographical boundaries. China's economy has expanded to touch every corner of the globe, even remote islands in the Atlantic and
Pacific oceans
.
As far as military capabilities and modern hybrid warfare are concerned, Nato has indirectly acknowledged China's emergence through its Madrid summit declaration.
In a sign that China is catching up militarily with the US and its allies in Nato, the PLA Navy last month
launched Fujian
, its first fully indigenously designed and built carrier. The carrier is equipped with a state-of-the-art electromagnetic aircraft launch system and rivals the latest US aircraft carrier in size.
Former US president Donald Trump launched his trade war against China during his term in office,
enacting steep tariffs
and imposing restrictions on Chinese goods. However, the effects have been mixed, with US consumers and companies also feeling the economic pain.
China is taking a multipronged approach to ensuring economic growth remains on target and policymakers are continuously modifying and improving the country's economic defences amid the challenging global political and economic landscape.
China is well aware of the West's efforts to contain it and is acting accordingly. Its plans include introducing a yuan-based trading system, switching from the Swift financial messaging system to the Cross-Border Interbank Payment System and strengthening its maritime power by acquiring controlling rights
in major ports
across the globe.
China's economic heft means it is in a position to control and even disrupt global supply chains if it so chooses. For Nato, the message is clear: China is not the Soviet Union, and Nato cannot afford to rekindle a new cold war with Beijing. The alliance's leadership needs to look at China through a different lens.
Dr Imran Khalid is a freelance contributor based in Karachi, Pakistan